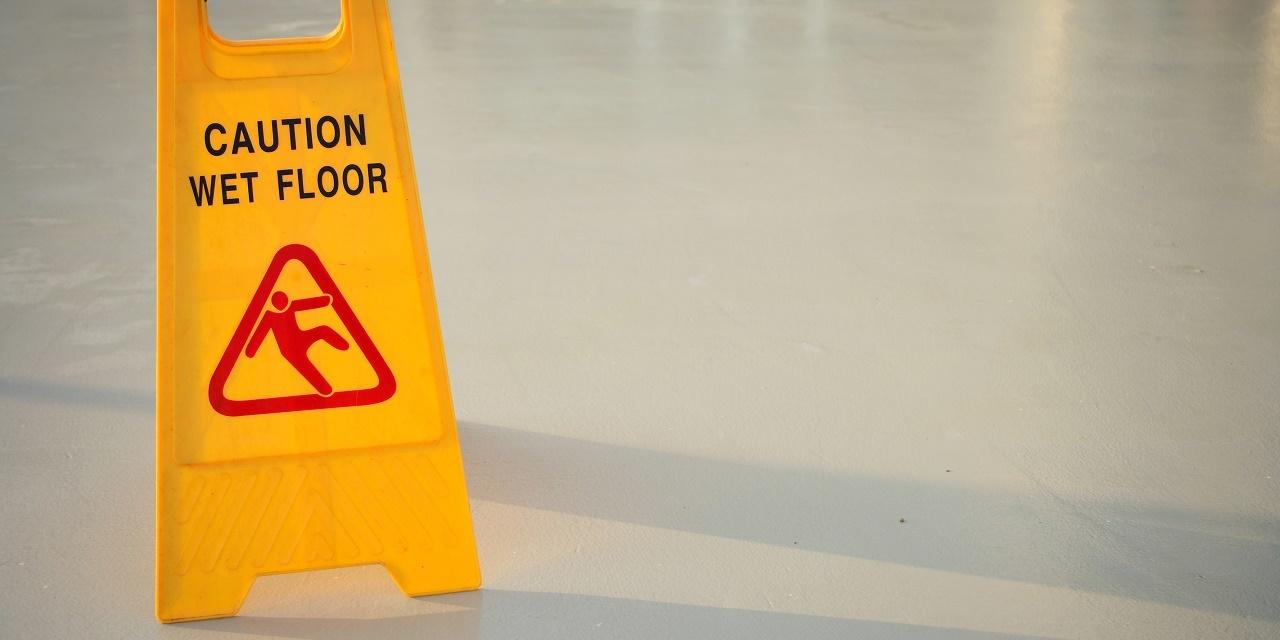 BELLEVILLE — A woman is suing Steak N Shake after she allegedly slipped and fell on a puddle of water inside the restaurant.
Marilyn Mitchell filed a complaint on April 6 in the St. Clair County Circuit Court against Steak N Shake Enterprises, Inc., also known as Steak N Shake Operations Inc., and Steak N Shake, alleging Steak N Shake failed to protect its patrons and maintain its premises.
According to the complaint, the plaintiff alleges that on April 10, 2015, restaurant employees mopped the floor surrounding Mitchell's table while she was eating her food inside the restaurant. When she finished her meal and prepared to exit the premises, Mitchell claims she slipped and fell on a puddle of water on the floor.
As a result, Mitchell claims she suffered physical injuries, pain and medical expenses.
The plaintiff alleges the defendant failed to provide proper maintenance of the premises to avoid any accident, failed to warn patrons of the dangerous condition and failed to put warning signs surrounding the wet condition.
The plaintiff seeks judgment in an amount in excess of $50,000 to fully compensate her for her damages and any other further relief as the court deems equitable.
She is represented by Michael L. McGlynn of McGlynn and McGlynn in Belleville.
St. Clair County Circuit Court case number 17-L-182