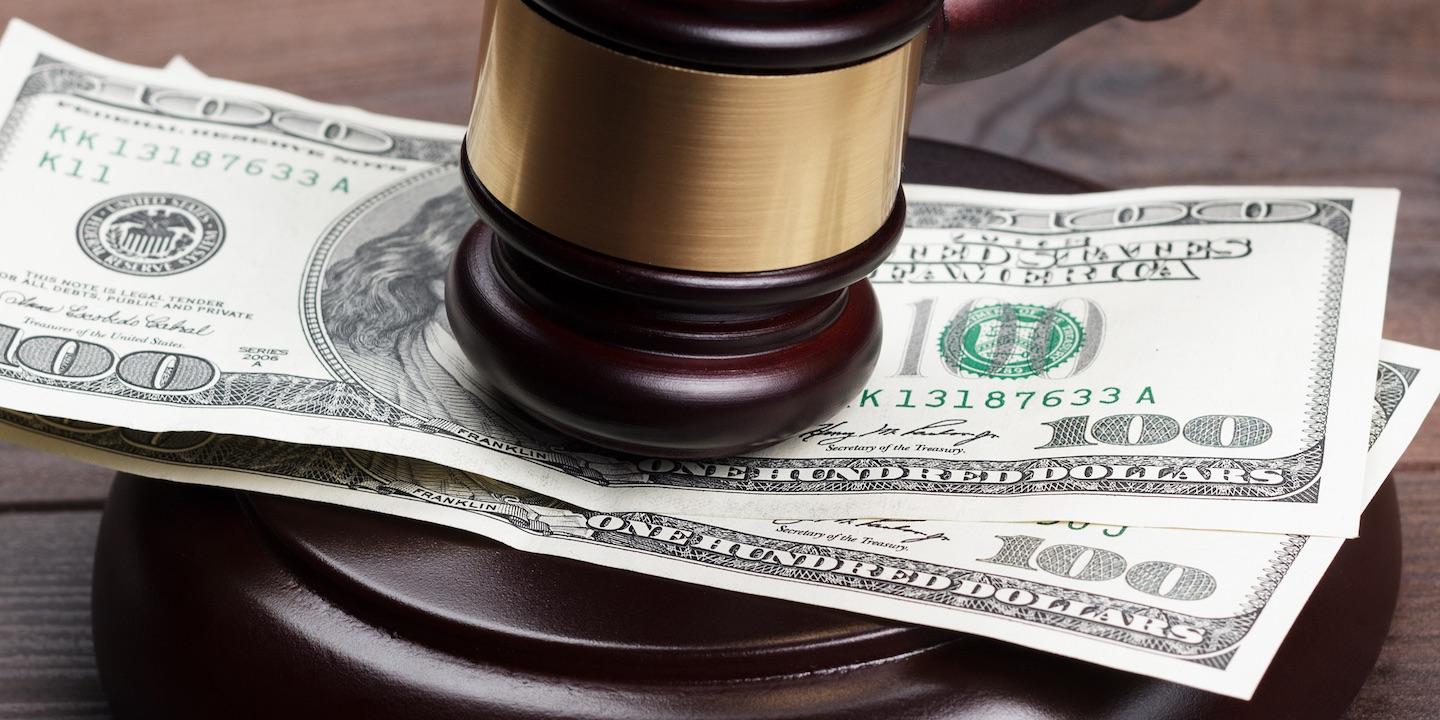 BELLEVILLE — A bank is suing Wallco Properties LLC and Mark A. Wallman, alleging the corporation and its guarantor failed to pay back a loan.
First Bank filed a complaint on Feb. 24 in the St. Clair County Circuit Court against the defendants alleging that they failed to fulfill their obligations under the terms of the contract.
According to the complaint, the plaintiff alleges that, on Aug. 31, 2007, defendants executed a promissory note and a guaranty of payment to plaintiff in the principal amount of $108,000. The amount of $113,209.01 is currently due and owing. The plaintiff holds Wallco Properties LLC and Mark A. Wallman responsible because the defendants allegedly failed to pay any part of the amount due.
The plaintiff requests a trial by jury and seeks judgment against defendants in the amount of $113,209.01, plus interest, attorney's fees and costs of this suit. He is represented by Teri L. Havron of Goldenberg Heller & Antognoli PC in Edwardsville.
St. Clair County Circuit Court case number 17-L-85