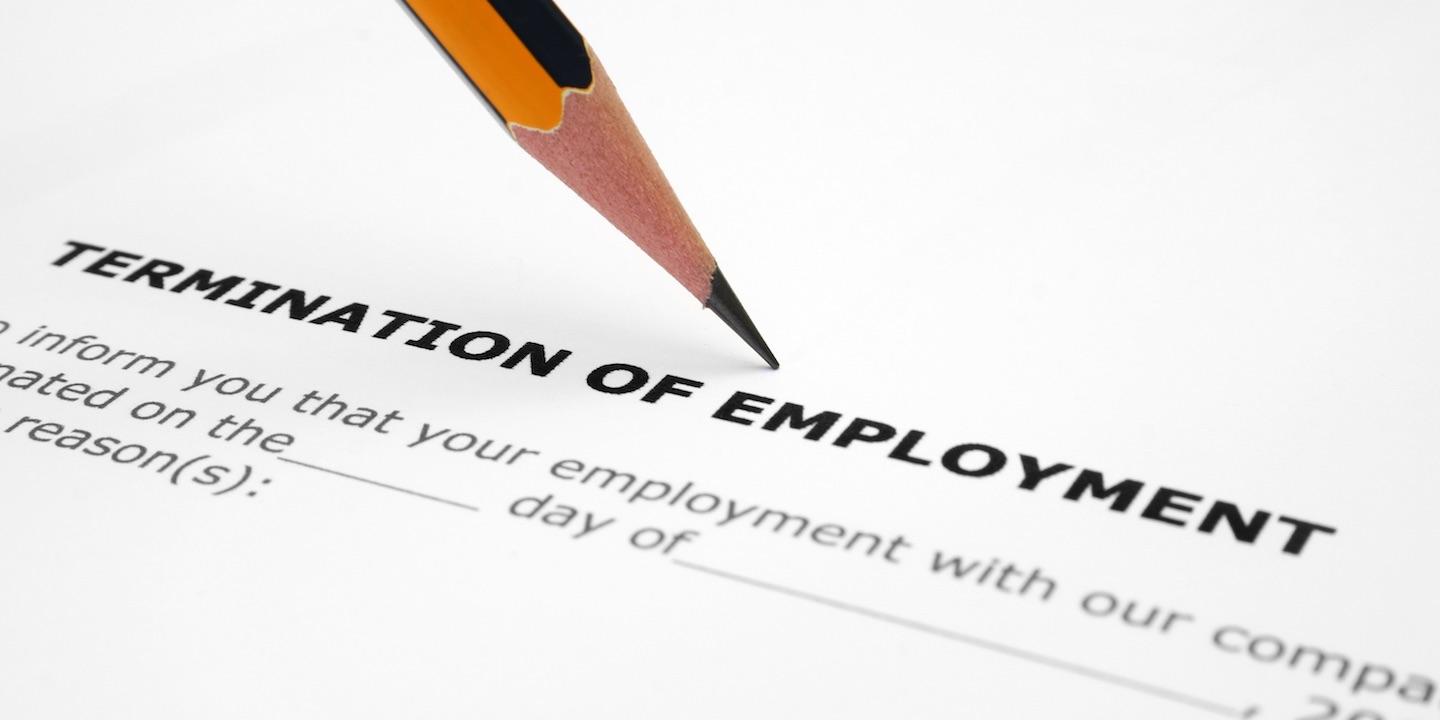 BELLEVILLE — A former dry cleaning clerk is suing New York Cleaners Inc. and her supervisor for allegedly terminating her for reporting an alleged assault.
Tamara J. Hues filed a complaint on March 29 in the St. Clair County Circuit Court against New York Cleaners Inc. and John McIntosh, alleging they violated the Whistleblower Act and the Wage Collection and Payment Act.
According to the complaint, the plaintiff alleges that on April 12, 2016, she was unlawfully discharged from her employment after she disclosed information to the police relating to a co-worker's alleged assault on her that same day.
As a result, Hues claims she suffered lost wages and benefits of full employment, inconvenience and humiliation.
The plaintiff alleges the defendants wrongfully discharged her and failed to timely pay her for her final hours at work and her outstanding vacation pay.
The plaintiff requests a trial by jury and seeks damages in excess of $50,000, attorney's fees, interest, costs and all other relief as this court deems just.
She is represented by Feme P. Wolf and Joshua M. Pierson of Sower & Wolf LLC in St. Louis and Bruce R. Cook of Cook, Ysursa, Bartholomew, Brauer and Shevlin Ltd. in Belleville.
St. Clair County Circuit Court case number 17-L-162