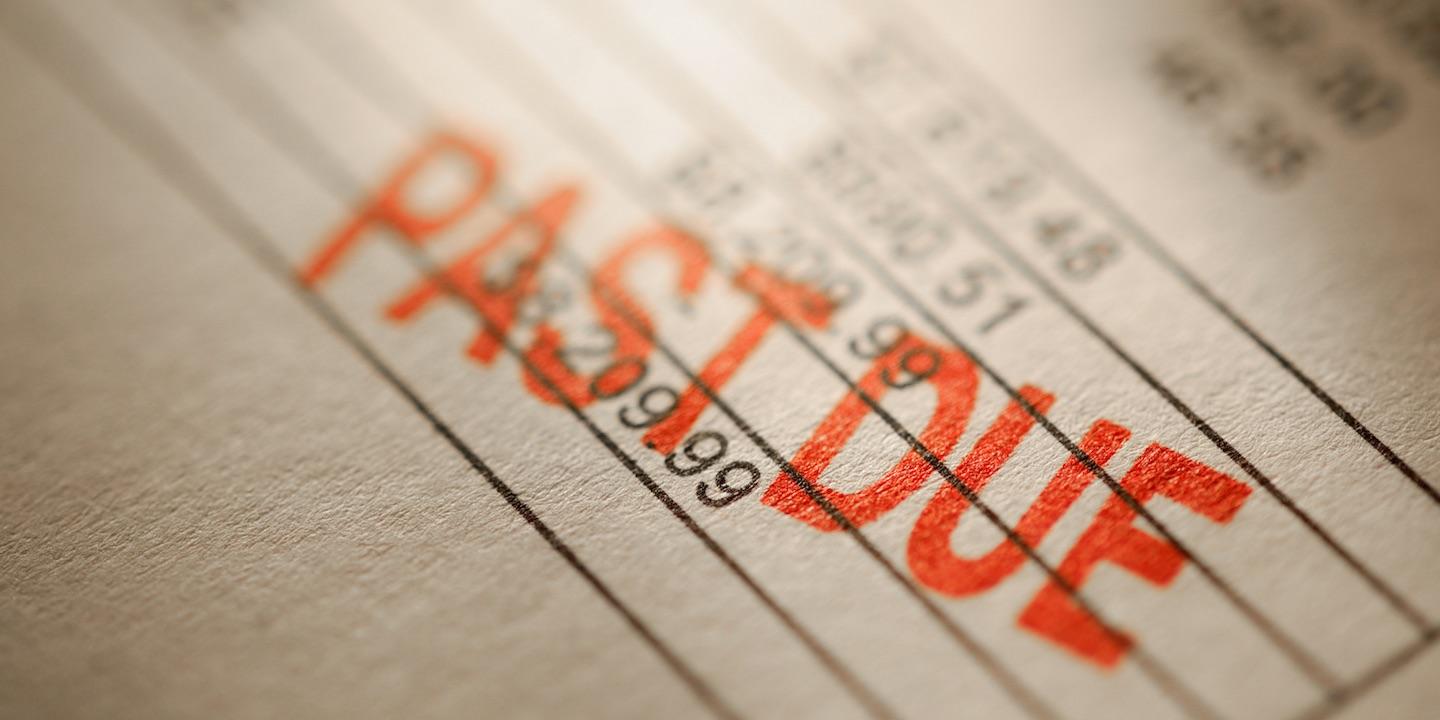 BELLEVILLE — A proerty owner is suing its tenant Select Management Resources LLC, citing alleged breach of a sublease agreement for failing to pay rent.
MRT LLC filed a complaint on March 21 in the St. Clair County Circuit Court alleging that the defendant failed to fulfill its obligation under the terms of their contract.
According to the complaint, the plaintiff alleges that it entered into an agreement to sublease a Fairview Heights property to defendant. From July 1, 2016 to the present, plaintiff claims to have not received any rent from defendant. Plaintiff has incurred damages in the amount of $42,000.03 and will suffer future damages for the holdover period in the amount of $9,333.34. The plaintiff holds Select Management Resources responsible because it allegedly did not pay the rent requested by plaintiff within seven days of the notice of default and retained possession of the subject property without paying rent.
The plaintiff requests a trial by jury and seeks damages in the total amount of $51,333.37, plus costs of court and such other relief as this court deems just and proper. It is represented by P.K. Johnson of Johnson & Johnson in Belleville.
St. Clair County Circuit Court case number 17-L-141