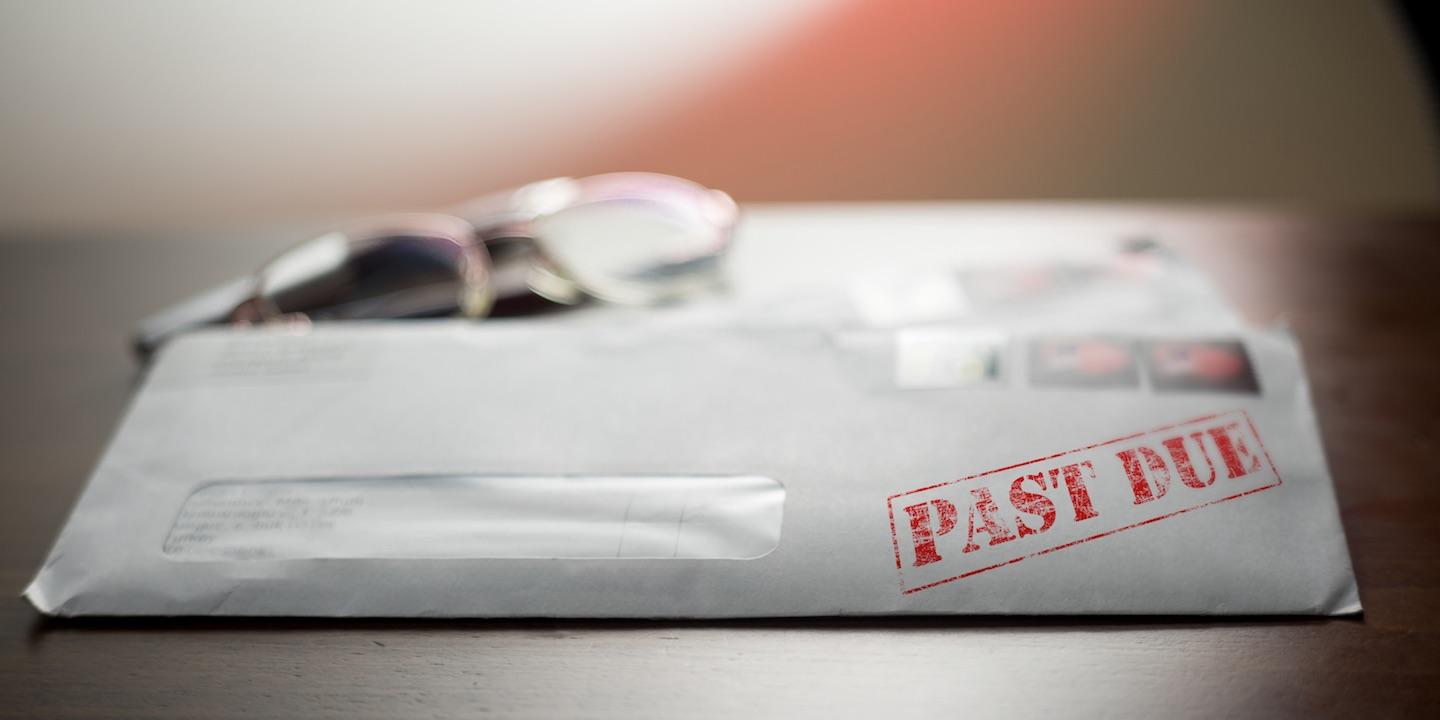 BELLEVILLE — A student loan lender is suing a St. Clair County ma citing alleged breach of promissory note for an outstanding balance.
National Collegiate Student Loan Trust 2007-4 filed a complaint on March 20 in the St. Clair County Circuit Court against William A. Clay alleging that he failed to fulfill his contractual obligation to pay back his student loan.
According to the complaint, the plaintiff alleges that, in May 2007, defendant signed a note for a student loan with the plaintiff. After all offsets and credits, the balance amount of $50,359.36 plus interest of $15,724.98 remains due and owing. The plaintiff holds Clay responsible because despite demands, defendant has allegedly failed to make payments.
The plaintiff requests a trial by jury and seeks damages in the amount of $50,359.36 plus interest of $15,724.98, post-judgment interest and costs of this action. It is represented by Brad Pierce of Kramer & Frank PC in St. Louis.
St. Clair County Circuit Court case number 17-L-142