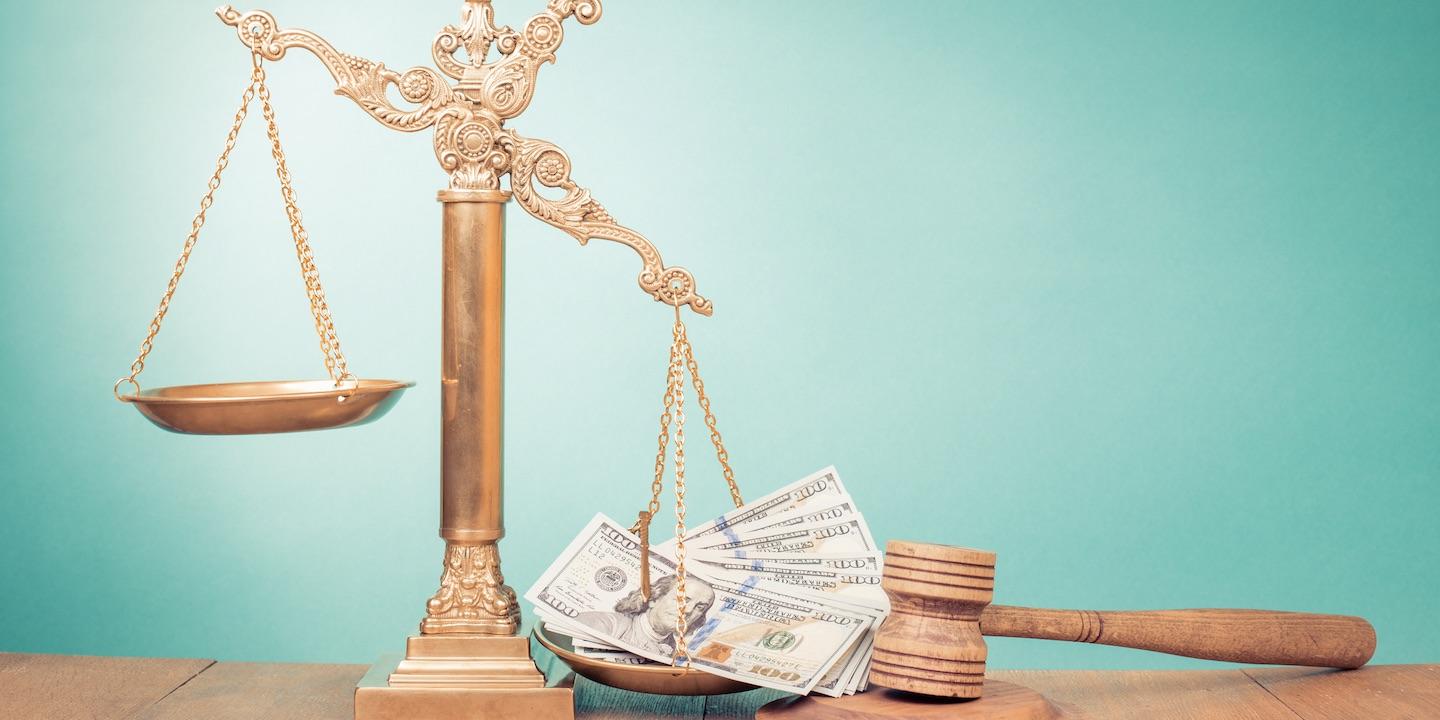 EDWARDSVILLE — A student loan packaging and investing trust is going after a Madison County woman for a private student loan she took out from an Albany, New York, bank in 2005.
National Collegiate Student Loan Trust, described as a Delaware statutory trust, filed its complaint on Feb. 27 with the Madison County Circuit Court, asking the court for $62,501.77 it says is owed by Melinda N. Brethauer of Wood River. That amount is the balance of her student loan plus interest, according to the complaint.
National Collegiate Student Loan Trust operates as a series of trusts that hold private student loans packaged and sold as investments. National Collegiate Student Loan Trust is well known for its habit of purchasing such debt and then attempting to collect, often through the courts.
Supporting court documentation filed with the complaint indicates that Brethauer, then living in Belleville, borrowed $30,000 from Charter One Bank in New York to attend Harrington College of Design in Chicago. Brethauer signed a credit agreement for the loan on March 24, 2005, and a note disclosure statement the following April 4. The latter indicates Brethauer could have expected to pay more than $78,000 for the debt, had she paid all the payments that were then scheduled to begin in July 2008. Brethauer has not made a payment since September 2012, according to that supporting documentation.
Brethauer did not default on her payments until her students loans were acquired by National Collegiate Student Loan Trust, according to an attached affidavit signed by Jacqueline Jefferis, which describes Jefferis as employed by Transworld Systems Inc., a subservicer of the trust. "A reasonable inquiry has been made to determine if the Defendant is in the military service of the United States of America, and to the best of my knowledge, Defendant is not in such military service and is therefore not entitled to the rights and privileges provided under the Soldiers and Sailors Civil Relief Act of 1940, as amended," Jefferis said in the affidavit.