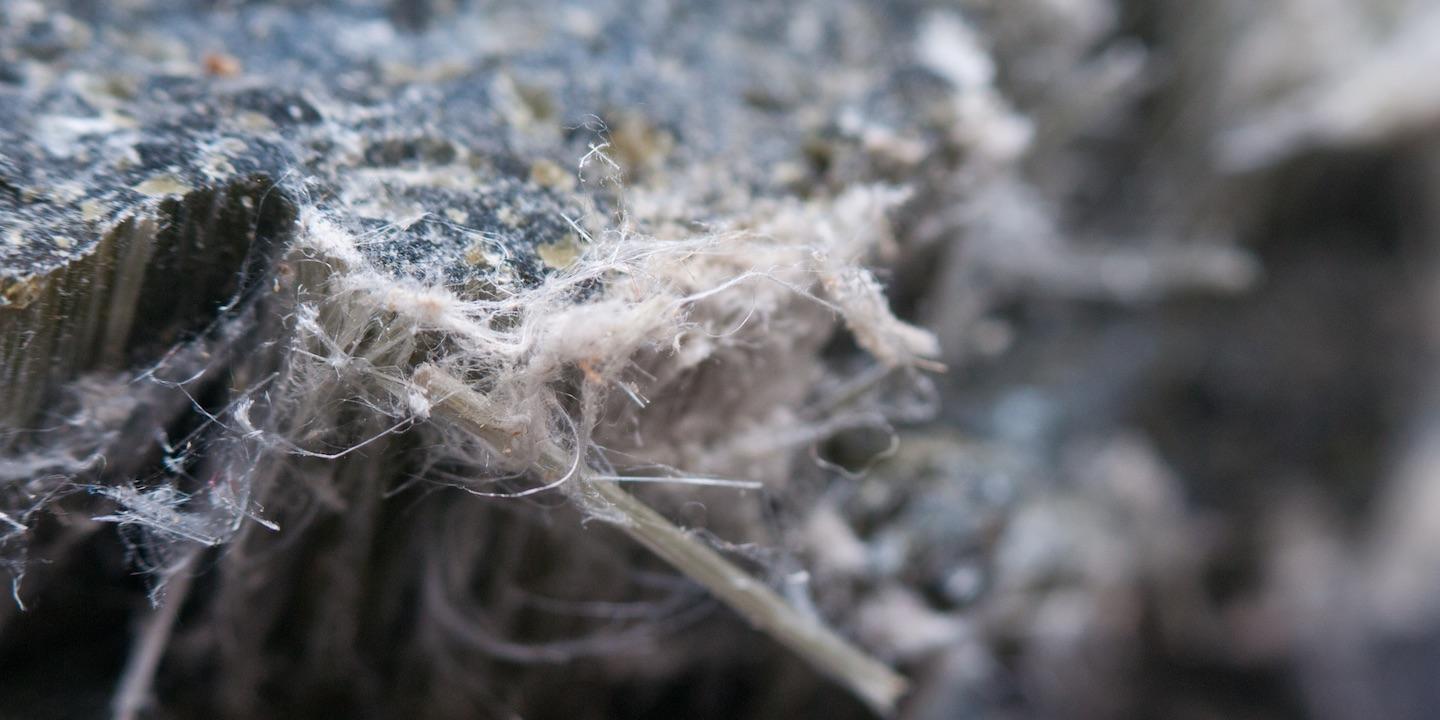 BELLEVILLE — A couple is suing Air & Liquid Systems Corp., Aurora Pump Co., CBS Corp., Crown Cork & Seal Co. Inc., Flowserve Corp., FMC Corp. and others, citing alleged insufficient measures were taken to prevent injuries for manufacturing products containing asbestos.
Wayne M. Skipper and Dixie Skipper filed a complaint on March 30 in the St. Clair County Circuit Court alleging that the manufacturers of asbestos-containing products failed to exercise reasonable care for the safety of others.
According to the complaint, the plaintiffs allege that on Nov. 4, 2016, Skipper first became aware that he had developed lung cancer allegedly caused by inhalation of asbestos fibers emanating from products manufactured by defendants. Dixie Skipper claims she suffered loss of love, affection and service of her husband.
The plaintiffs hold the defendants responsible because they allegedly negligently included asbestos fibers in their products when adequate substitutes were readily available and failed to provide adequate warnings and instructions to persons working with and around the products containing asbestos fibers.
The plaintiffs request a trial by jury and seek compensatory damages in excess of $50,000. They are represented by Ellian A. Flint and Laci M. Whitley of Flint Law Firm LLC in Edwardsville.
St. Clair County Circuit Court case number 17-L-172