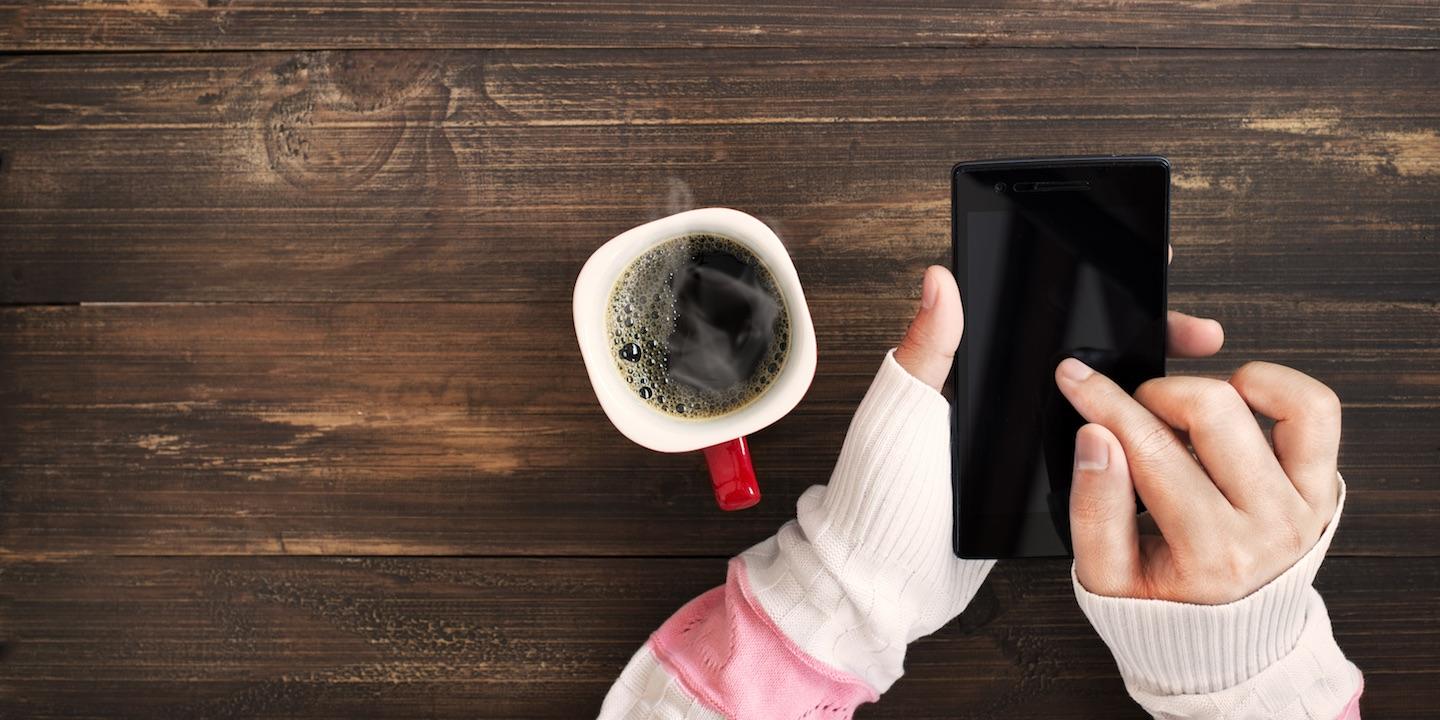 EAST ST. LOUIS — A Jackson County couple is suing a collection agency for alleged telephone harassment and invasion of privacy.
David Treece and Robyn Treece filed a complaint on April 4 in the U.S. District Court for the Southern District of Illinois against Merchants Credit LLC, a West Frankfort company, alleging the defendant violated the Fair Debt Collection Practices Act.
According to the complaint, the plaintiffs allege that Robyn Treece obtained a debt because of her daughter's need for medical services. The couple claims they have been constantly receiving calls for the alleged debt. They also claim agents from Merchants Credit have been contacting Robyn Treece's mother asking for her location, allegedly calling her five or more times in a two-week period.
As a result, the couple claims they have been harassed, aggravated and embarrassed by the communications.
The plaintiffs allege the defendant failed to provide plaintiffs' rights to privacy, used false and deceptive statements while attempting to collect the debt and failed to check its records first for correct information before calling and demanding to settle the debt.
The plaintiffs request a trial by jury and seek judgment for statutory damages, actual damages, attorney's fees, litigation expenses, costs of suit and such other and further relief as the court deems proper.
They are represented by Daniel A. Edelman, Francis M. Greene, Cathleen M. Combs and Sarah M. Barnes of Edelman, Combs, Latturner and Goodwin LLC in Chicago and Scott Hendricks of Alleman Law Firm PC in Carbondale.
U.S. District Court for the Southern District of Illinois case number 3:17-cv-00341