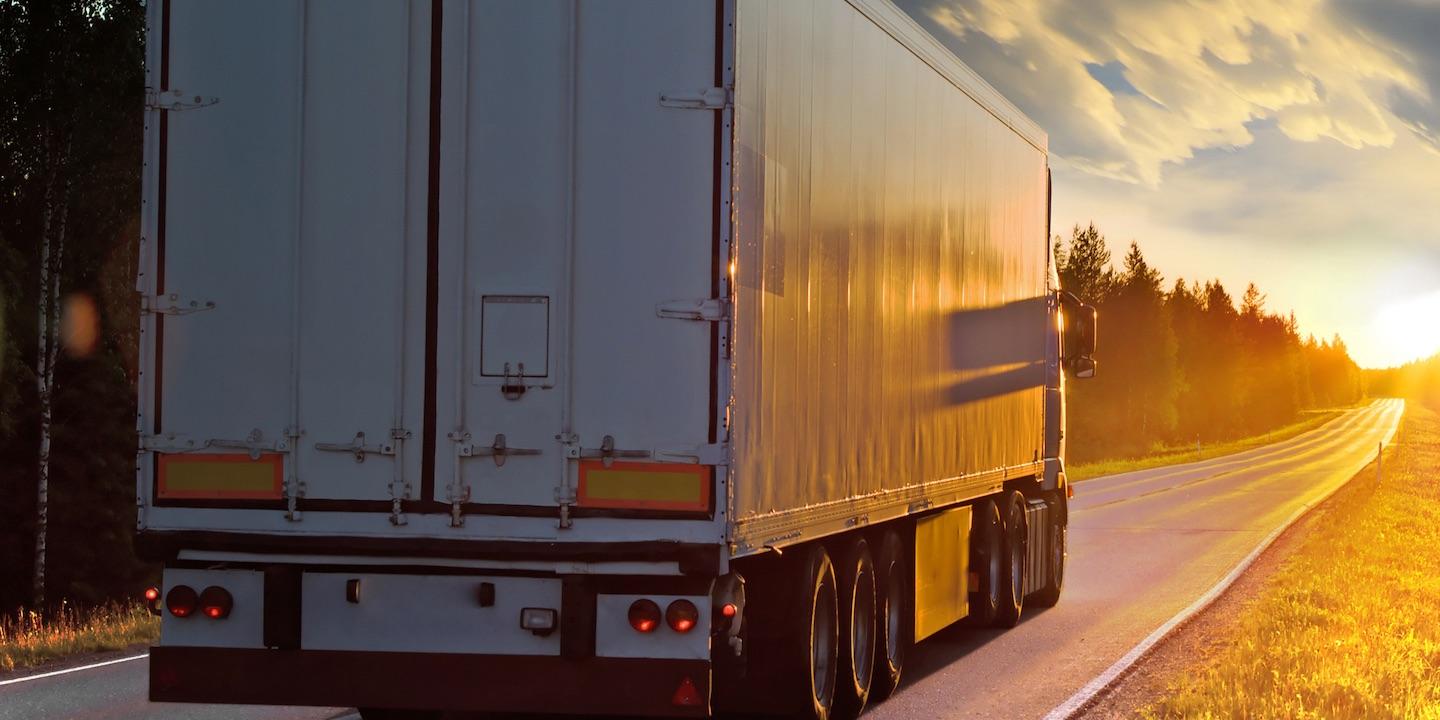 EAST ST. LOUIS — A driver is suing a semi-truck driver and his employer, Gibson Truck Lines, a Kentucky company, for alleged negligence while driving in bad weather conditions, causing a collision.
Wilcox O. Yorama, a resident of St. Louis County filed a complaint on April 4 in the U.S. District Court for the Southern District of Illinois against the defendants alleging that they violated the Motor Carrier Safety Regulations.
According to the complaint, the plaintiff alleges that on Feb. 28, 2015, while driving northbound on Interstate 57, he lost control of his vehicle because the roadway was covered in snow and was then struck by the tractor-trailer being operated by defendant Green. This caused the vast majority of damage to Yorama's vehicle, causing his vehicle to spin across the three lanes of northbound travel.
As a result, Yorama claims he was knocked unconscious, was in a coma for approximately three weeks and was physically incapacitated.
The plaintiff holds the defendants responsible because it allegedly failed its duty to make known and enforce rules and regulations to ensure drivers and vehicles were reasonably safe; driver Green failed to exercise extreme caution in the operation of a commercial motor vehicle during a hazardous condition and failed to reduce speed during the existence of these conditions.
The plaintiff requests a trial by jury and seeks judgment in an amount in excess of $75,000 to compensate for injuries, damages and losses, cost of the proceedings and for any further relief. He is represented by Jeremy A. Gogel of The Gogel Law Firm in St. Louis.
U.S. District Court for the Southern District of Illinois case number 3:17-cv-00343