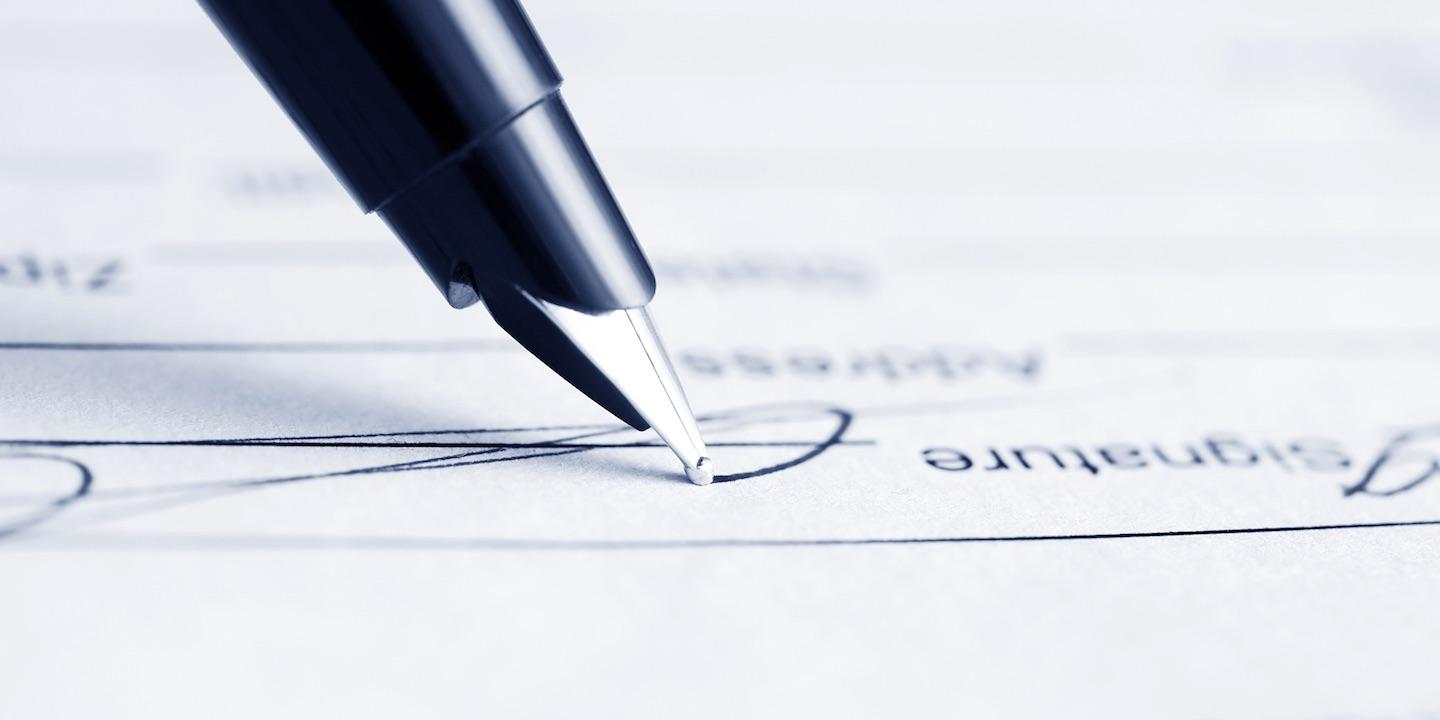 EDWARDSVILLE — A real estate development firm is suing a design firm, and a construction company for allegedly completing faulty work on an apartment complex.
Gateway Housing LP filed a complaint on March 27 in the Madison County Circuit Court against Trivers Associates Inc. and Morrissey Construction Company, alleging they failed to uphold their written agreement.
According to the complaint, the plaintiff alleges that in late summer of 2013, Gateway Housing leased a property from the Madison County Housing Authority and entered into a contract with Morrissey Construction to construct the Hamm and Echols Apartment complexes. Trivers Associates was contracted to monitor the work. After the apartments had been substantially completed, Gateway Housing claims a moisture appeared on areas of the first floor ceiling of certain units as a result of water dripping from the air conditioning ducts onto the drywall ceiling.
The plaintiff alleges the defendants failed to properly install the Zip System wall sheathing and Zip System tape over the joints.
The plaintiff also alleges Trivers failed to prepare the construction documents in such a way to prevent outside humid air from infiltrating the space between the first floor ceiling and second floor and failed to regularly visit the site while the construction was on-going.
The plaintiff requests a trial by jury and seeks judgment in an amount exceeding $50,000 to compensate for damages sustained, costs of suit and for such other relief as the court deems just.
The plaintiff is represented by John W. McCracken of Goldenberg Heller and Antognoli PC in Edwardsville and William S. Beatty of Beatty and Motil in Glen Carbon.
Madison County Circuit Court case number 17-L-427