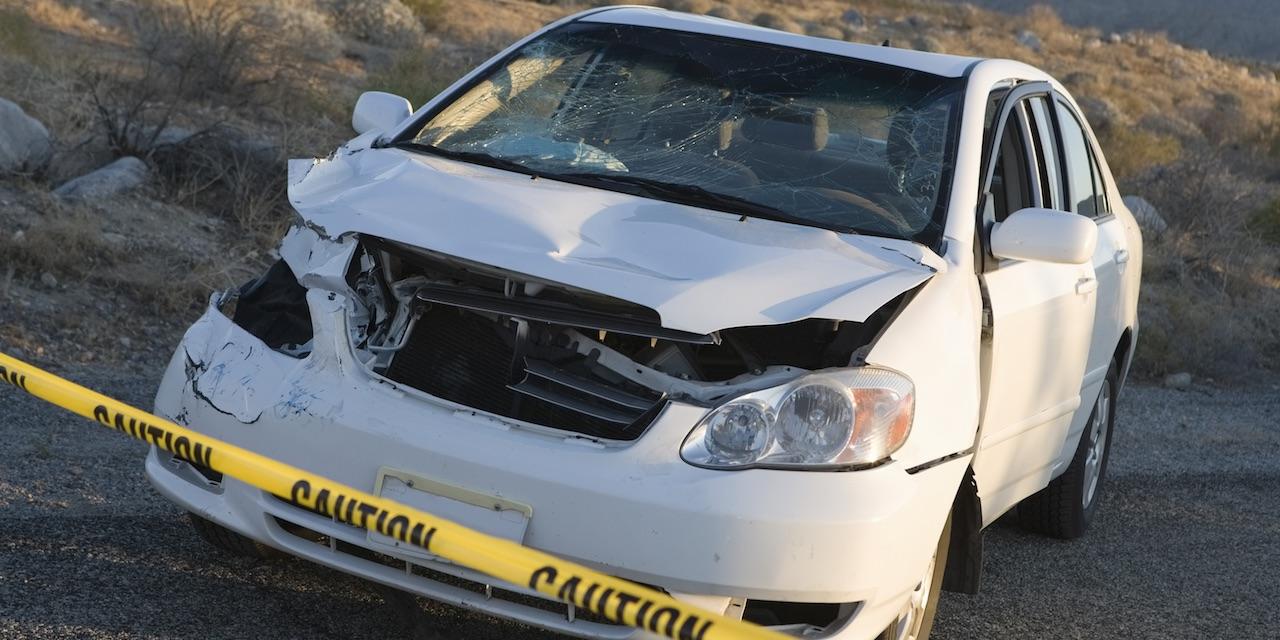 EDWARDSVILLE — A motorist is suing Sarah A. Rouse, another motorist, citing alleged insufficient measures were taken to prevent injuries and negligence.
Rose M. Armer filed a complaint on March 24 in the Madison County Circuit Court against Sarah A. Rouse, alleging she breached her duty of care in the operation of her vehicle.
According to the complaint, the plaintiff alleges that on March 23, 2016, she was operating her motor vehicle in the Granite City when Rouse negligently caused the vehicle she was driving to crash into the plaintiff's vehicle.
She claims she sustained injuries that caused her to suffer lost of earnings, great pain and mental anguish and was compelled to obligate herself for medical aid and attention.
The plaintiff alleges Rouse failed to maintain careful lookout for other vehicles on the road, failed to reduce speed and/or timely apply brakes to avoid collision and failed to yield.
The plaintiff requests a trial by jury and seeks judgment in her favor in a sum in excess of $50,000, costs of this action and such other appropriate remedy.
She is represented by Gregory M. Tobin of Pratt & Tobin PC in East Alton.
Madison County Circuit Court case number 17-L-416