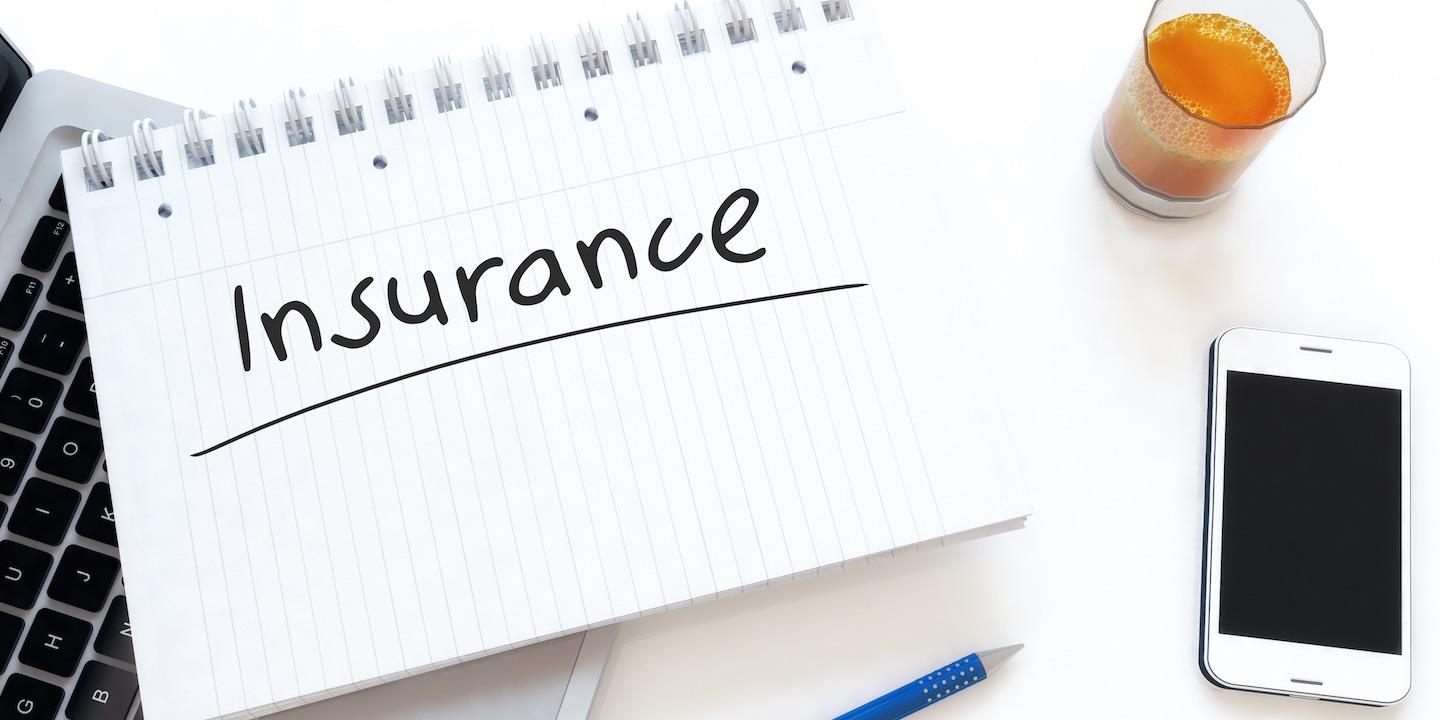 A Georgia insurance company is suing RMFS Inc., Randall Myers and Deanna Morris, who were involved in a car accident on July 10, 2014, citing alleged wrongful claim of insurance coverage.
Maxum Indemnity Company filed a complaint on March 21 in the U.S. District Court for the Southern District of Illinois against the defendants alleging that they failed to follow the correct policy claiming coverage for an auto accident. The claim stemmed from an accident involving Morris and Myers, who was towing a John Deere vehicle in an official capacity for his company, RMFS.
According to the complaint, the plaintiff alleges that on Dec. 19, 2016, it issued a disclaimer letter declining coverage for the insurance claim filed by the defendants, saying it was not covered under their policy. The plaintiff holds the defendants responsible because they allegedly failed to review the insurance policy before claiming coverage.
The plaintiff requests a trial by jury and seeks judgment declaring plaintiff has no duty to the defendants, plus costs of this action and any further relief deemed necessary. The plaintiff is represented by Michael S. Knippen and Julie Klein of Traub Lieberman Straus and Shrewsberry LLP in Chicago.
U.S. District Court for the Southern District of Illinois Benton Division case number 17-cv-297