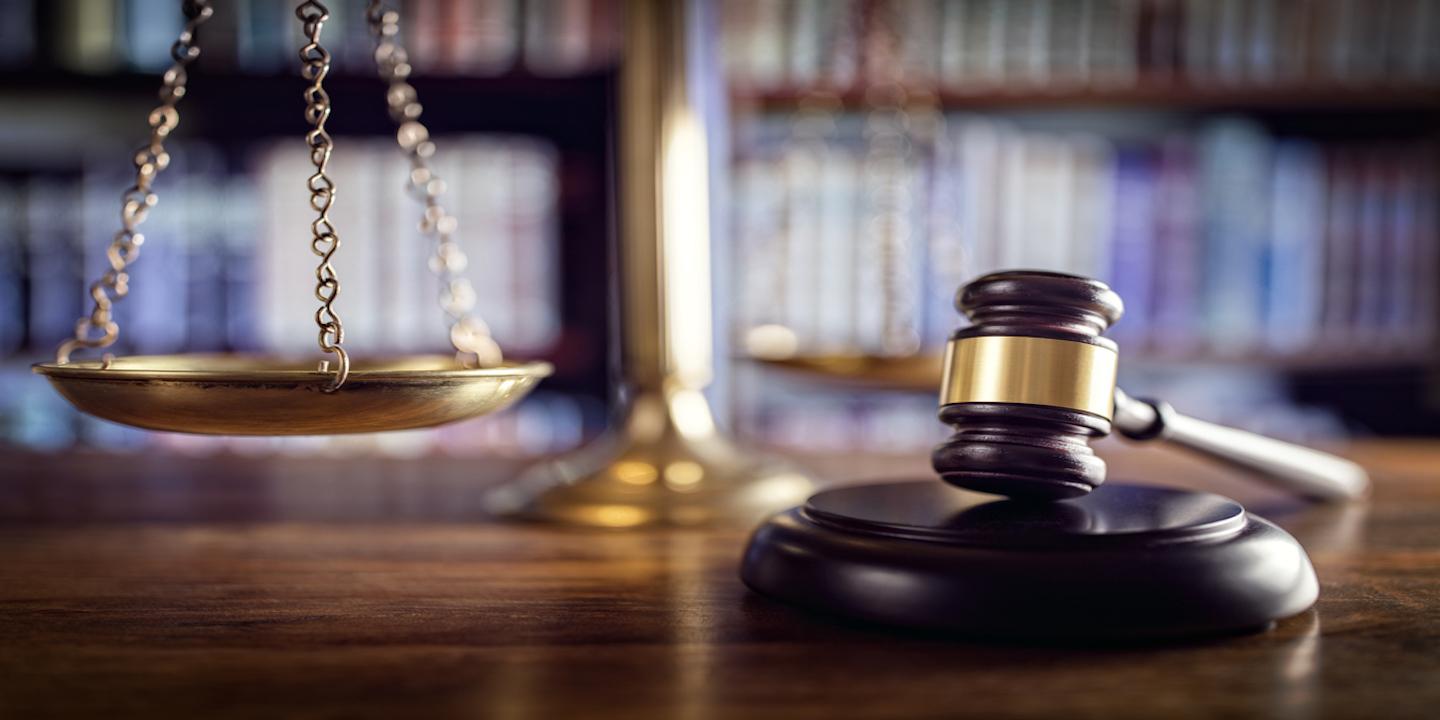 EAST ST. LOUIS — Several companies are suing Arizona Joe's for allegedly allowing copyrighted material to be performed without authorization.
Broadcast Music, Inc., Bocephus Music, Inc., Peermusic III Ltd., Sony/ATV Songs LLC, et al filed a complaint on March 20 in the U.S. District Court for the Southern District of Illinois against B.J.W. Enterprises Inc., d/b/a Arizona Joe's, and William Joe Blunt, alleging the establishment operators willfully violated the Copyright Act.
According to the complaint, the plaintiffs allege that since February 2015, the defendants allowed the plaintiffs' copyrighted musical compositions to be publicly performed without authorization.
As a result, the plaintiffs claim they have suffered and continues to suffer irreparable injuries for loss revenues, unless defendants are restrained by the court.
The plaintiffs request a trial by jury and seek restraining order enjoining defendant from further infringing, payment for pay actual or statutory damages, attorney's fees and costs and such other and further relief.
They are represented by Charles A. Laff and Gilberto E. Espinoza of Michael Best & Friedrich LLP in Chicago.
U.S. District Court for the Southern District of Illinois case number 3:17-cv-00291