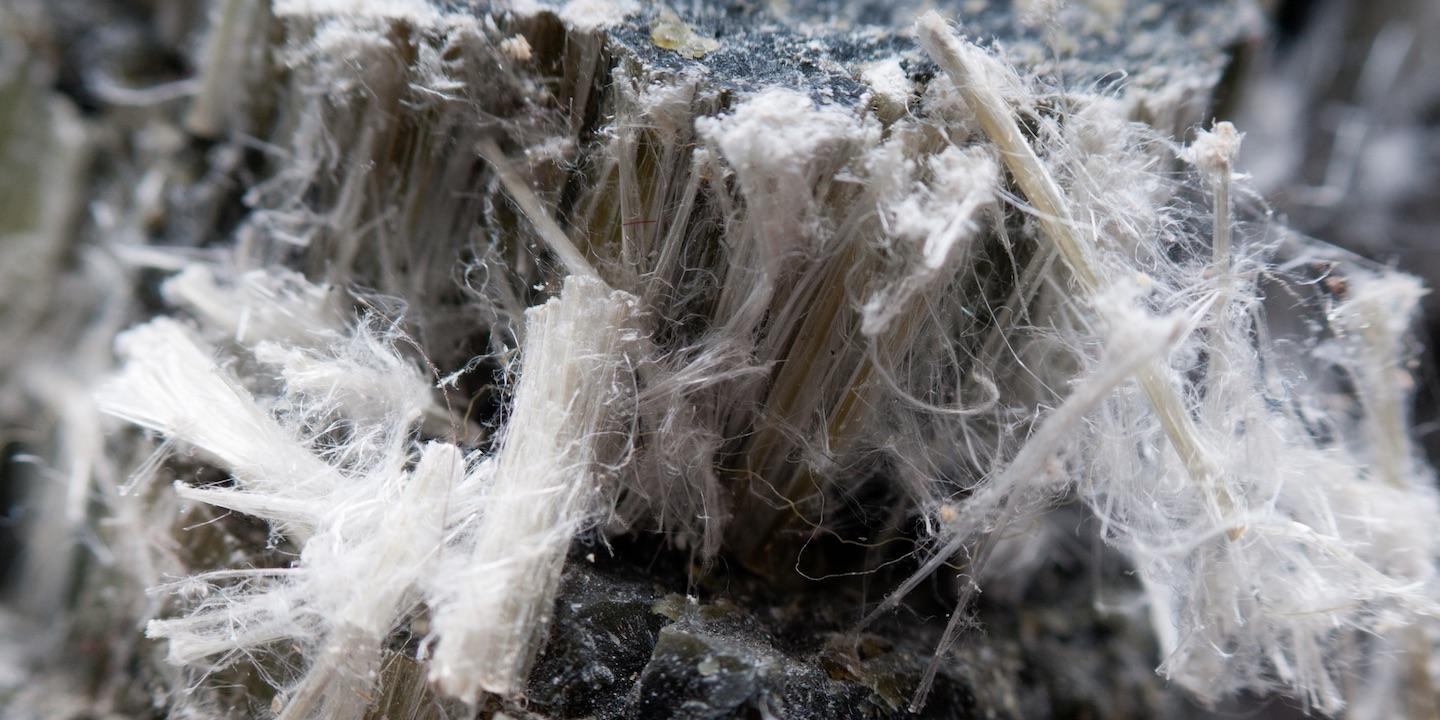 BELLEVILLE — A former US Steel worker is suing Arvinmeritor Inc., A.W. Chesterton Co., Borg-Warner Corp., Caterpillar Inc., et. al., citing alleged insufficient measures were taken to prevent injuries for exposing her to asbestos during the course of her work.
Rita Campbell, who worked for US Steel from 1974 to 1981, filed a complaint on March 8 in the St. Clair County Circuit Court alleging that the defendants breached their duty to exercise reasonable care and caution for the safety of others.
According to the complaint, Campbell alleges that on March 17, 2014, she first became aware that she had developed lung cancer, an asbestos-related disease. She has been compelled to expend large sums of money for medical care and treatment and will continue to suffer physical and mental pain.
The plaintiff holds the defendants responsible because they allegedly included asbestos fibers in their products even though they knew that asbestos fibers are toxic. The plaintiff claims they engaged in this practice even though adequate asbestos substitutes are readily available and that they failed to provide adequate warnings and instructions concerning product safety.
The plaintiff requests a trial by jury and seeks judgment against defendants in excess of $50,000, cost of this action and such other relief as the court deems appropriate. She is represented by Ethan A. Flint and Laci M. Whitley of Flint Law Firm LLC in Edwardsville.
St. Clair County Circuit Court case number 17-L-108