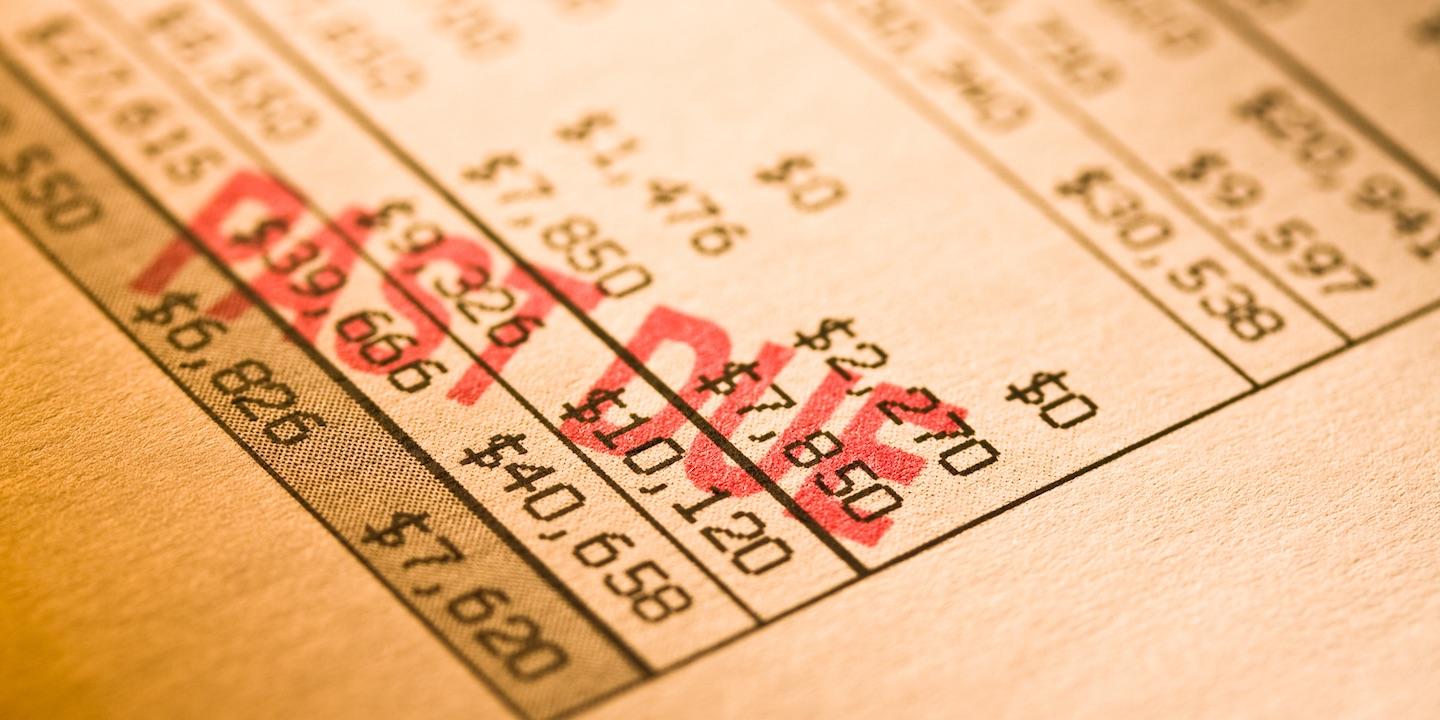 EAST ST. LOUIS — A company providing railway services is suing CSX Transportation Inc., citing alleged failure to pay more than $3 million for completed work.
The Alton and Southern Railway Company filed a complaint on March 27 in the U.S. District Court for the Southern District of Illinois alleging that the defendant failed to comply with the agreed-upon contract with the plaintiff.
According to the complaint, the plaintiff alleges that, between March 2014 and June 2016, it entered into a letter agreement whereby the plaintiff agreed to complete blocking and holding services for the defendant. Plaintiff satisfied all terms and conditions of the contracts and provided all services, but after numerous notifications, plaintiff did not receive payment for their services, the suit says. Alton and Southern holds CSX responsible because it allegedly failed to pay the charges due for the freight services amounting to $3,254,785.07.
The plaintiff requests a trial by jury and seeks judgment in the amount of $3,254,785.07, plus accrued interest, costs of this suit, attorney fees and other such relief as the court deems appropriate. The plaintiff is represented by Paul P. Waller III of Walker and Williams PC in Belleville.
U.S. District Court for the Southern District of Illinois case number 3:17-cv-00214