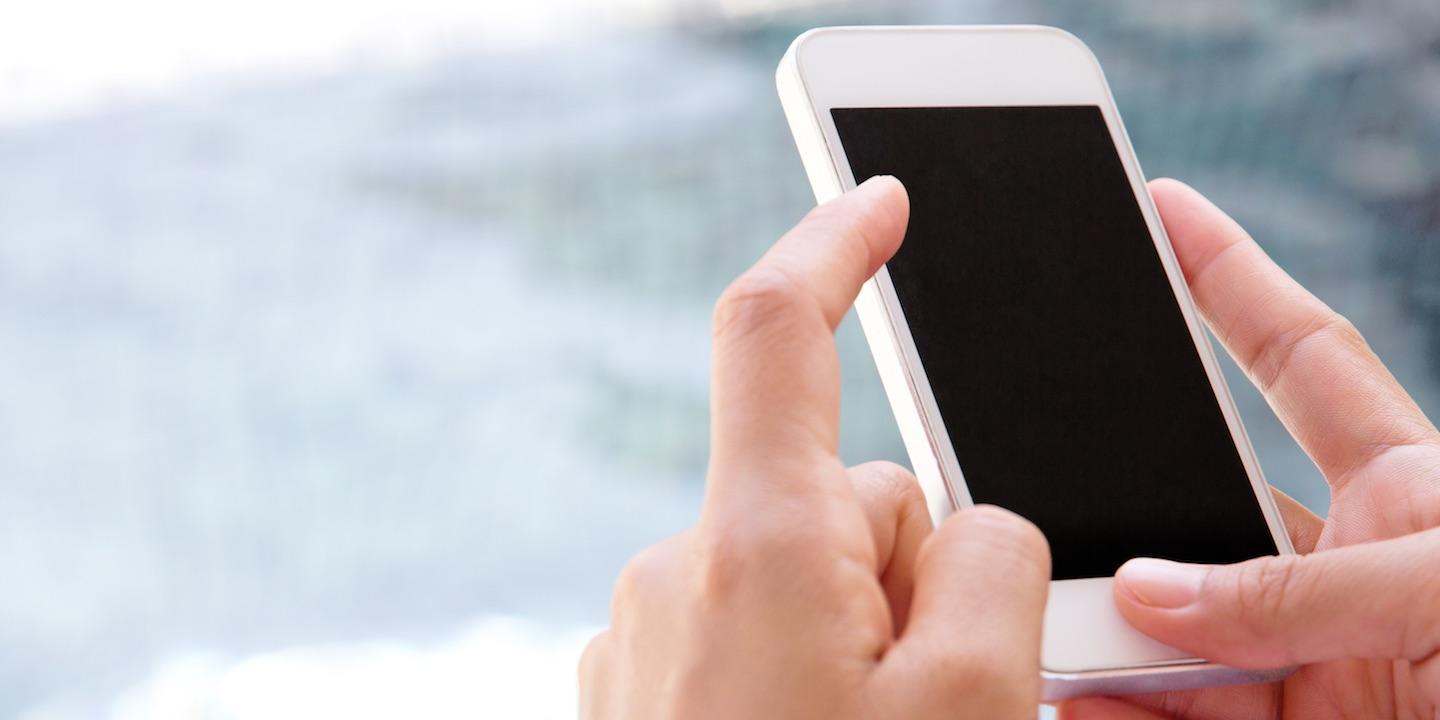 EAST ST. LOUIS — An Alton woman is suing a debt collector for allegedly making repeated robo-calls in attempts to collect an alleged medical debt.
Renea Hatcher filed a complaint on Feb. 23 in the U.S. District Court for the Southern District of Illinois alleging that the debt collector, a South Carolina company, violated the Fair Debt Collection Practices Act and the Telephone Consumer Protection Act.
According to the complaint, the plaintiff alleges that in 2016, she began receiving phone calls from the defendant seeking to collect upon a medical debt she allegedly incurred in the past.
As a result of defendant's actions, the plaintiff claims she has suffered harm and expenses.
The plaintiff alleges Receivable Solutions made calls using pre-recorded voice messages, and despite her demand to stop contacting her, defendant has continued to regularly call her cell phone until the present day.
The plaintiff requests a trial by jury and seeks actual damages in an amount to be determined at trial, statutory damages of $1,000, costs and attorney fees and any other relief that is appropriate.
She is represented by Nathan C. Volheim of Sulaiman Law Group Ltd. in Oak Brook.
U.S. District Court for the Southern District of Illinois Case number 3:17-cv-00204