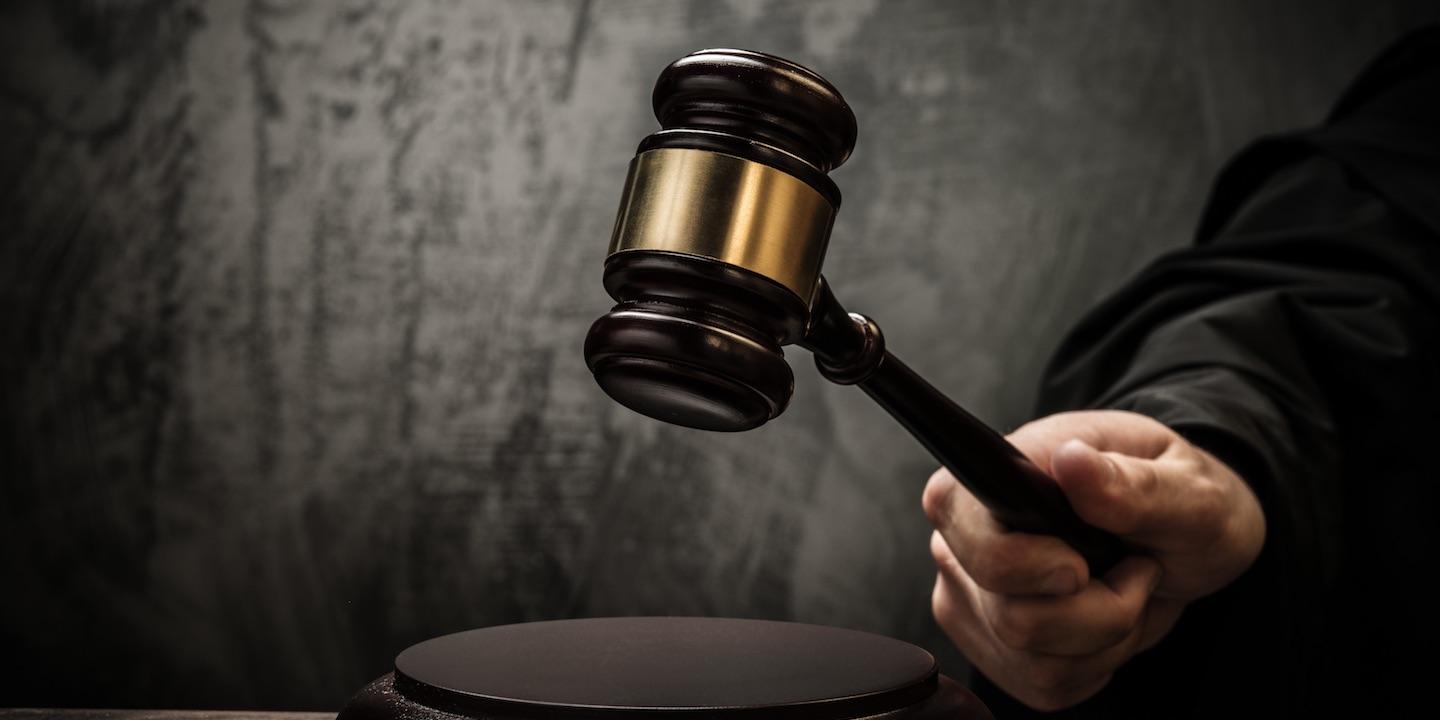 BELLEVILLE — A high school student and his mother are suing a Belleville high school after another student fractured his jaw.
Austin Stumpf and Angie Stumpf filed a complaint on March 3 in St. Clair County Circuit Court against Belleville Township High School West District #201 and another unnamed student, alleging the school failed to maintain a safe environment for the students.
According to the complaint, the plaintiffs allege that on March 7, 2016, Austin Stumpf was in the school gymnasium along with approximately 30 students waiting to go into the locker room to change when he was punched repeatedly, fracturing his left jaw.
As a result, Stumpf claims he suffered physical injuries and inability to attend his regular activities while his mother has incurred medical expenses on behalf of her son.
The plaintiffs allege the school failed to suspend, expel or otherwise discipline the defendant student, failed to adequately monitor the actions of the student after that student had previously exhibited violent behavior and failed to provide adequate security at the school and in the gymnasium.
The plaintiffs request a trial by jury and seek judgment in an amount in excess of $50,000 plus costs of suit and any other further relief the court deems appropriate.
They are represented by Rhonda D. Fiss of Belleville.
St. Clair County Circuit Court case number 17-L-89