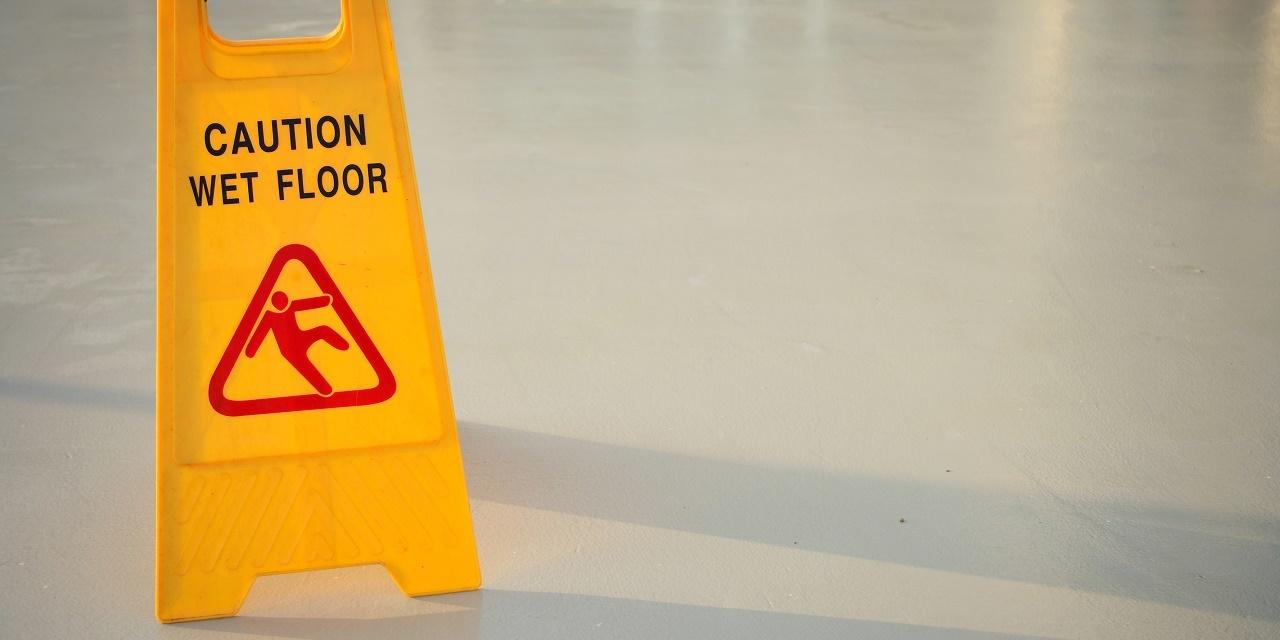 BELLEVILLE — A customer is suing a Belleville pizza restaurant and its owner after she allegedly tripped while entering the building.
Nancy J. Koehler filed a complaint on Feb. 24 in the St. Clair County Circuit Court against Papa Vito's Inc. and property owner Pamela Smith, alleging the defendants failed to exercise reasonable care of maintaining the premises to avoid the risk of harm to customers.
According to the complaint, on Jan. 14, 2016, Koehler claims she tripped and fell due to the height difference between the surface of the parking lot and the surface in front of the stairway leading to the main entrance of the restaurant. As a result, she claims she injured her shoulder, elbow and wrist.
Koehler claims she suffered physical injuries, lost wages and incurred medical expenses.
The plaintiff alleges the defendants failed to properly inspect the premises, failed to warn customers of the uneven height surface of the parking lot leading to the main entrance, failed to provide handrails in the area and failed to provide sufficient contrast in colors where the surfaces met.
The plaintiff requests a trial by jury and seeks judgment for a sum in excess of $50,000 together with costs of this action, and for such other relief as the court deems appropriate.
She is represented by Michael J. Garavalia of Flynn Guymon & Garavalia in Belleville.
St. Clair County Circuit Court case number 17-L-80