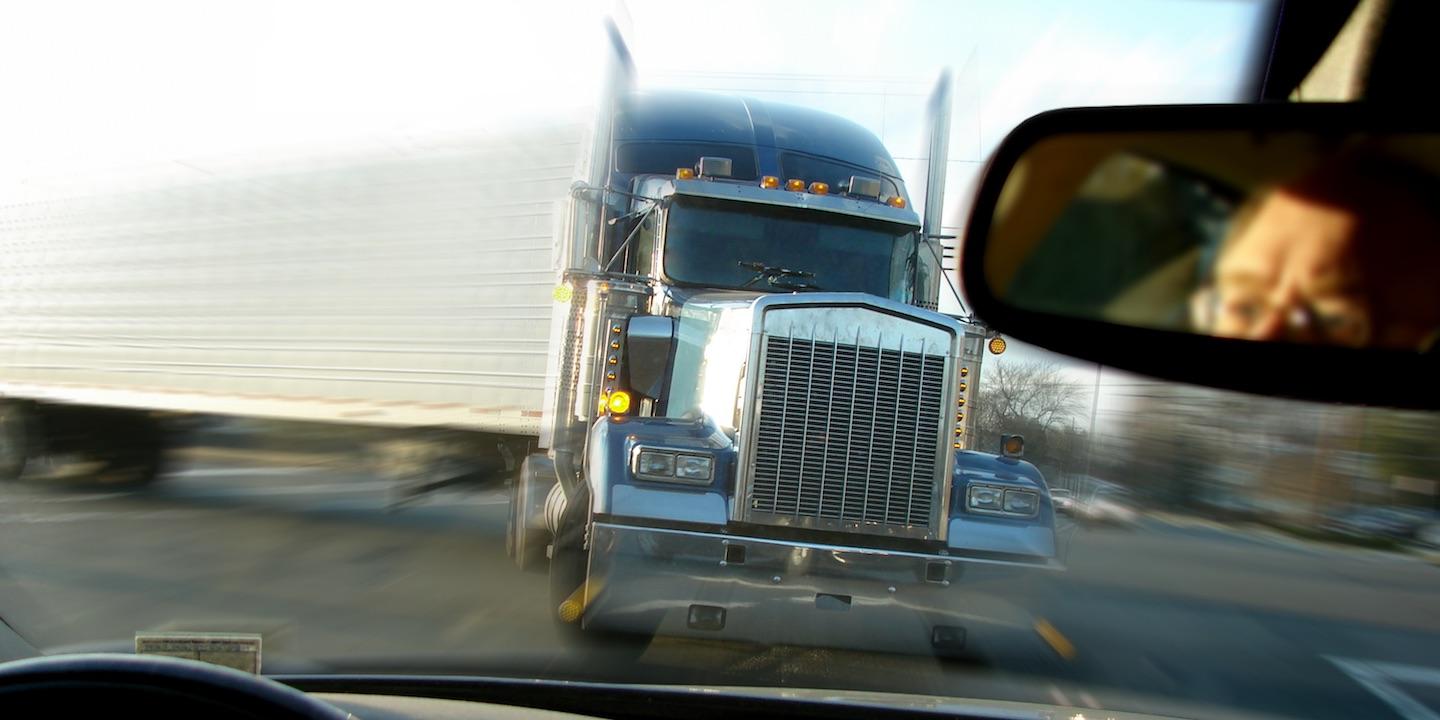 BELLEVILLE — An Iuka couple is suing truck driver Billie Lucas and employer JNM Transportation Inc., citing insufficient measures were taken to prevent injuries after a crash.
Kenneth and Linda Helm filed a complaint on Feb. 21 in St. Clair County Circuit Court against the defendants alleging that Lucas failed in his duty to safely and reasonably operate the commercial truck he was driving.
According to the complaint, the Helms allege that, on Oct. 22, 2015, Kenneth Helm was driving eastbound on U.S. 50 through Madison County from Salem when he collided with defendant Lucas' vehicle, a truck owned by JNM Transportation. Kenneth Helm's Chevrolet Metro was pushed into a field, causing physical and neurological injuries. As a result, plaintiff Linda Helm suffered loss of consortium, affection and assistance of a husband.
The plaintiffs hold the defendants responsible because JNM Transportation allegedly failed to have known that its employee was not competent or fit for the duties required of him as a truck driver, while defendant Lucas failed to reduce his speed to avoid the crash and was distracted from inside the vehicle.
The plaintiffs request a trial by jury and seek judgment in an amount in excess of the jurisdictional limit of this court plus costs of the suit and for such other relief as the court may require. They are represented by Ted N. Gianaris and G. Michael Stewart of Simmons Hanly Conroy in Alton.
St. Clair County Circuit Court case number 17-L-13