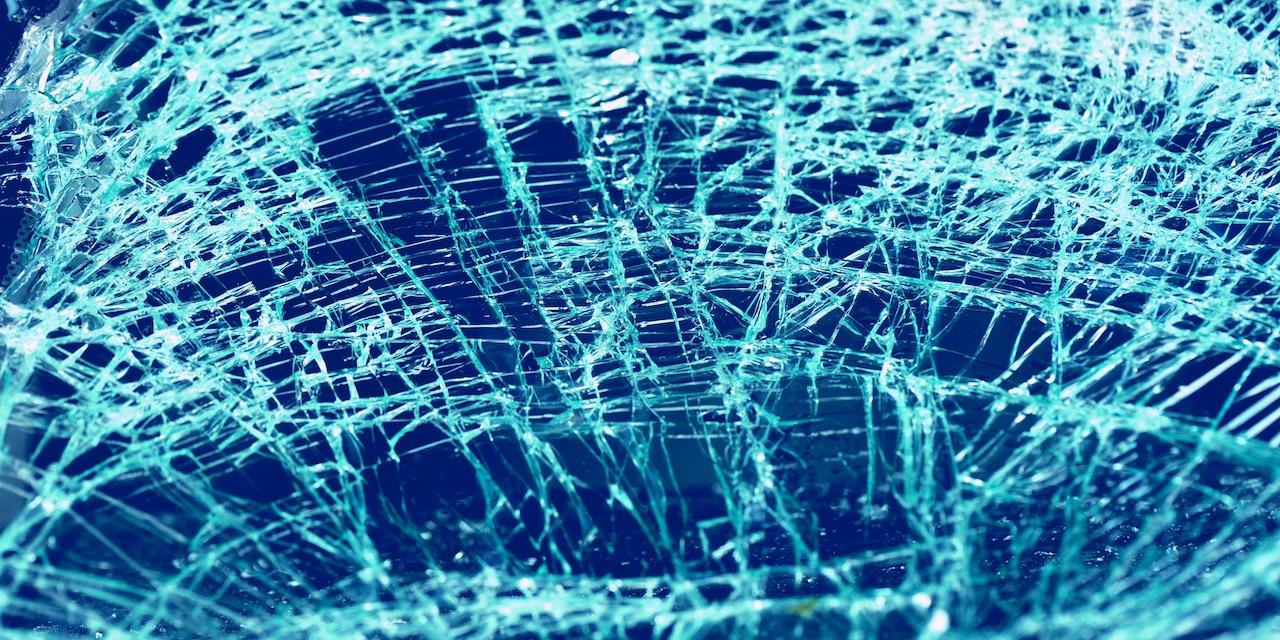 BELLEVILLE — A couple is suing a Columbia driver, citing her alleged negligence caused a collision.
Gregory L. Coleman and Rhonda D. Coleman filed a complaint in the St. Clair County Circuit Court against Deloris J. Godat, alleging that the defendant failed her duty to use due care and caution for the safety of other people driving on the highway.
According to the complaint, the plaintiffs allege that on Feb. 5, 2015, Gregory Coleman was driving on the exit ramp from eastbound Interstate 64 when his vehicle and the defendant's vehicle collided. As a result, he suffered physical injuries and was unable to attend to his usual activities causing his wife, Rhonda Coleman, to expend great sums of money for medical expenses and be deprived of the love and companionship of her husband.
The plaintiffs hold Godat responsible because the defendant allegedly disobeyed the traffic control signal, failed to keep a lookout for other vehicles and drove her automobile at a speed greater than was reasonable and proper with regard to traffic conditions.
The plaintiffs seeks judgment for an amount in excess of $50,000 plus costs of suit and any other further relief the court deems just and appropriate. They are represented by William D. Stiehl Jr. in Belleville.
St. Clair County Circuit Court case number 17-L-53