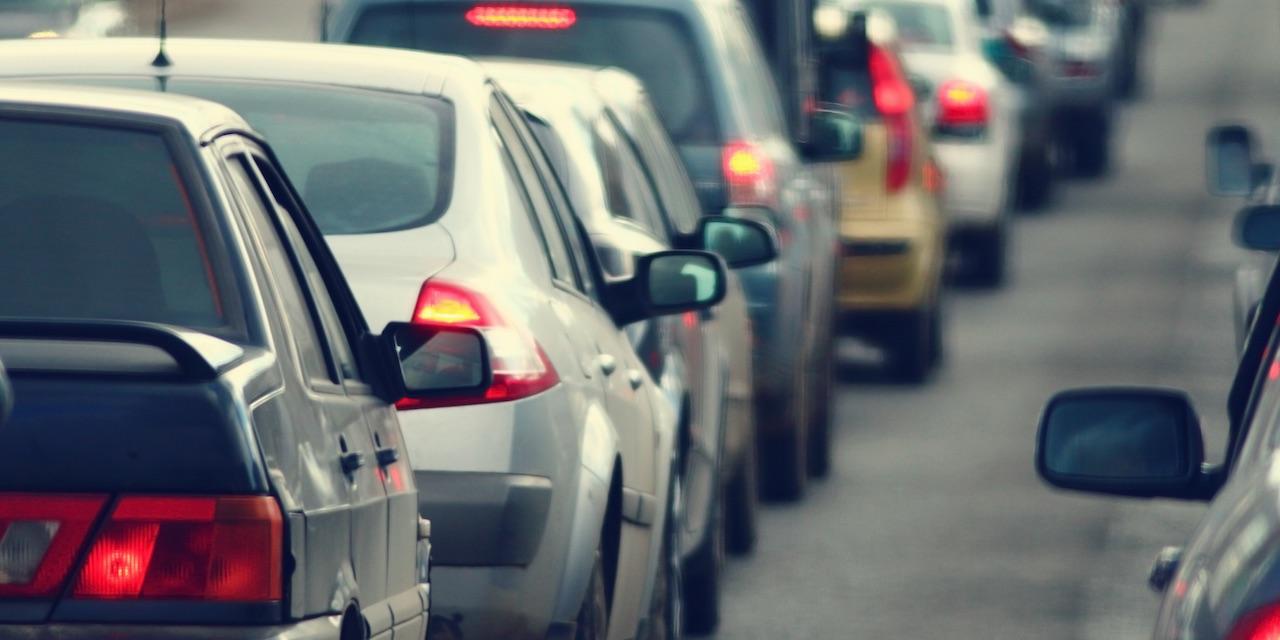 EDWARDSVILLE — Two drivers are suing Arlander Graham, Jacob Lawrence Vermaat and Vermaat's employer, FBN Transportation LLC, citing alleged negligence caused them to suffer injuries during a multiple-car collision.
Kyle Hovey and Robert Carwile filed a complaint on Feb. 8 in Madison County Circuit Court against the defendants alleging that they failed to properly operate vehicles to avoid the accident.
According to the complaint, Hovey and Carwile allege that, on July 30, 2016, they suffered physical injuries and incurred medical expenses as a direct result of a multiple-car collision that happened on I-55 in Nameoki Township. The plaintiffs hold the two drivers and FBN Transportation responsible because the defendants Graham and Vermaat allegedly failed to keep proper lookout, failed to keep their vehicles under control and failed to stop or slow down to avoid an accident. The complaint also alleges that Graham was under the influence of alcohol, contributing to the crash.
The plaintiffs request a trial by jury and seek judgment in an amount in excess of $50,000 plus cost of suit and such further relief as the court deems appropriate. They are represented by Jane Unsell of Unsell, Schattnik & Phillips P.C. in Wood River.
Madison County Circuit Court case number 17-L-333