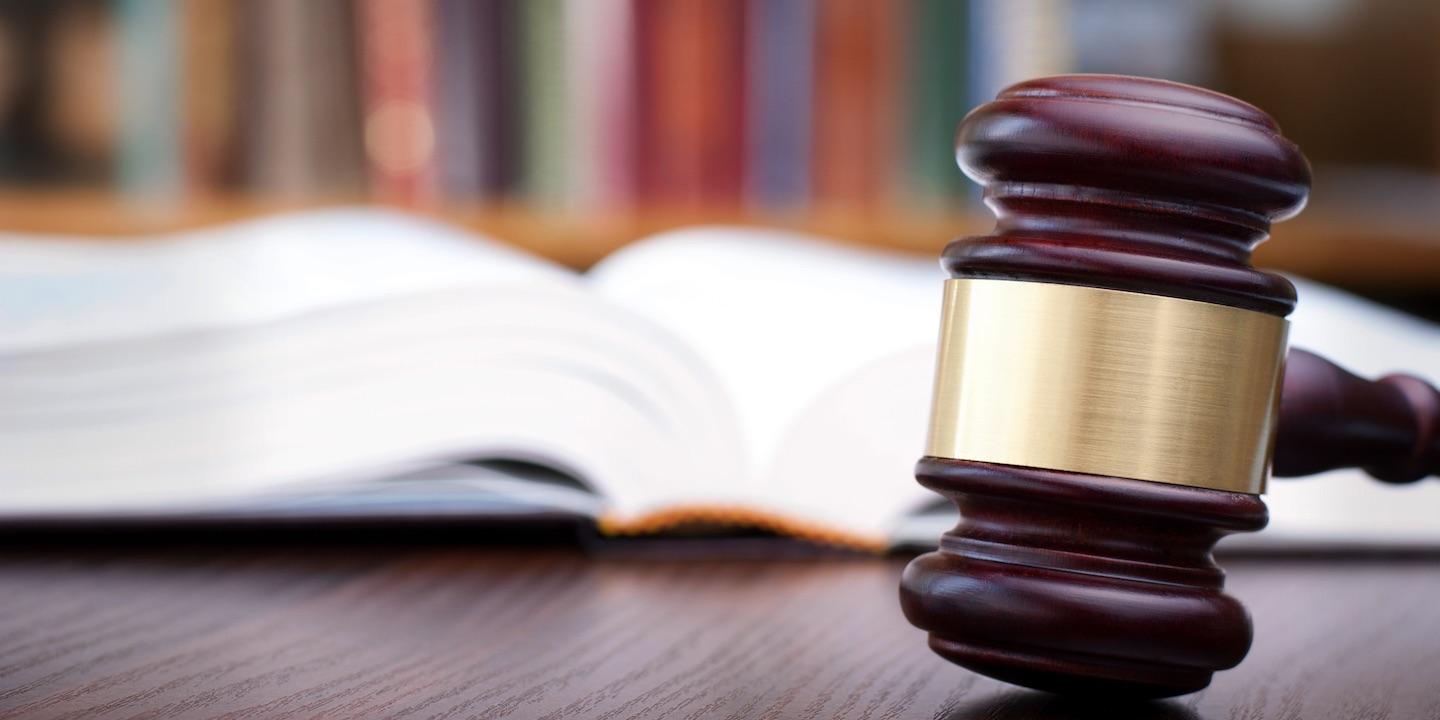 EAST ST. LOUIS — A waste transport facility is suing an automotive parts maker for allegedly mislabeling a corrosive material that threatened a storm drain.
Midwest Sanitary Service, Inc. filed a complaint on Feb. 27 in the U.S. District Court for the Southern District of Illinois against SRG Global, Inc., alleging the defendant violated the Comprehensive Environmental Response Compensation and Liability Act.
According to the complaint, the plaintiff alleges that on Aug. 14, 2016, Midwest personnel discovered that a metal vacuum box had been corroded, causing a liquid to be released on the facility grounds. Upon investigation, they discovered that the material had been incorrectly labeled by SRG as a non-corrosive solid waste. The hazardous liquid waste threatened a storm drain at the plaintiff's facility when a heavy rain fall occurred, causing the facility to incur damages and response costs.
The plaintiff alleges SRG failed to adequately identify its waste properly, failed to warn plaintiff of the potential harm of waste, failed to take appropriate measures to halt the migration of its hazardous waste and failed to clean up the discharged hazardous waste.
The plaintiff requests a trial by jury and seeks judgment for response costs, damages, pre-judgment interest, attorneys' fees and such other relief as the court may deem appropriate.
They are represented by Jane E. Fedder of Polsinelli PC in St. Louis.
U.S. District Court for the Southern District of Illinois case number 3:17-cv-00212