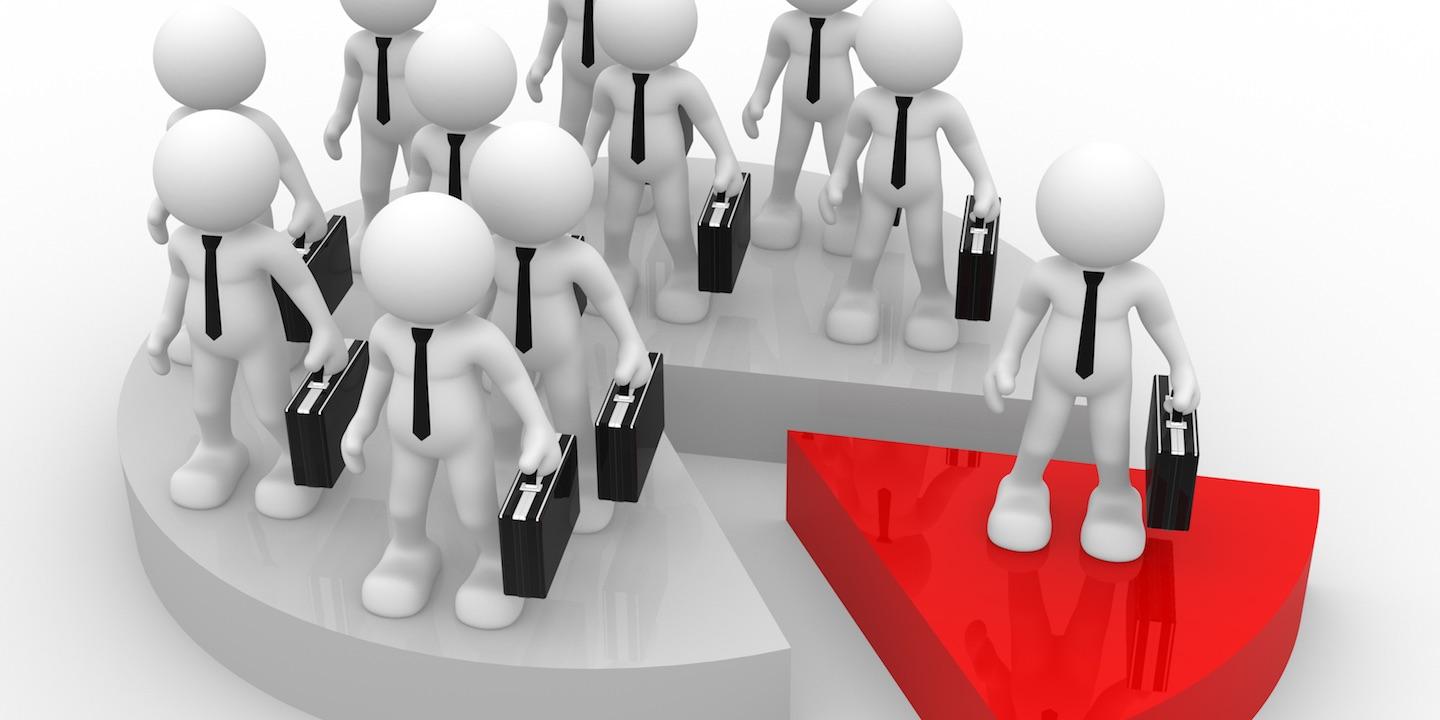 EAST ST. LOUIS — A Continental Tire the Americas employee has filed suit, citing an alleged hostile work environment due to racial harassment from co-workers and retaliation over his complaint.
DeAngelo Hayes filed a complaint on Feb. 27 in the U.S. District Court for the Southern District of Illinois against Continental Tire alleging that the location in Mount Vernon failed to protect him from discrimination in the workplace.
According to the complaint, Hayes alleges that, throughout his employment, he has been harassed and discriminated against on the basis of his race. He says he was consistently subjected to derogatory racial comments and name-calling from supervisors and co-workers with no action from management after he brought the abuse to light. Hayes was also demoted from his surrogate supervisor position because he filed a complaint to his supervisors and to the United States Equal Employment Opportunity Commission. As a result, Hayes claims that he suffered great distress and humiliation.
The plaintiff holds Continental Tire responsible because it failed to take adequate remedial steps to stop the racial harassment, failed to provide equal treatment to all employees and failed to uphold the civil rights of the plaintiff as an employee and an individual.
The plaintiff requests a trial by jury and seeks award for lost wages, lost benefits, compensatory and punitive damages, attorneys' fees, costs and such further relief as the court deems proper. He is represented by Bradley Manewith and Anne K. Schmidlin of Siegel & Dolan Ltd. in Chicago.
U.S. District Court for the Southern District of Illinois case number 3:17-cv-00213