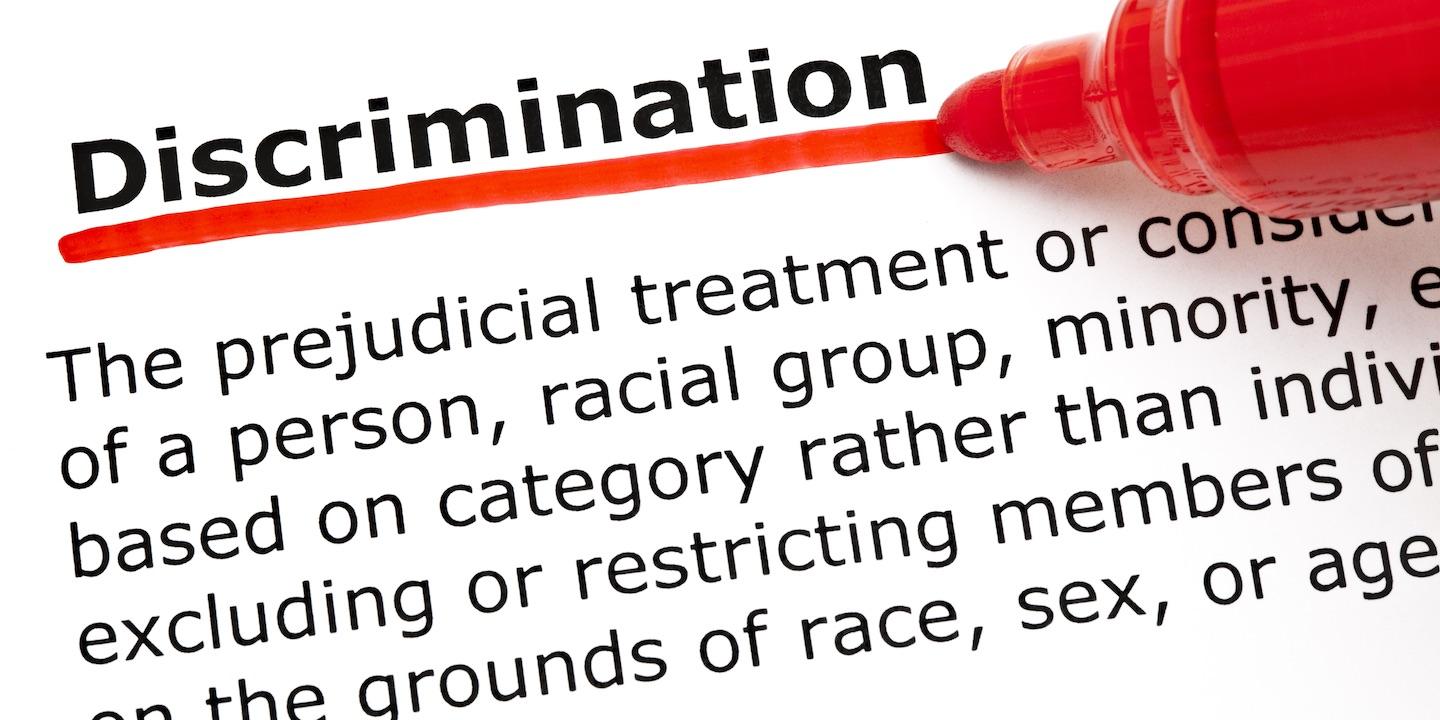 EAST ST. LOUIS — A transgender woman is suing her former employer for allegedly discriminating against her when she decided to transition from a man to a woman.
Jaimie Hileman filed a complaint on Feb. 16 in the U.S. District Court for the Southern District of Illinois against Internet Wines & Spirits Co., doing business as Randall's Wine & Spirits, and George Randall, alleging that her former employer violated Title VII and the Human Rights Act.
According to the complaint, the plaintiff claims that her employer allegedly disregarded her federally protected rights to transition in gender and retaliated against her for engaging in protected activity.
As a result, she claims she has been damaged and has suffered embarrassment, inconvenience, humiliation and loss of enjoyment of life.
The plaintiff requests a trial by jury and seeks compensatory and punitive damages, attorneys' fees, costs, and such further relief as the court deems appropriate.
She is represented by D. Eric Sowers, Ferne P. Wolf and Joshua M. Pierson of Sowers & Wolf LLC in St. Louis.
U.S. District Court for the Southern District of Illinois case number 3:17-cv-00165