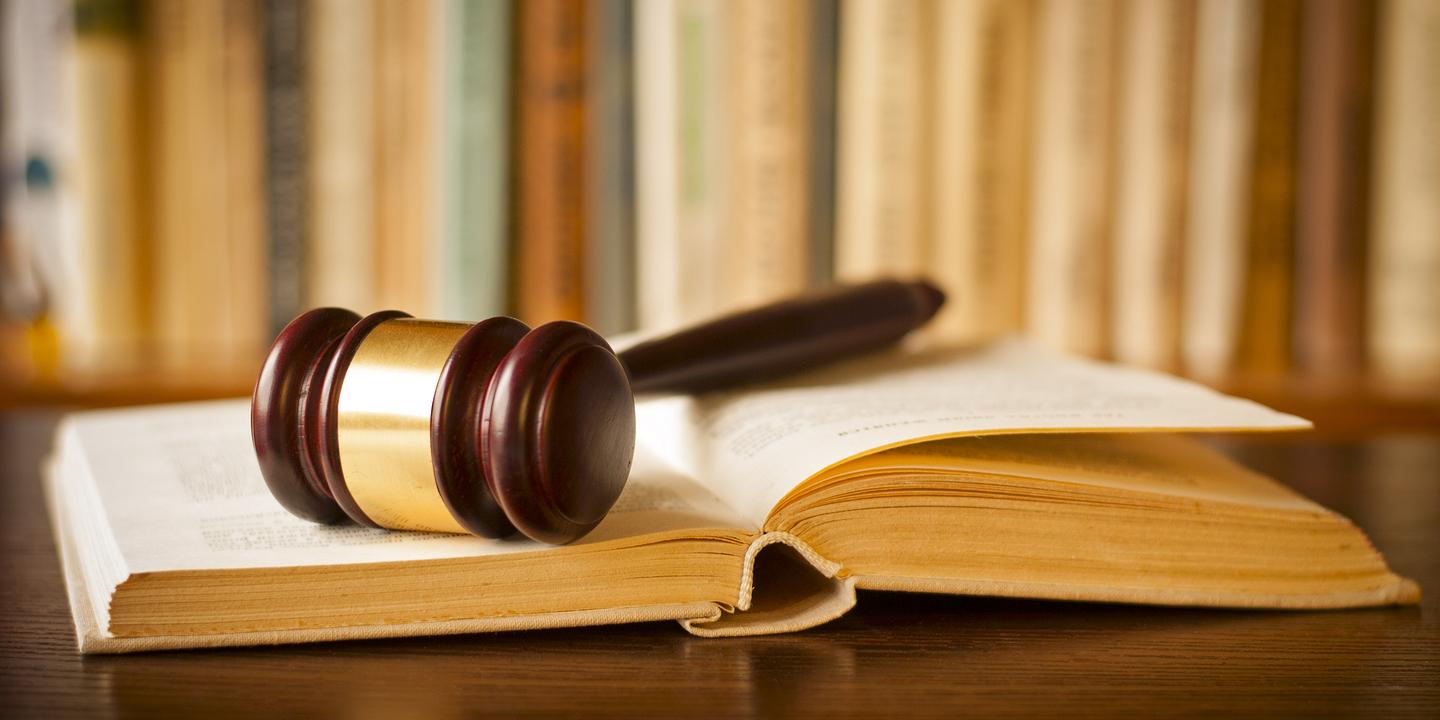 EDWARDSVILLE — A woman is suing the Sunset Hill Cemetery after she allegedly found her mother's grave had been damaged.
Leesa Moore filed a complaint on March 8 in the Madison County Circuit Court against Herr Floral Hangers Manufacturers LTD and Stonemore Illinois Subsidiary LLC, doing business as Sunset Hill Cemetery, alleging they failed to provide care and maintenance in the cemetery.
According to the complaint, the plaintiff alleges that on Oct. 14, 2016, she visited her mother's grave and discovered someone had driven a backhoe across the grave, disturbing the soil. The headstone was removed and replaced backwards. She claims the headstone also chipped and scraped in the process. Although the headstone was returned to its proper placement, it still remains damaged.
As a result, Moore claims she suffered emotional distress and incurred medical expenses.
The plaintiff alleges the defendants failed and refused to rectify the situation by not returning the headstone to its proper position immediately while insisting that the plaintiff was mistaken, failed to provide the plaintiff with the expected service as one of its clients and failed to properly manage the cemetery.
The plaintiff requests a trial by jury and seeks judgment in an amount in excess of $50,000 plus her costs of suit and any other further relief the court deems just and proper.
She is represented by Thomas E. Hildebrand in Granite City.
Madison County Circuit Court case number 2017-L-336