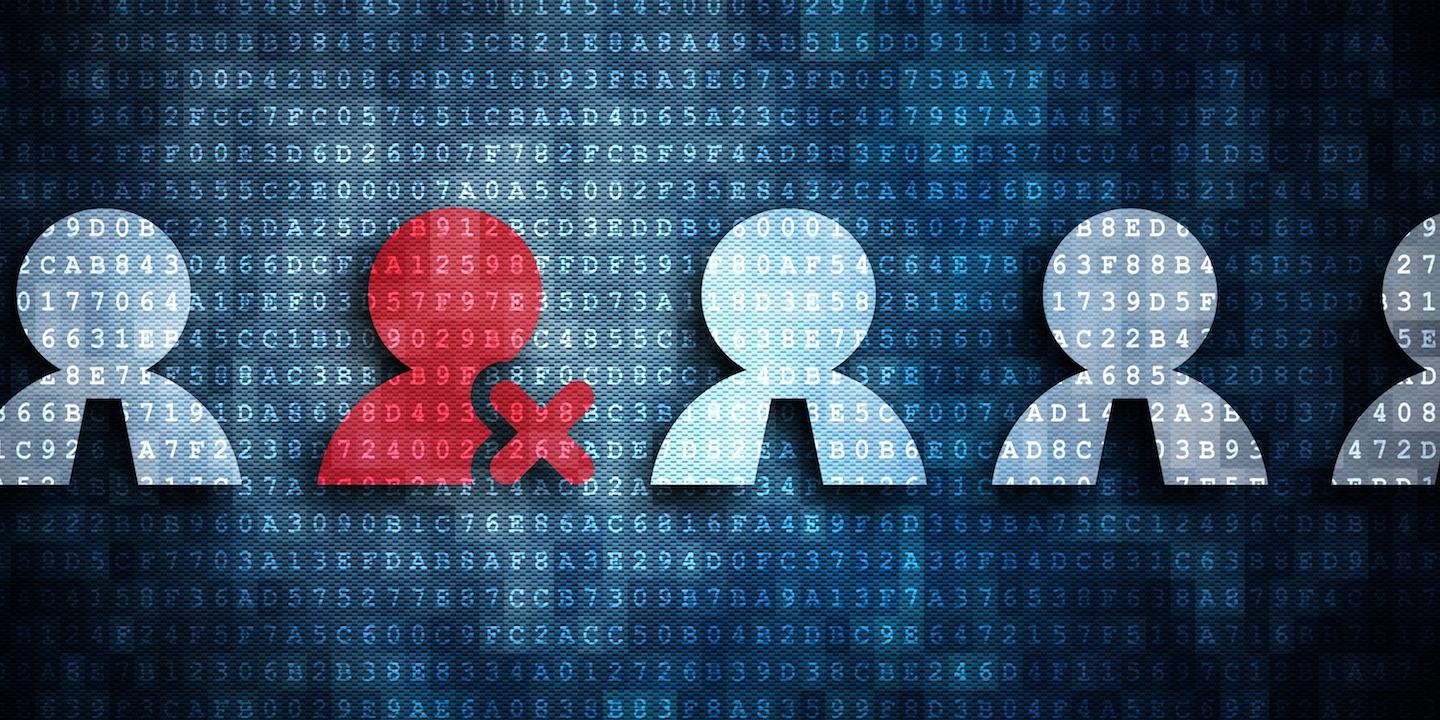 EAST ST. LOUIS — A disabled man is suing Motormart, alleging he experiences unnecessary difficulties when visiting the convenience store.
Demauron Davis and Access Now, Inc., individually and on behalf of all others similary situated, filed a complaint on Feb. 28, in the U.S. District Court for the Southern District of Illinois against FKG Oil Company, doing business as Motomart, alleging the convenience store violated the American Disabilities Act.
According to the complaint, the plaintiffs allege that Davis has visited the defendant's stores but experienced unnecessary difficulty. Davis alleges the parking lots are inaccessible, having excessive slopes with lack of accessible signage and impermissibly narrow aisles, which added great discomfort to disabled invitees.
The plaintiffs allege the defendant failed to remove architectural barriers, failed to design and construct places that are readily accessible to and usable by individuals with disabilities and failed to maintain features of public accommodations that are required to be readily accessible to and usable by persons with disabilities.
The plaintiffs request a trial by jury and seek declaratory judgment, an order certifying the class proposed by plaintiffs, costs of suit, attorney's fees and other relief the court deems just, equitable and appropriate.
They are represented by Matthew H. Armstrong of Armstrong Law Firm LLC in St. Louis and Benjamin J. Sweet and Stephanie Goldin of Carlson Lynch Sweet, Kilpela and Carpenter LLP in Floor Pittsburgh, Pa.
U.S. District Court for the Southern District of Illinois case number 3:17-cv-00217