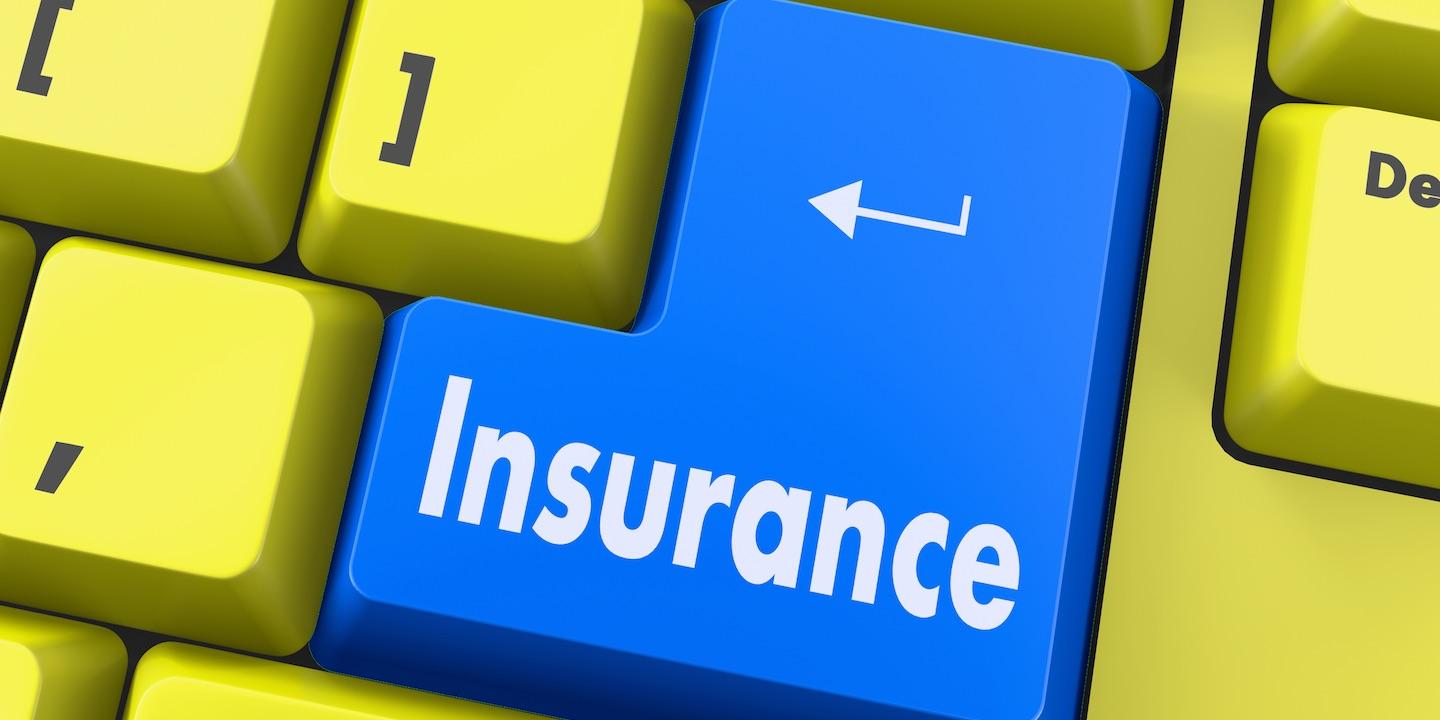 An insurance dispute over an alleged stolen vehicle that was set to go to trial March 6 was continued to May 1 at 9 a.m.
In the suit, plaintiff Kelnesha Nelson claims an alleged thief stole her vehicle and caused a collision at the intersection of State Route 161 and Dutch Hollow Road in Belleville.
At the time of the incident, Nelson had an insurance policy with defendant State Farm Mutual Automobile Insurance Company. She made a claim against the policy for damages incurred but the company refused to reimburse her, the January 2015 lawsuit states.
Nelson seeks a judgment of more than $100,000.
In a counterclaim against Nelson and Eldlondro Aldridge, who reside in Belleville together, State Farm argues that an investigation revealed that the 2012 Dodge Charger was never stolen. Instead, Nelson allegedly allowed Aldridge to operate the vehicle at the time of the accident.
As a result, the two made false statements to State Farm "with the intent to conceal or misrepresent material facts or circumstances in connection with their claim," State Farm alleges.
State Farm later filed an amended counterclaim in January 2016 after Madison County Circuit Judge Andreas Matoesian granted in part and denied in part Nelson and Aldridge's motion to dismiss.
John Bitzer of Collinsville represents Nelson and Aldridge.
Reed Armstrong Mudge & Morrissey in Edwardsville represents State Farm.
Madison County Circuit Court case number 15-L-83