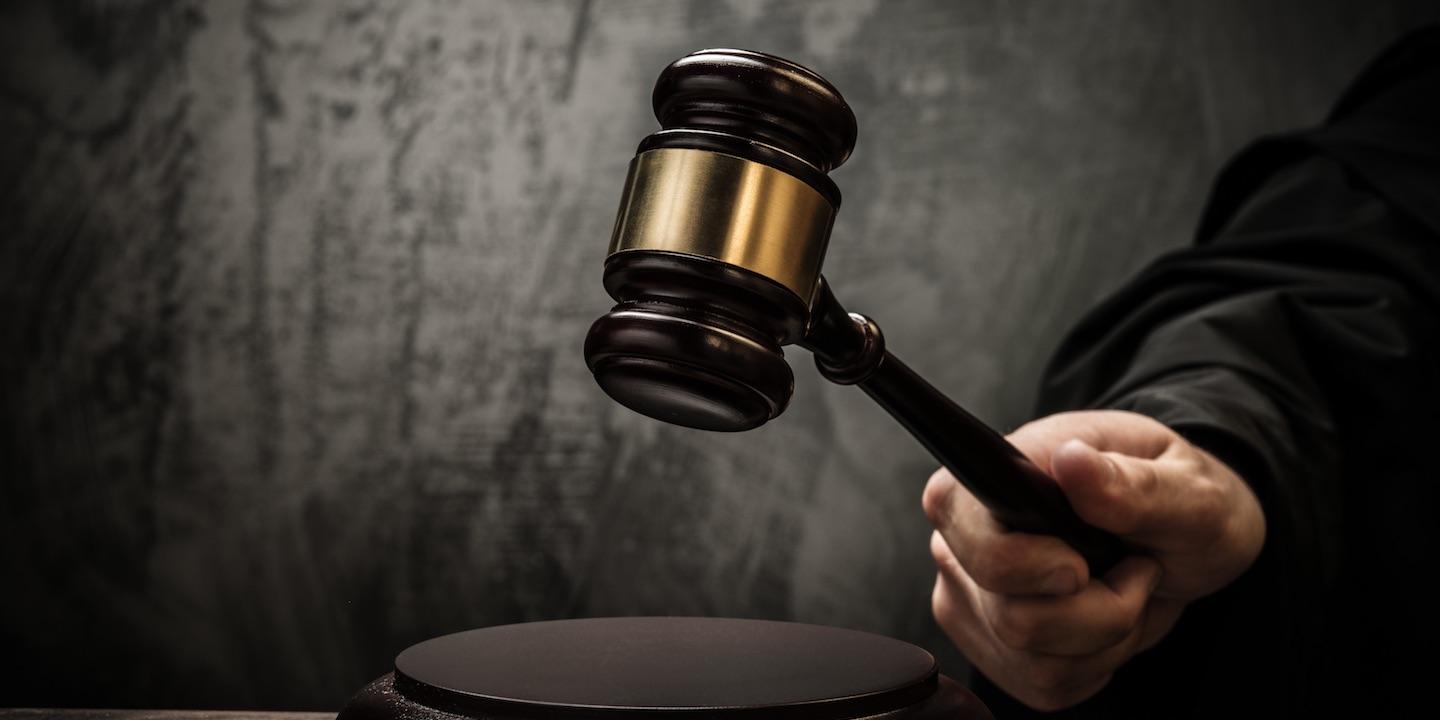 St. Clair County State's Attorney Brendan Kelly said he is aware of videos posted March 4 on YouTube that raise questions about vote fraud in East St. Louis.
One of the videos purports to show County board member Roy Mosley, Jr. of East St. Louis driving a group of people who are discussing their votes and reveling with liquor, beer and cigarettes in the back of a bus; and another one shows that same group of people who exited the bus into a parking lot voicing expectations of being paid by East St. Louis Township Supervisor candidate Alvin Parks for having voted.
A person familiar with the recordings stated that the videos were taken on Feb. 24, a day after early voting had begun for the upcoming April 4 election. That person also stated that the vehicle transporting the group had left from East St. Louis City Hall where voting had taken place.
Mosley has not returned a phone call seeking comment.
Parks stated that neither he nor anyone in his campaign have ever authorized payment of any kind in exchange for a vote.
"Everyone affiliated with our campaign has heard us over and over and over again that we only work within the law," Parks said.
He said that his campaign has nothing to do with buying votes or paying persons to be "somebody else" to vote.
When asked for an explanation as to why persons on the video said they would be getting paid by him, Parks said he did not know why.
He went on to state that the video shows that no one affiliated with his campaign was on either recording indicating that payment would be forthcoming.
"I hope that signals that Alvin Parks doesn't pay anybody," he said. "I'm so glad it shows us doing the right thing."
He said he had viewed the video carefully and believes the creator of it had an expectation of getting paid by someone for making it public. Parks called that the "clearest case of attempted entrapment."
"I've seen plenty of forms of entrapment," he said.
Parks had served as mayor of East St. Louis from 2007 through 2015. He had sought a third term, but his name was taken off the ballot because he lacked a sufficient number of valid signatures in his nominating paperwork. He had been named city manager in August 2015 by the City Council but was then fired by the council later that year in December.
Kelly said he could not comment on the content of the videos.