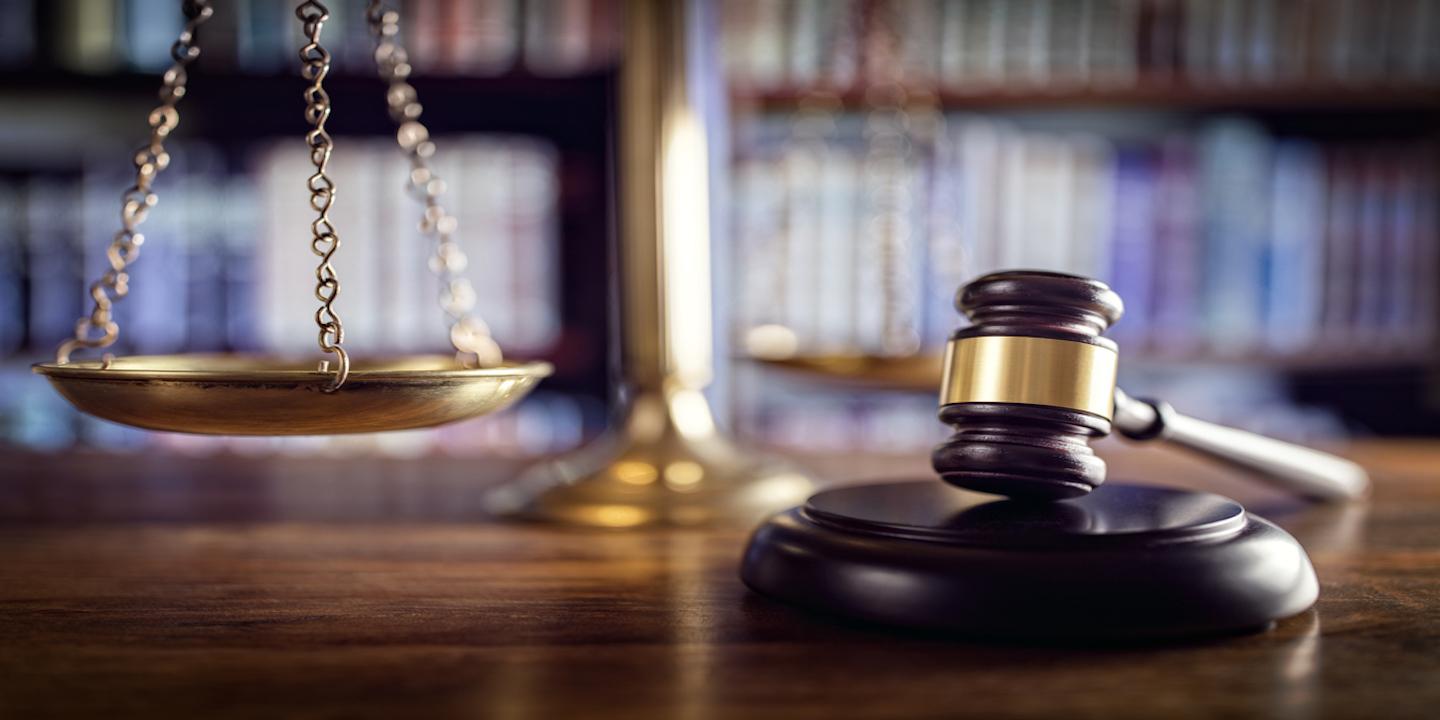 EAST ST. LOUIS — A consumer is suing a debt collector for allegedly attempting to collect a debt that had been discharged in bankruptcy.
Ronald Brummet III filed a complaint in the U.S. District Court for the Southern District of Illinois against Snyder & Associates, alleging the debt collector violated the Fair Debt Collection Practices Act.
According to the complaint, the plaintiff alleges the defendant attempted to collect a debt even though it was allegedly discharged in bankruptcy.
As a result, Brummet alleges he experienced out-of-pocket expenses and emotional distress due to fear that his bankruptcy had not absolved him of his pre-bankruptcy debt obligation and fear of losing his home.
The plaintiff alleges Snyder & Associates attempted to collect the discharged debt and failed to communicate a mini Miranda warning.
The plaintiff requests a trial by jury and seeks judgment against defendant for actual damages, statutory damages and reasonable attorney's fees and costs.
He is represented by Travis W. Cohron of Barker, Hancock & Cohron in Noblesville, Ind.
U.S. District Court for the Southern District of Illinois case number 3:17-cv-00106