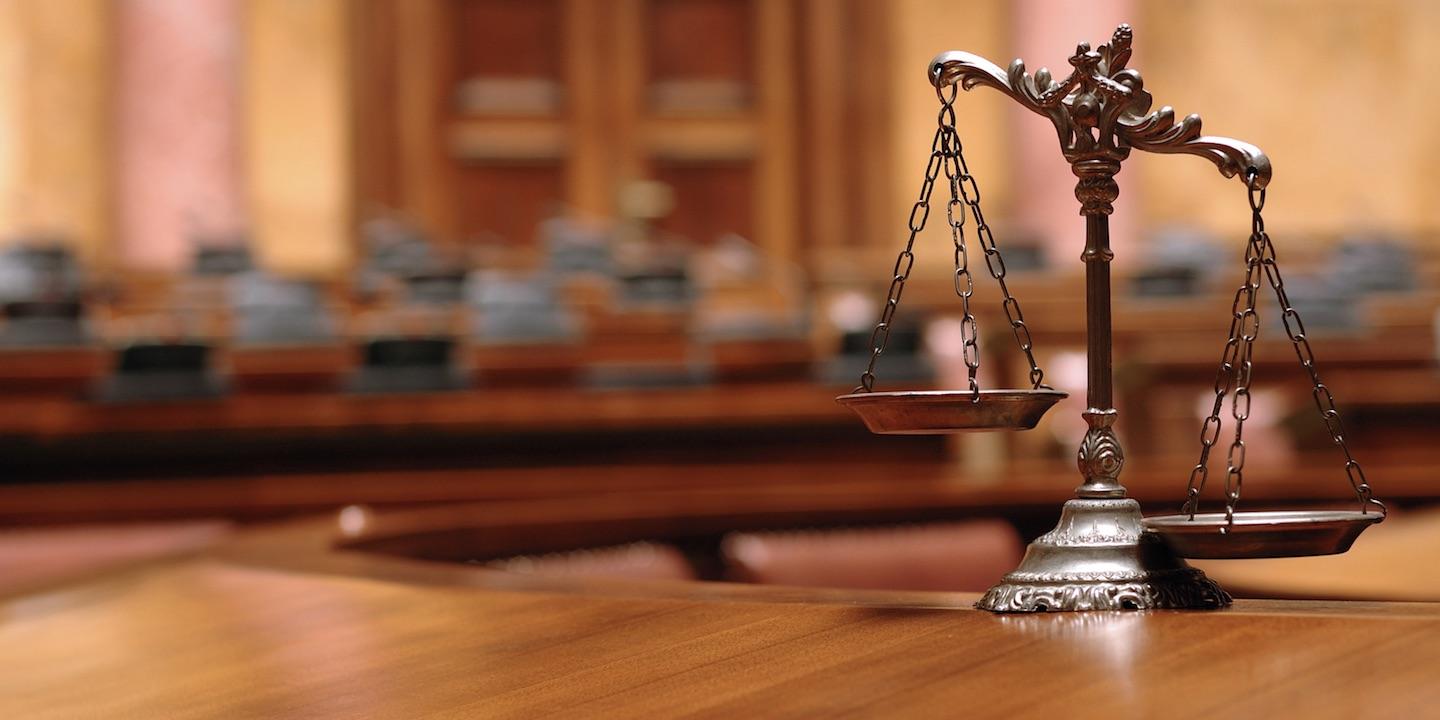 EDWARDSVILLE — A Golden Corral baker is suing a property management company and its employee after she allegedly tripped over a maintenance bag.
Diann Collier filed a complaint on Feb. 24 in the Madison County Circuit Court against KCJ Management Services Co. and Vincent Ortel, alleging Ortel failed his duty to exercise ordinary care so as not to cause injury.
According to the complaint, the plaintiff alleges that while working as a baker at the Golden Corral restaurant, she tripped over a maintenance bag when she walked through the double doors leading from the bakery to the kitchen on Feb. 27, 2015. She claims Ortel placed his maintenance bag near the double doors while doing maintenance work as directed by his employer.
As a result, she suffered physical injuries, lost wages and incurred medical bills, the suit states.
The plaintiff alleges Ortel failed to warn workers that a maintenance bag was placed in a designated walkway, failed to locate a safer area to place the bag and failed to secure the double doors while working in the area.
The plaintiff requests a trial by jury and seeks judgment for an equitable sum in excess of $50,000 together with her costs of this action and other further relief as this court deems just.
She is represented by Michael P. Glisson of Williamson, Webster, Falb and Glisson in Alton.
Madison County Circuit Court case number 17-L-298