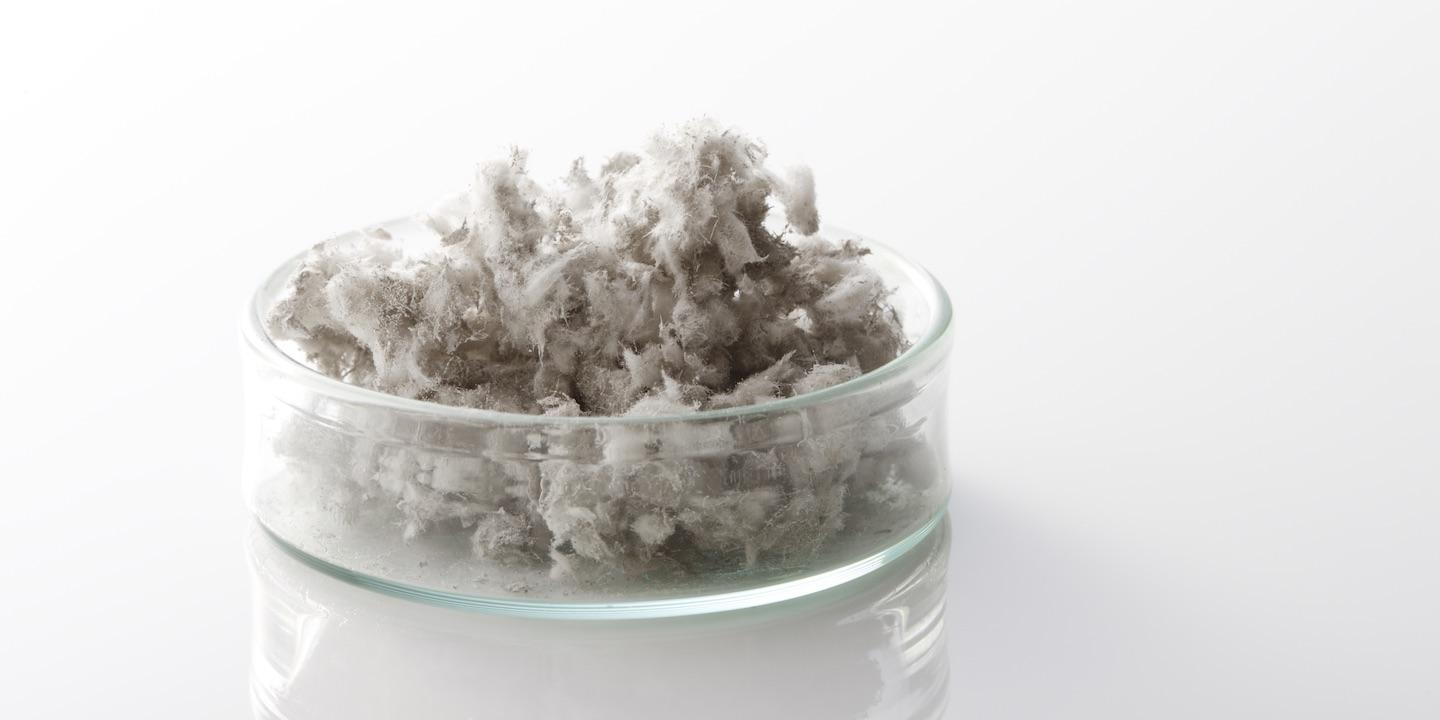 A Michigan teacher's asbestos lawsuit alleging asbestos exposure from grinding brakes is still at trial in Madison County Associate Judge Stephen Stobb's courtroom.
The trial began Tuesday. The nation's busiest asbestos docket typically sees an average of one asbestos trial per year. Most asbestos cases settle.
Plaintiffs Stanley Urban Jr. and his wife Janet Urban are represented by Tom Hart of Shrader & Associates.
Jim Lowery of Dallas represents Hennessy Industries Inc., the only remaining defendant.
The Urbans filed their complaint in March 2013.
All of Stanley Urban's asbestos exposures occurred in Michigan.
Urban alleges he was exposed to asbestos-containing products while working at various auto dealerships in Michigan from the 1960s to 1974 and while working at several schools as an auto technology teacher from 1975 to present.
More specifically, Urban claims he was exposed to asbestos while using Hennessy's brake grinders.
During opening statements on Wednesday, Lowry explained that Hennessy manufactured the actual tool that grinded the brakes and didn't manufacture any asbestos-containing products. The plaintiff's asbestos exposure came from the asbestos-containing brakes that Urban would have grinded off the brake shoe.
In January 2013, Urban was diagnosed with mesothelioma both above and below his diaphragm as a result of his asbestos exposure.
During opening statements, Hart said Urban's cancer is still there, but chemotherapy has helped slow down its progression. The Urbans have been present at the trial.
Hart told jurors that Urban may look healthy now, but said they can't see what is happening on the inside.
Hart said the Urbans' have more than $800,000 in medical expenses and expect to lose more than $600,000 in Urban's income.
But he went further and asked the jury to award the Urbans $8.5 million in compensatory damages during his opening statements.
"We can only ask you for monetary damages," he said.
Lowery objected and moved for a mistrial. Stobbs denied the motion at this time.
Attorney Bob Rich also presented a portion of Hennessy's opening statements on Wednesday, tracing the history of Hennessy and Ammco, Hennesy's predecessor.
Rich presented tests showing the asbestos dust produced by the brake grinders met all OSHA standards and safety measures. He said that as OSHA learned more about the dangers of asbestos, Ammco updated its products and warnings in accordance with the most recent knowledge at that time.
He said Ammco did not know more about asbestos dangers than the leading researchers.
The early brake grinders included a dust bag that was intended to keep the shop clean, but also served as a means to minimize asbestos dust.
However, after OSHA increased its standards for allowable asbestos exposure, Ammco redesigned its grinder to allow for better dust collection and ventilation even though its previous design met the requirements, Rich said.
Rich explained that OSHA standards began by allowing for 30 f/cc (fibers per cubic centimeter) in 1946 to the current .1 f/cc standard.
He added that one of the world's leading asbestos researchers even told those working with asbestos-containing products to continue their work as late as 1972.
Rich also explained that the brake grinder's manual instructed users to empty the dust bag often, but he said Urban only emptied it a few times per year, resulting in more dust.
However, during a video deposition on Thursday, Dr. Arthur Frank of Drexel University School of Public Health testified that he believed Urban's exposure to asbestos while grinding brakes was a substantial contributing factor to his mesothelioma.
Frank testified that people could develop cancer by working with brake grinders, and did develop asbestos-related cancers. He explained that as workers' asbestos exposures increase, their chances of developing asbestos-related diseases increase.
Frank said more asbestos fibers were blown into the air from light grinding than someone would be exposed to from background exposure in 70 years.
He added that grinding around 800 or so brakes would expose Urban to billions or trillions of airborne asbestos fibers in his lifetime.
Testimony for the case is expected to continue Monday.
Madison County Circuit Court case number 13-L-437