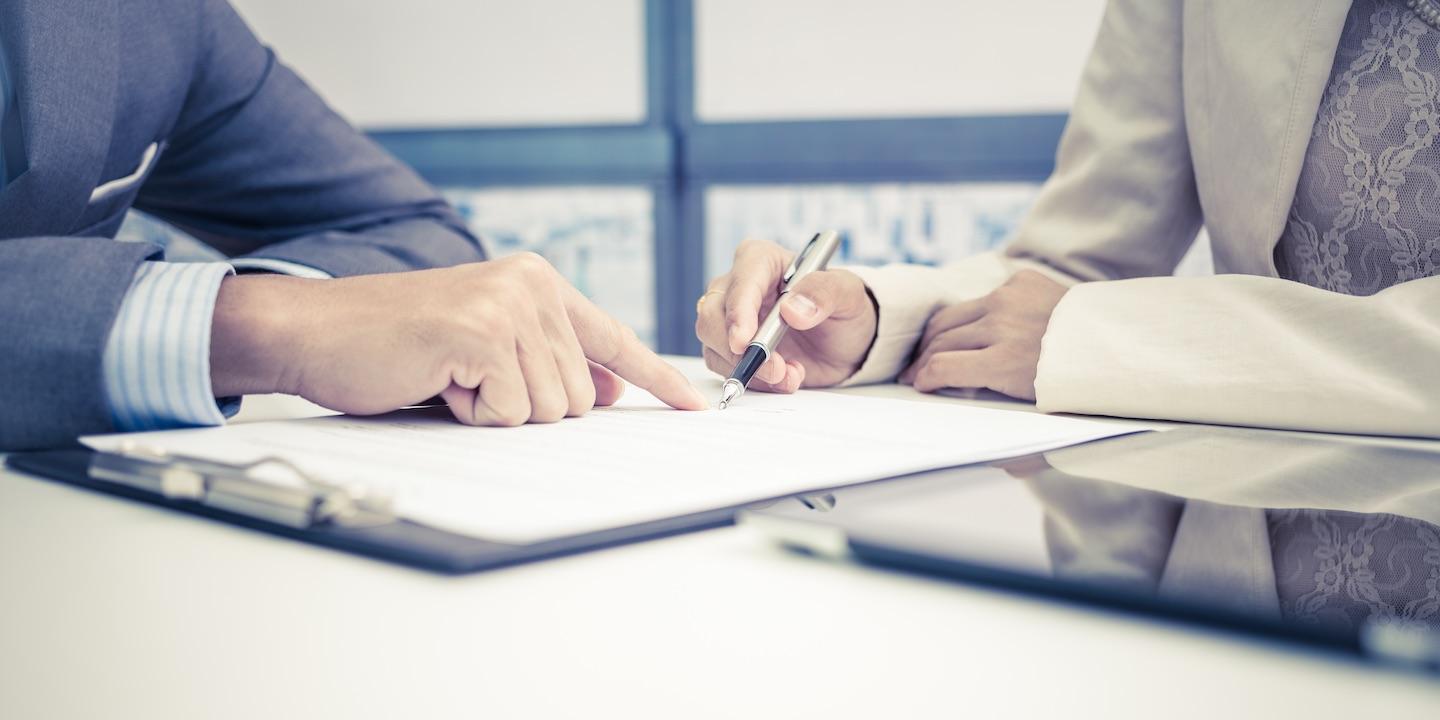 EDWARDSVILLE — R.P. Lumber is suing a contracting company and its owner for allegedly failing to pay for purchased materials.
R.P. Lumber Co. Inc. filed a complaint on Feb. 6 in the Madison County Circuit Court against Darryn Ficken, doing business as FM Contracting Inc., and FM Exteriors Inc., alleging they violated the agreed contract.
According to the complaint, R.P. Lumber alleges that on June 21, 2012, it agreed to the terms of a contract with Ficken, stating that he would pay the full amount for all purchased materials. However, the company did not receive any payments, the complaint states.
R.P. Lumber Co. requests a trial by jury and demands judgment in the amount of $61,520.66, $227 in court costs, $80 for a service fee, $1,100 in attorney's fees, interest, costs to collect overdue account and for such other and further relief as this court deems just and proper.
The company is represented by Katherine Smith of Law Office of Katherine Smith in Alton.
Madison County Circuit Court case number 2017-L-172