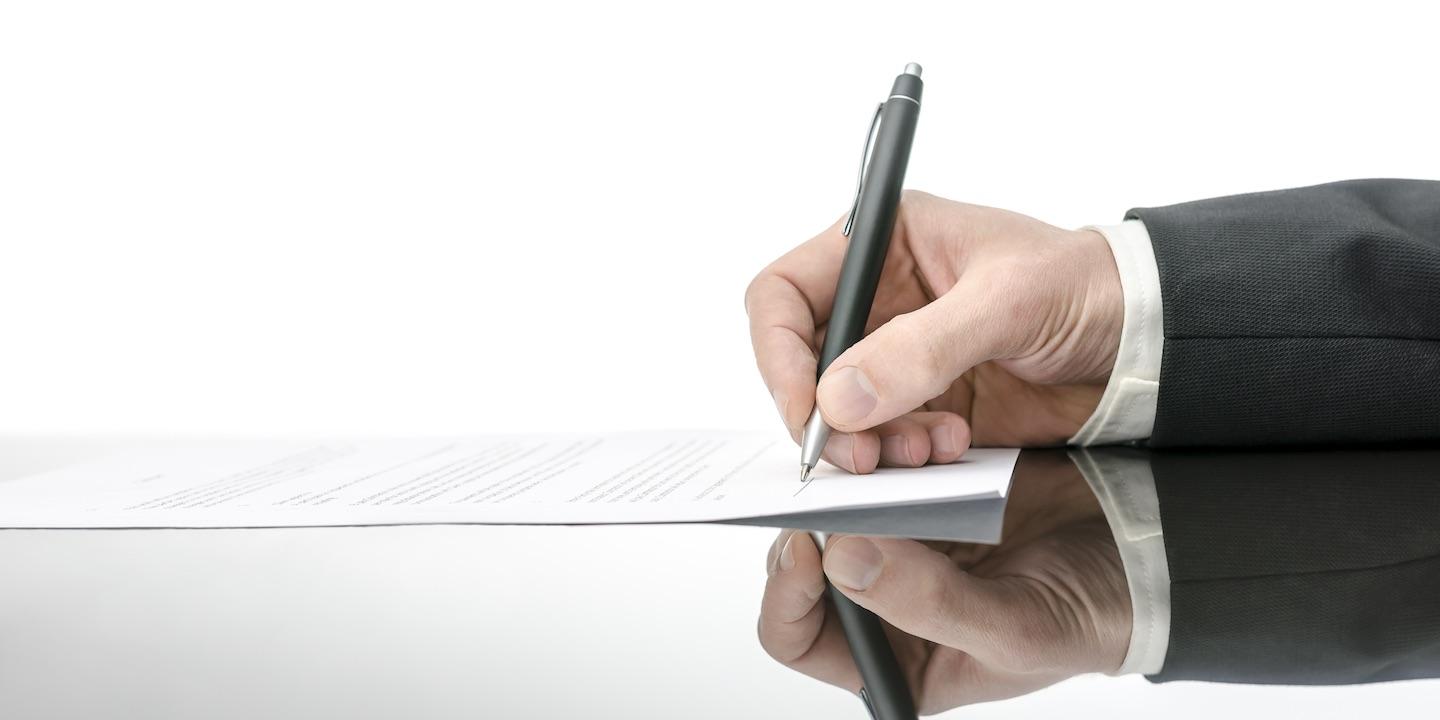 BELLEVILLE — Two property owners are suing United Services Automobile Association after their claim for fire damage on their rental property was denied.
Darrell Polk and LaShianda Polk filed a complaint on Jan. 19 in St. Clair County Circuit Court against United Services Automobile Association, alleging it violated the Illinois Insurance Code.
According to the complaint, the plaintiffs allege that on Dec. 6, the plaintiffs' rental property was destroyed by a fire. Pursuant to the terms of an agreement, they filed an insurance claim for the fire damage, but their claim was denied, the suit states.
The plaintiffs allege the defendant's agents allegedly conspired to deny the plaintiffs' insurance claim for damages and allegedly retaliated for their complaint with the insurance commission by canceling the plaintiffs' insurance coverage and credit cards.
The plaintiffs request a trial by jury and seek judgment against the defendant for damages in the amount of $2 million.
They are represented by Dedra Brock-Moore of The Law Offices of Dedra Brock-Moore LLC in Belleville and Sonya Chandler-Anderson of Law Office of Sonya Chandler-Anderson in Houston.
St. Clair County Circuit Court case number 17-L-21