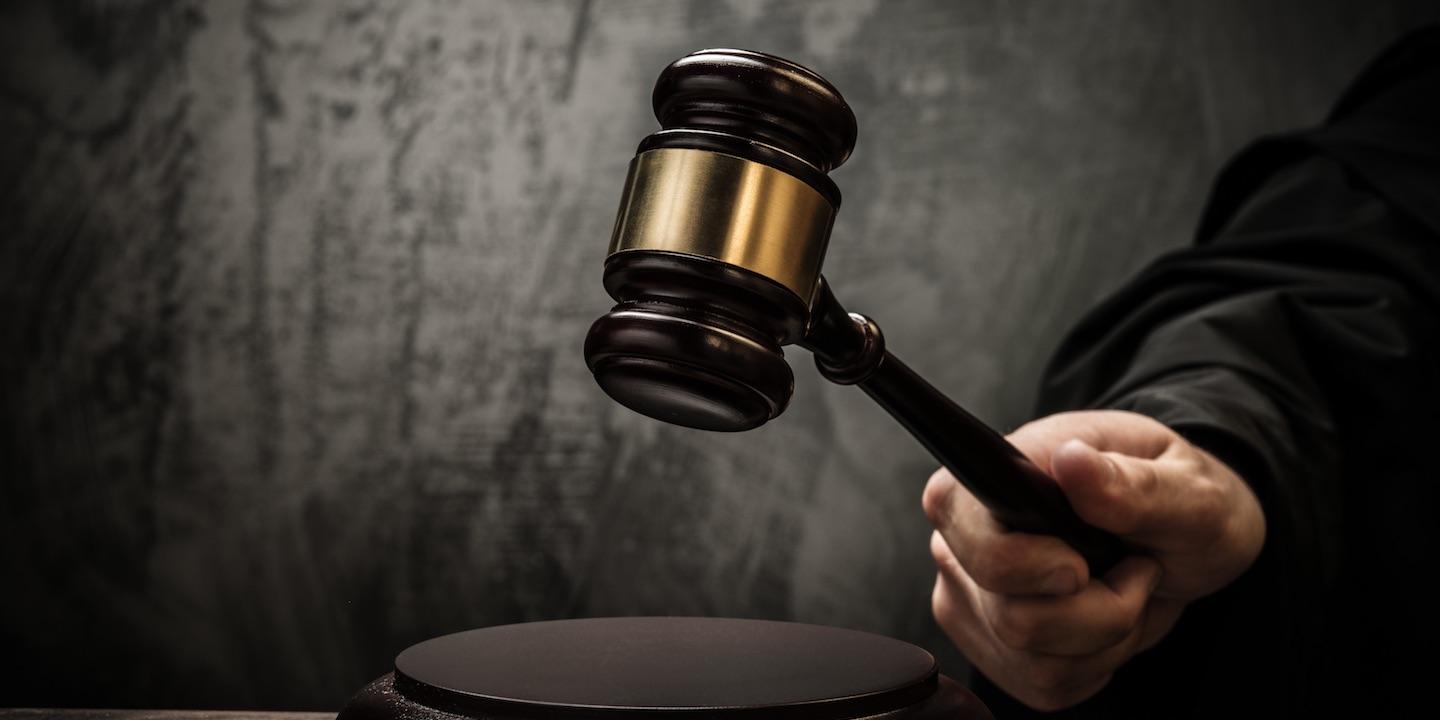 A discrimination suit against St. Clair County Circuit Clerk Kahala Clay settled Jan. 30, the day it was set to go to a jury trial in federal court in Benton.
Kelli Garner, who claimed Clay fired her in violation of medical leave and disability laws on the day she sought to fill out Family Medical Leave Act paperwork, had sought backpay totaling $40,009.87 and damages under the FMLA, Americans with Disabilities Act and Illinois Human Rights Act, according to court documents.
A chronic sufferer of migraine headaches, Garner would miss work periodically, her complaint stated.
She was represented by Ferne Wolf and Joshua Pierson of Maryville, Mo.
The day before she was terminated, Garner claims she had requested time off for a doctor's appointment at which she was given medication that unexpectedly made her fall asleep "such that she was unable to return to work," her complaint stated.
On Jan. 7, 2015, she claimed she returned to work with a doctor's note; went to the payroll clerk for FMLA paperwork; and later was summoned to a meeting with Clay, who discharged her.
Garner was employed as a deputy clerk from May 2013 until her termination in January 2015. She sued in May 2015.
The county was represented by Katherine Porter of Becker, Hoerner, Thompson & Ysursa as special assistant to State's Attorney Brendan Kelly.
In its defense, the county asserted immunity under the Local Governmental and Governmental Employees Tort Immunity Act. It also claimed that the county could not reasonably accommodate Garner's hardship.
District Judge Phil Gilbert entered judgment of dismissal with prejudice and without costs 90 days from Jan. 30.
"Should the parties fail to consummate settlement within 90 days, they may petition the Court to delay entry of judgment until a later date," he wrote.