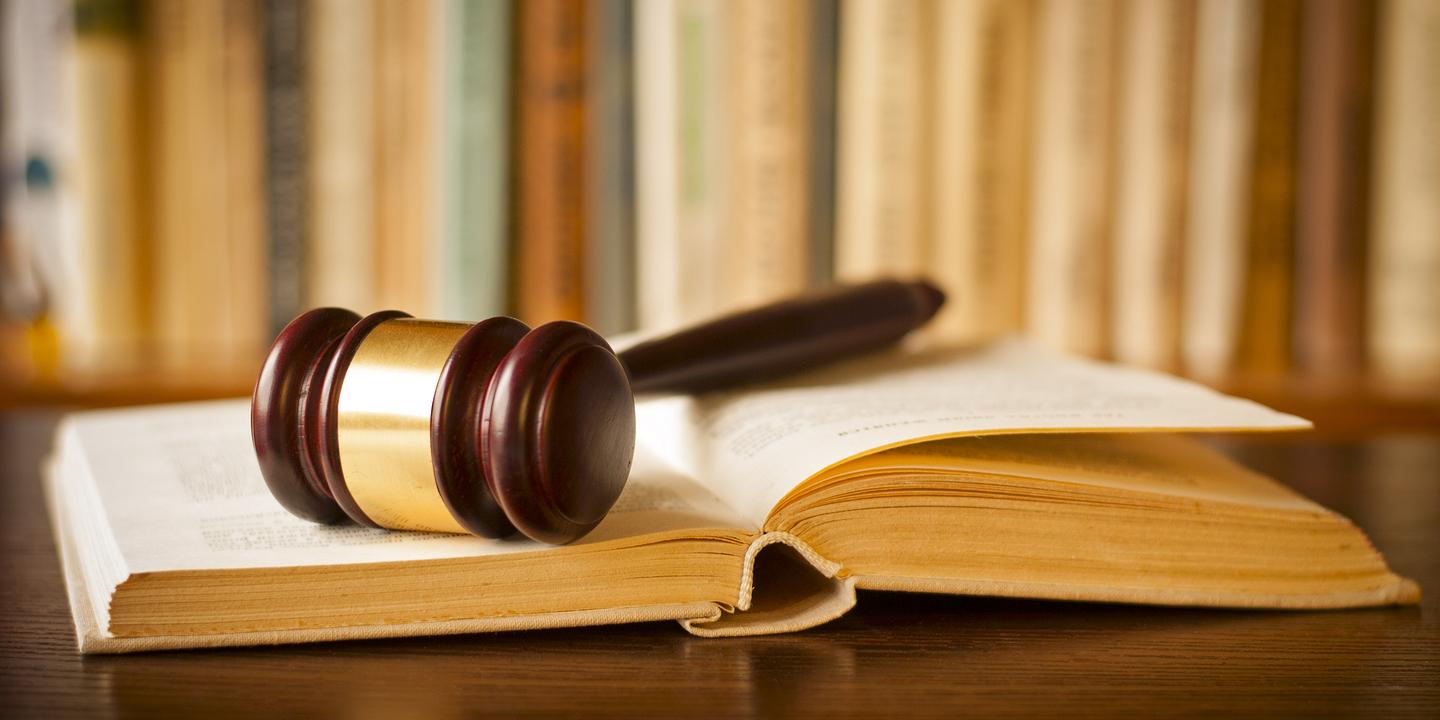 EDWARDSVILLE — A woman alleges she was attacked by a dog while using a public sidewalk in Collinsville.
Terrianne Fister-Gause filed a complaint on Jan. 24 in the Madison County Circuit Court against Ricardo Sykes, WB Pan LLC and Weibin Pan, alleging they failed to provide a safe environment.
According to the complaint, the plaintiff alleges that on July 28, 2015, she was lawfully and peaceably using a public sidewalk near a residential property possessed and rented by the defendants in Collinsville when she was allegedly attacked by a dog.
Fister-Gause alleges she sustained extensive injuries, both externally and internally resulting in pain and suffering and medical expenses.
She alleges the defendants breached their duty to invitees to warn of the dangerous tendencies of the dog.
The plaintiff requests a trial by jury and seeks judgment against the defendants for a just and fair award of not less than $50,000, plus costs of this suit.
She is represented by Thomas C. Rich, Kristina D. Cooksey and Michelle M. Rich of Rich, Rich & Cooksey PC in Fairview Heiights.
Madison County Circuit Court case number 17-L-100