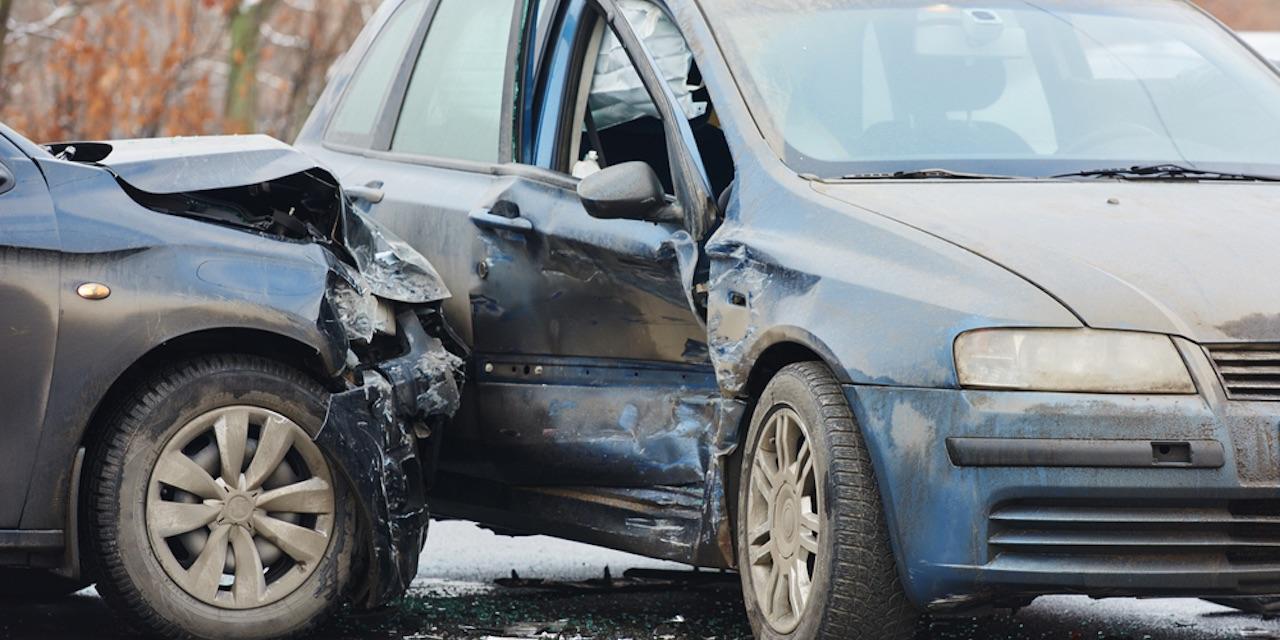 BELLEVILLE — A man claims he was injured when his vehicle was struck on the driver's side by a truck.
John and Kathleen Walker filed a complaint on Jan. 4 in St. Clair County Circuit Court against Jacqulin Laumbattas, Joe Nell Hummert and Lynn Hummert, alleging Lynn Hummert negligently entrusted a GMC truck owned by Joe Nell Hummert to Laumbattas.
According to the complaint, the plaintiffs allege that on April 25, 2015, John Walker was operating his vehicle in Lenzburg when it was struck on the driver's side by Laumbattas.
As a result, John Walker allegedly sustained severe and permanent injuries resulting in pain, mental anguish, disability, lost income and medical expenses.
The plaintiffs allege Laumbattas failed to keep a careful lookout and maintain proper control of the truck.
The plaintiffs request a trial by jury and seek judgment against each defendant in excess of $75,000, plus costs of this suit.
They are represented by Samantha S. Unsell of Keefe, Keefe & Unsell PC in Belleville.
St. Clair County Circuit Court case number 16-L-4