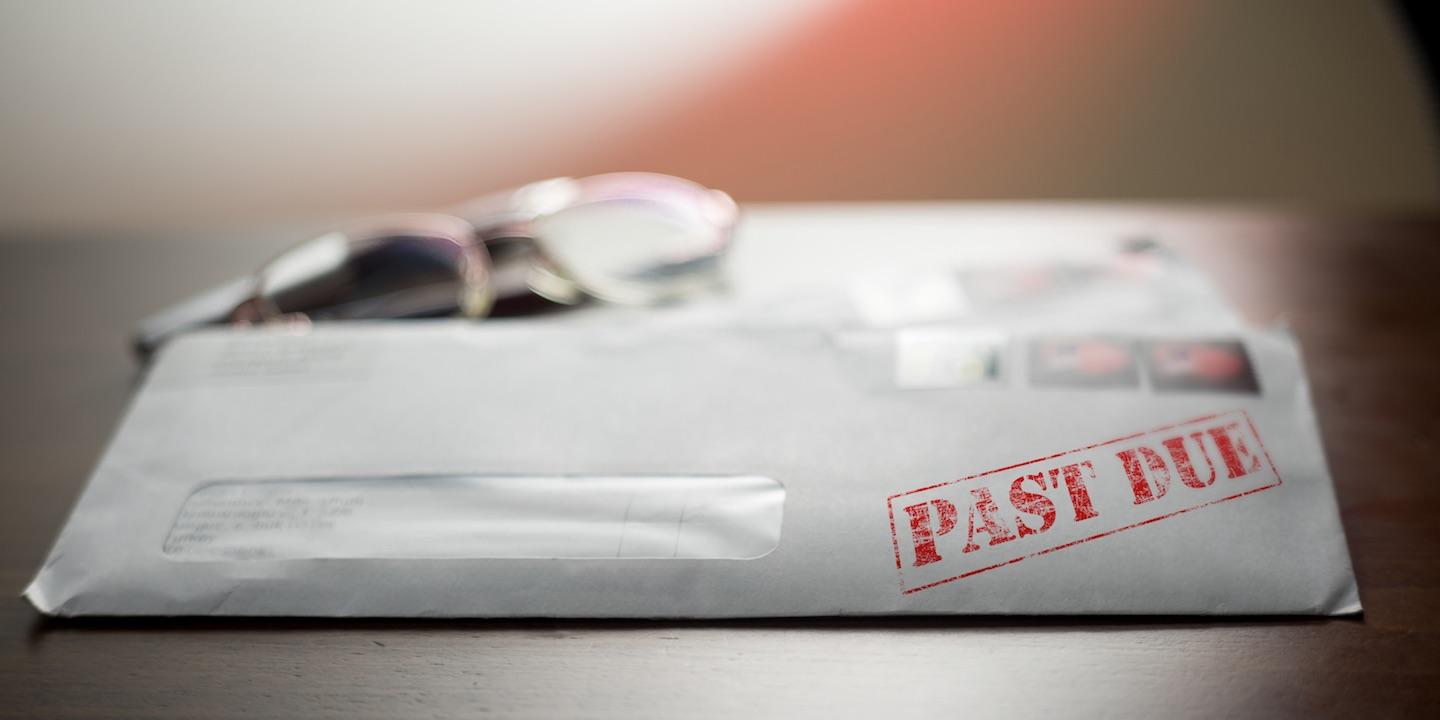 EDWARDSVILLE — A Utah-based bank company is suing an Edwardsville resident for allegedly breaching a credit card agreement.
American Express Centurion Bank filed a complaint on Jan. 17 in Madison County Circuit Court against Adam H. Bernaix, alleging he failed to comply with the terms and conditions of an agreement.
According to the complaint, American Express alleges that pursuant to the terms of the agreement, it honored charges to Bernaix's account. To date, the account has a balance of $69,576.56, which remains due and owing, according to the suit.
The plaintiff alleges Bernaix refused to make payments for the amount despite repeated demands for payment.
The plaintiff requests a trial by jury and seeks judgment against the defendant in the amount of $69,576.56, plus costs of this suit and all other relief as the court deems just and appropriate.
American Express is represented by Myxuan McClure and John M. Kienzle of Zwicker and Associates PC in Lincolnwood.
Madison County Circuit Court case number 17-L-63