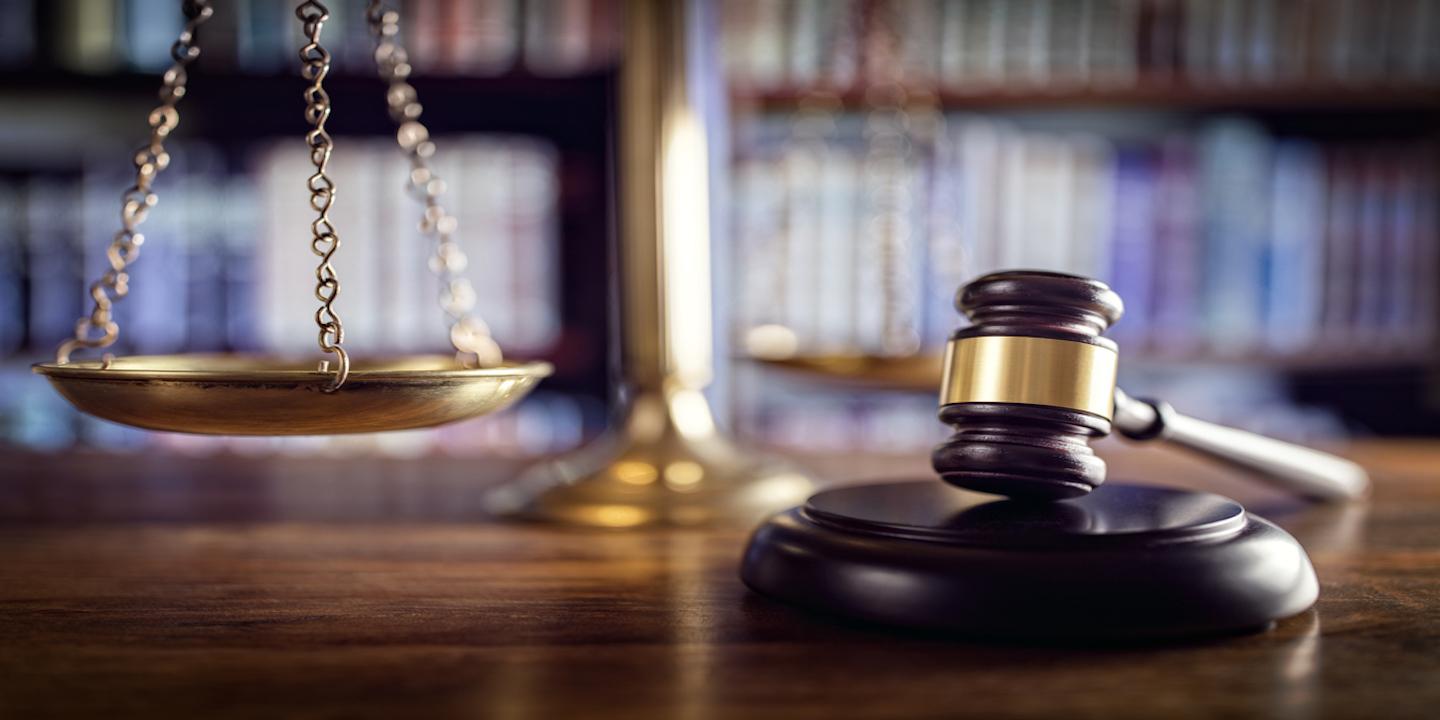 EDWARDSVILLE — Granite City residents are suing Madison County after the sewer system allegedly backed up into their home.
Robert and Donna Scaturro filed a complaint on Jan. 9, in the Madison County Circuit Court against Madison County, alleging the county failed to provide a safe sewer system.
According to the complaint, the plaintiffs allege that on Jan. 17, 2016, Madison County sewers backed up at the plaintiffs' home, causing their home to be flooded with "foul" water and disease-causing elements.
As a result, they claim they suffered serious and debilitating injuries and damage to their property.
The plaintiffs allege Madison County willfully and wantonly recommended an inadequate and defective check valve.
The plaintiffs request a trial by jury and seek judgment against the defendant for the costs of repair, attorney's fees and costs in an amount in excess of $50,000.
They are represented by Ronald A. Roth of Roth Law Offices LLC in Granite City.
Madison County Circuit Court case number 17-L-25