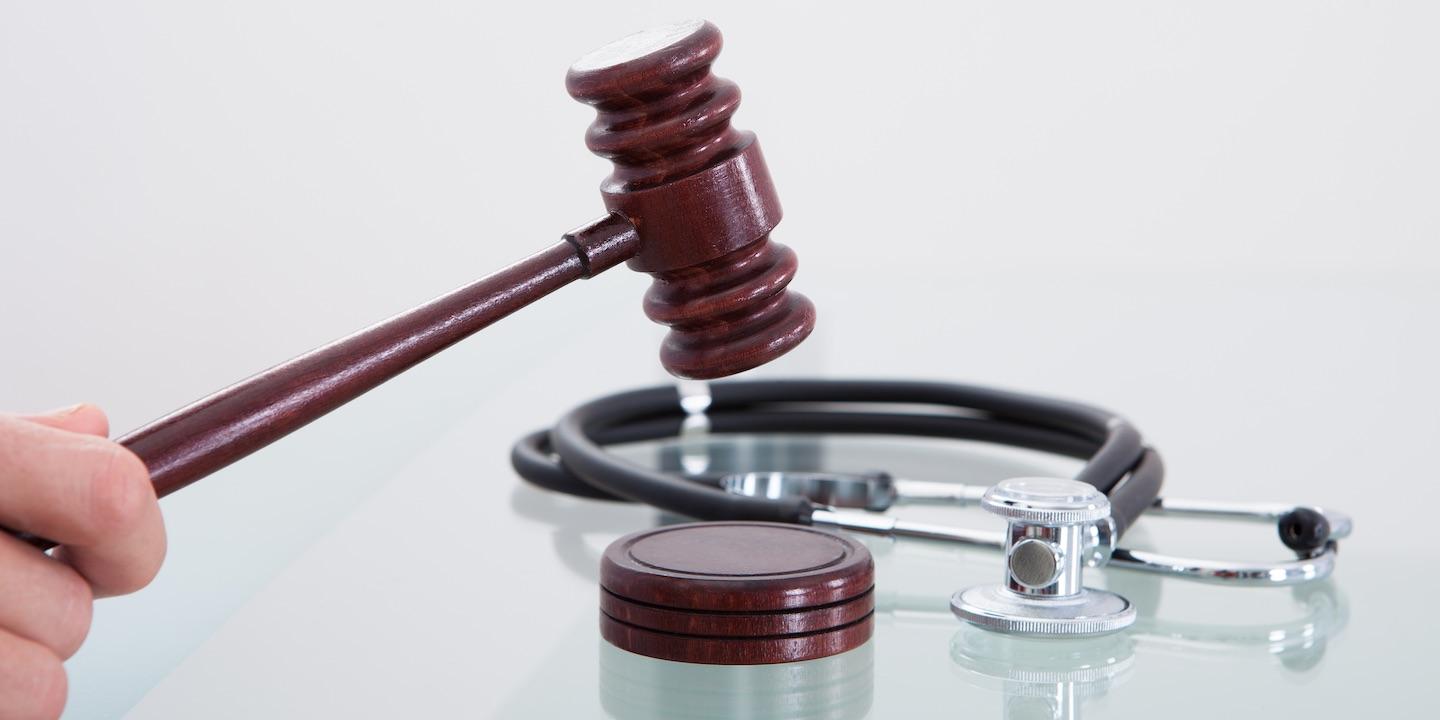 BELLEVILLE — A patient is suing Gateway Foundation, alleging he became impotent after taking Trazadone.
Charles Hamilton filed a complaint on Dec. 16, in the St. Clair County Circuit Court against Gateway Foundation Inc., alleging a doctor violated the standard of care by not re-evaluating whether he was having signs of priapism, a known effect of taking Trazadone.
According to the complaint, the plaintiff alleges that in 2012, he was a patient at defendant's facility in Caseyville and was prescribed Trazadone by Dr. Amin. He alleges he continued to take the medication until it was discovered that he developed priapism on July 20, 2013. By then, he had already suffered injuries that required operation and was essentially impotent.
The plaintiff alleges that while he was taking Trazadone, Amin did not see him or speak with him regarding his medical condition.
The plaintiff requests a trial by jury and seeks compensation in an amount exceeding $50,000, plus costs of this suit.
He is represented by Ronald A. Roth of Roth Law Offices LLC in Granite City.
St. Clair County Circuit Court case number 16-L-666