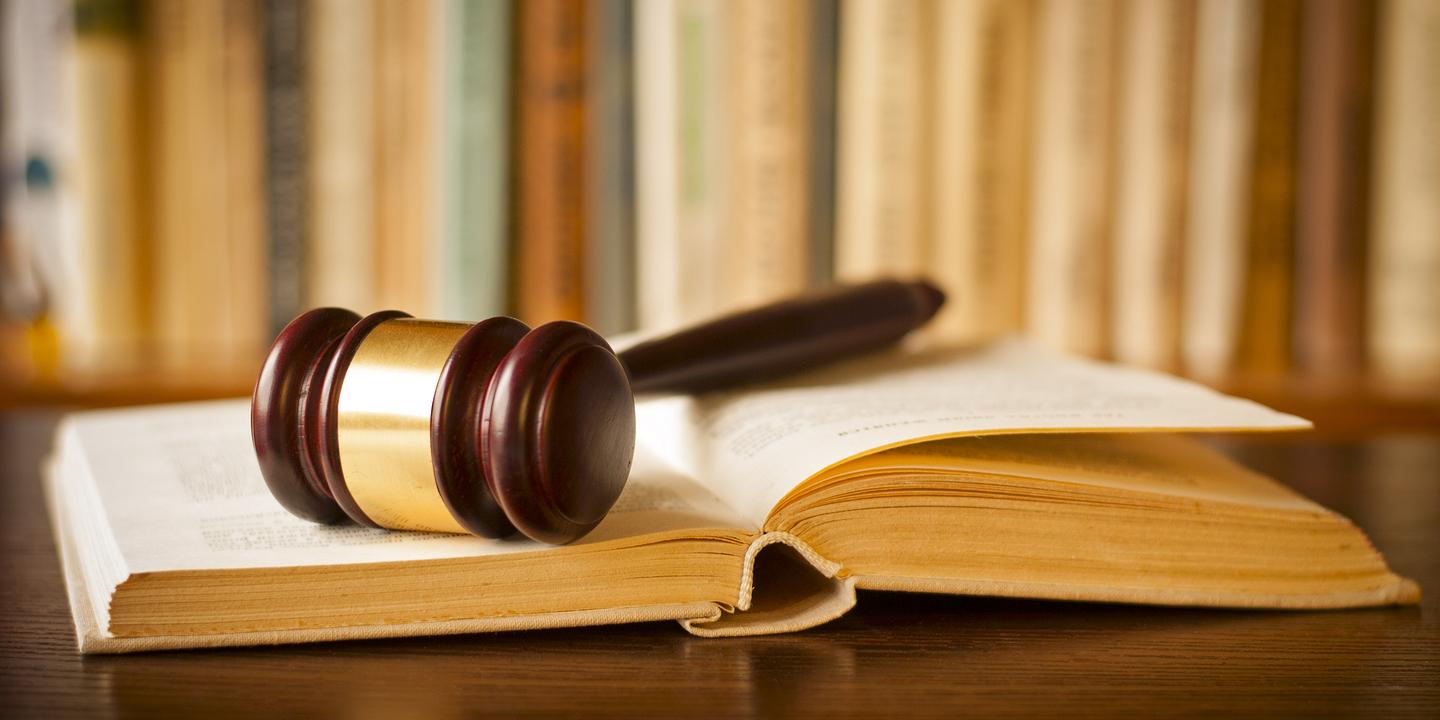 With an ice storm warning in effect from 9 a.m. Friday until noon on Sunday, Madison County officials have indicated they will shut down operations tomorrow.
Madison County Board Chairman Kurt Prenzler and Chief Judge David Hylla issued a joint press release announcing their decision to close county facilities, which includes the courts, administration building, health department and various other departments.
Emergency Management Agency Director Larry Ringering said the county was caught off guard when an ice storm struck last month, but this time the county is prepared.
"We are more on the ball," Ringering said in a press release. "We don't know yet how treacherous it will be, but we do know the winds are not expected to be as severe."
Ringering said there could be some power outages with this storm.
He said the county as well as many municipalities are pre-treating the roads.
"We know this will not prevent people from getting out, but if someone doesn't need to then we advise them to stay home," Ringering said.
Prenzler said that a storm that hit on Dec. 16 just as employees were leaving work made the commute home for many tough.
"We are putting the safety of everyone first," Prenzler said in the release. "Also, those with children will not have to make alternative arrangements for them since they will be home as well."
In St. Clair County, the courts will be closed, but county offices will remain open.