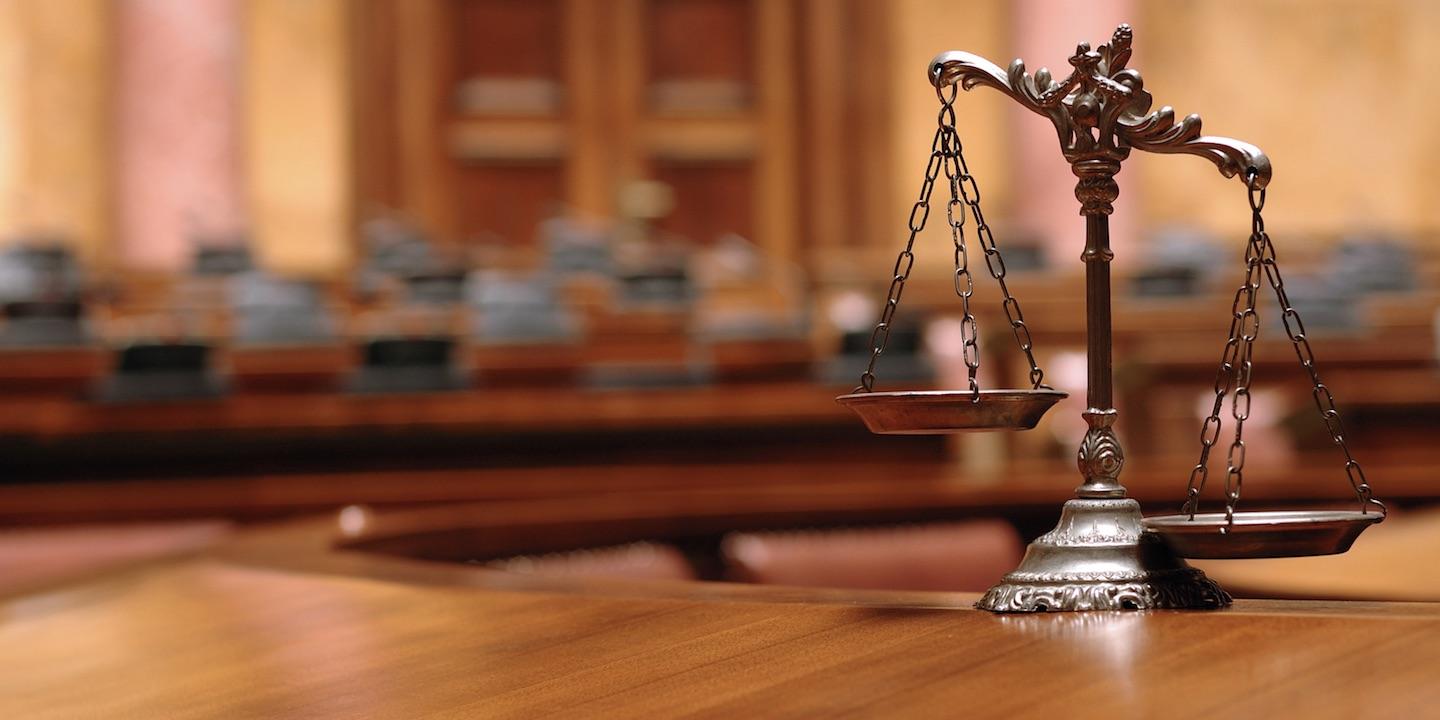 BELLEVILLE – Belleville City Clerk Dallas B. Cook says he wants to be mayor because he's sick and tired of Mark Eckert being mayor.
"After almost four years as City Clerk, I am sick and tired of witnessing Mark Eckert's lack of leadership and constant lies," Cook said during a Record email interview. "It is time for a change in Belleville and I've got the guts to get it done. The taxpayers here are getting taxed out of their homes, taxed out of purchases at local businesses, all to enrich Mark Eckert and his corrupt cronies. The mayor has a pay-to-play system where he gives tax dollars to businesses and they give him campaign funds. For example, Charles Keller of Effingham donated to Mark Eckert and then the Council approved $38 million in incentives for his 'development' or, so far, his lack of developing anything he promised."

Belleville City Clerk Dallas B. Cook announcing his run for mayor
Why he wants to be mayor is one three questions the Record asked of Cook. Incumbent Mayor Eckert did not respond to a Record request that he answer the same questions.
Cook and Eckert, thus far, are the only two who have signed papers to run for mayor in this April's election. Eckert has been mayor since 2004 but his re-election in 2013 was by a narrow margin, only 200 votes more than his nearest challenger, Alderman Joe Hayden.
Cook and Eckert have locked horns, particularly over the past year. Last summer, Cook appealed to City attorney Garrett Hoerner to get a judge to order Eckert to stop interfering with the Belleville Clerk's Office. Eckert responded, saying that Cook's request was appalling and that he, Eckert, didn't have time to interfere with Cook's office.
Cook announced his run for Eckert's seat in December. Among other things, he has promised to replace Belleville Police Chief Bill Clay, with Cook saying the chief has not maintained enough school and community visibility and has his officers walking on egg shells.
The mayor's office is one of 11 elected Belleville city seats set to expire this spring. Of them, six incumbents have announced they will run for re-election while five have announced they won't.
In response to the Record question about his vision for Belleville and how his will be better than things are now, Cook said he envisions a Belleville in which businesses locate in the city because it is safe and prosperous.
"Currently Mark Eckert takes our tax dollars and gives them to multimillion-dollar corporations to get them here," Cook said. "I believe that with the proper leadership we can fix our streets and sidewalks, reduce crime, and businesses will be knocking down our door to get in."
As for whether he will run a civil campaign, Cook replied it would be based on facts. "The facts unfortunately are very ugly," he said. "Mark Eckert and his corrupt little minions are already out in the community spreading lies and rumors. I look forward to draining the Belleville political swamp. Liars, fakers, cheaters, and fraudsters have no place in government. It is time to throw the nasty leeches out and take back our city for the people!"