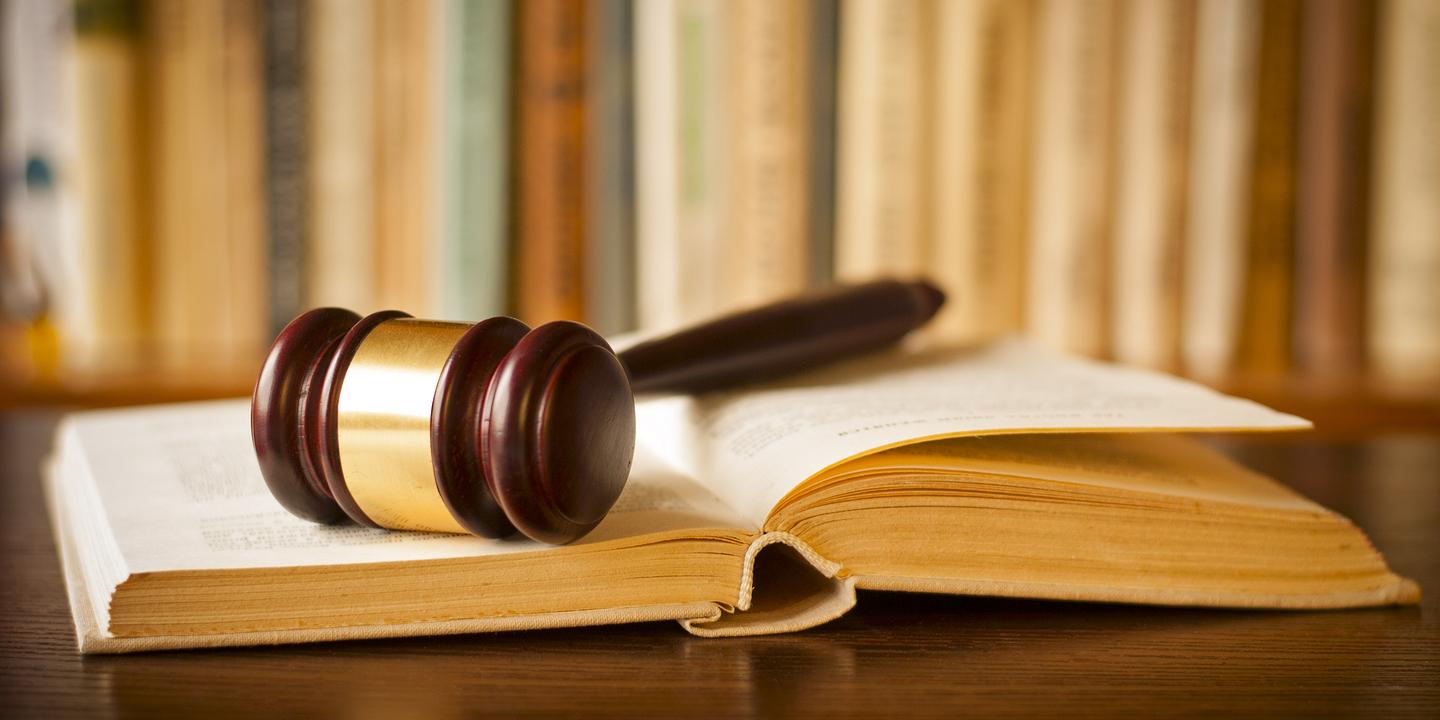 The owner of a Worden rental home seeks to dismiss a woman's suit alleging she fell off the porch while carrying a moving box.
Erin Stambaugh filed the complaint on Nov. 10 against Robert Behme.
In her complaint, Stambaugh alleges that on Nov. 9, 2014, she was moving a box into Behme's rental house, located at 501 Carson in Worden, when she allegedly fell off the porch. She claims the porch had no railing to prevent her fall.
Stambaugh alleges Behme failed to ensure that the porch had a proper railing and failed to warn the plaintiff of the dangerous condition.
On Dec. 23 Behme filed a motion to dismiss the complaint, or in the alternative, a motion to strike the claim for punitive damages.
Behme argues that a duty to the plaintiff does not exist.
"Illinois courts have not found that the owner of a property owes a common-law duty to install a handrail or railing.
"Further, the allegation that a duty exists without facts to support it is not sufficient to sustain a cause of action for negligence," the motion states.
In the alternative, Behme seeks to strike the claim for punitive damages, arguing that punitive damages are prohibited "until there has been a hearing before the court whereby Plaintiff establishes a reasonable likelihood of proving facts at trial which would be sufficient to support an award of punitive damages."
Stambaugh seeks a judgment in her favor of more than $50,000, plus costs and all other relief the court deems just.
She is represented by Rodney D. Caffey and Ralph J. Mendelson of The Caffey Law Firm PLLC in Godfrey.
Behme is represented by David Berwin and James Gallen of Evans & Dixon in St. Louis.
Madison County Circuit Court case number 16-L-1533