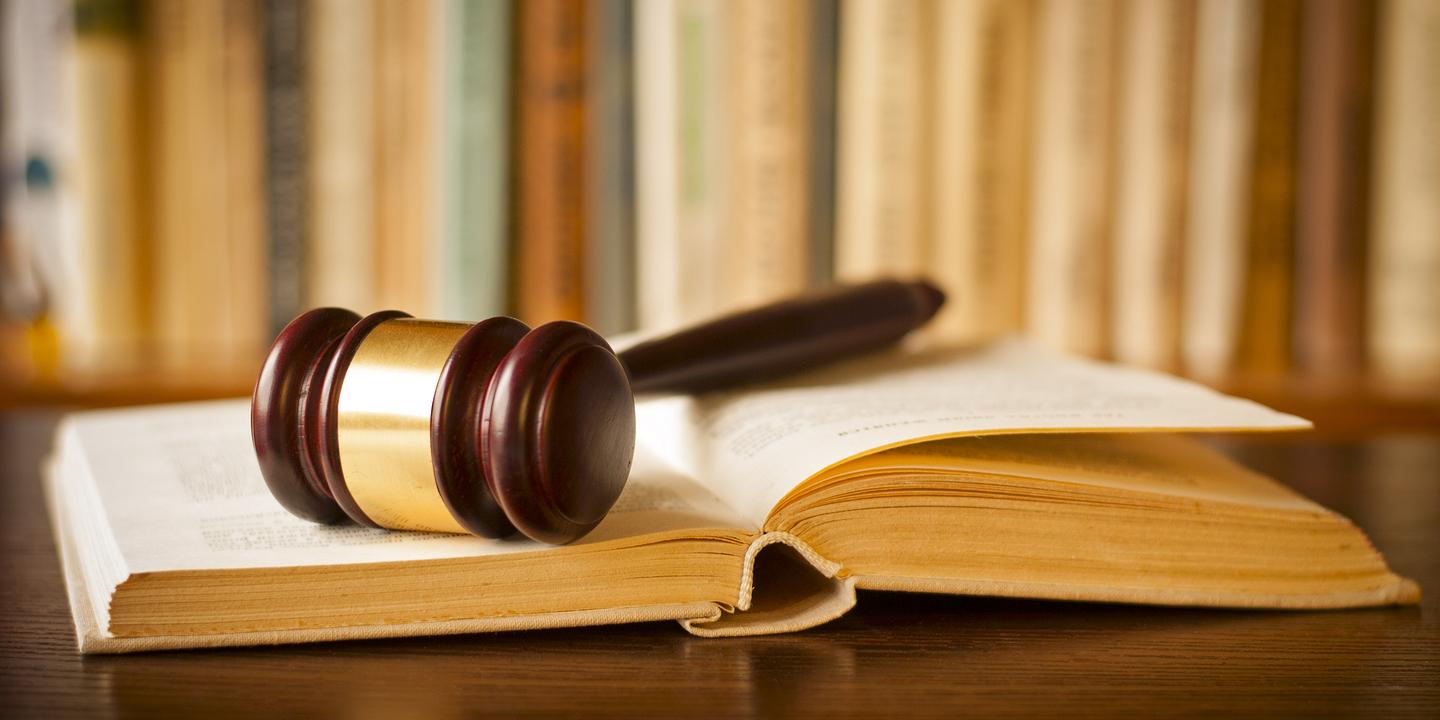 A Troy couple alleges a Collinsville girl provoked their dog before she was allegedly attacked and bit.
Randy Woodruff, individually and as father and next friend of Avery Woodruff, a minor, filed the lawsuit on Sept. 8 against Louie and Courtney Tettaton.
Woodruff claims his daughter, Avery Woodruff, was visiting the Tettaton's home at 8603 Lebanon Road in Troy on Sept. 8, 2014, when the defendants' dog suddenly attacked and bit her. Woodruff alleges his daughter did not provoke the dog.
The plaintiff claims his daughter sustained severe injuries, resulting in pain and suffering, scars on her face and medical expenses.
Woodruff alleges the Tettatons failed to sufficiently monitor their dog and failed to cage, leash or retrain the dog.
The defendants answered the complaint on Dec. 9 through attorney Thomas Wolter of the Law Office of David A. Izzo in Chicago.
They argue that the minor had a duty to be free from negligence and caused her own injuries by provoking the dog.
Randy Woodruff filed a response to the affirmative defenses on Dec. 13 through attorney Katie Hubbard of Goldenberg Heller & Antognoli in Edwardsville. He denied each and every allegation.
Woodruff seeks judgment of more than $50,000, plus interest, costs and other relief the court deems just.
Madison County Circuit Court case number 16-L-1271