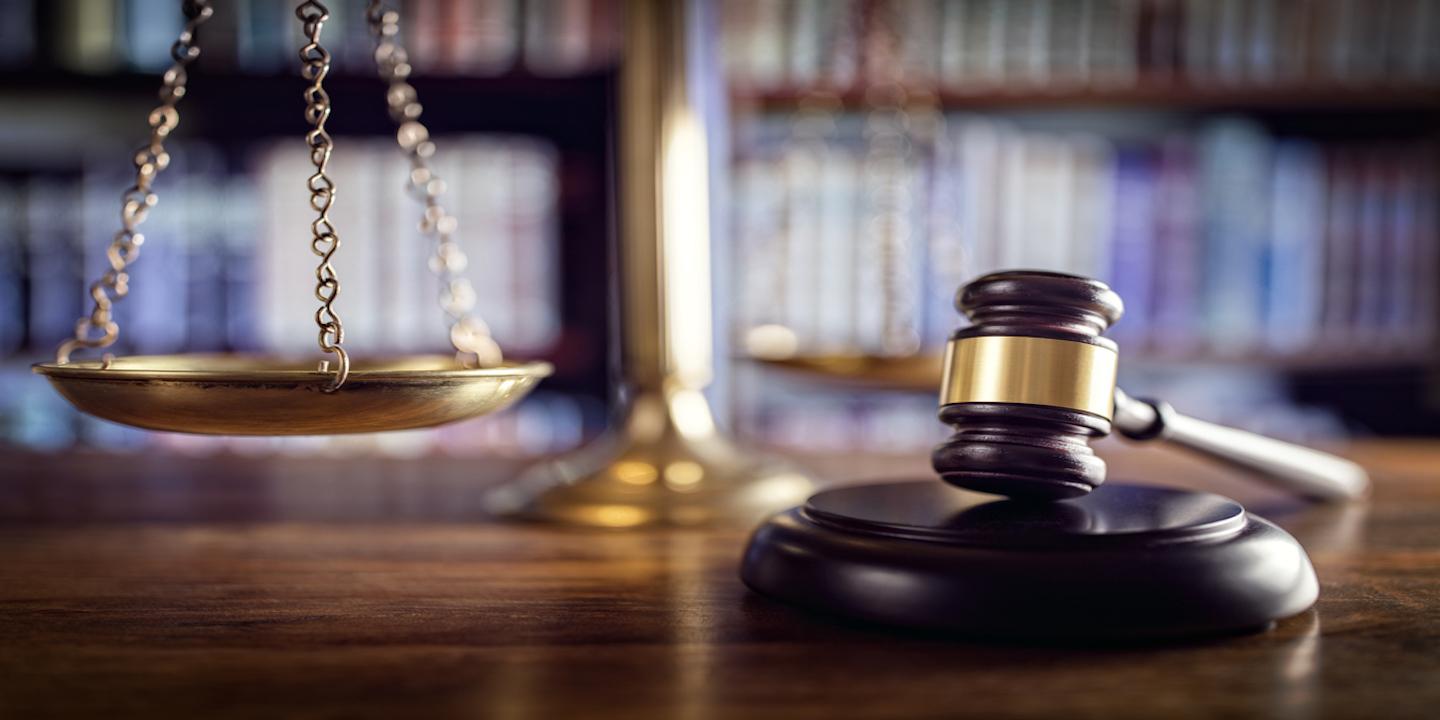 Madison County Circuit Judge William Mudge has granted a defense motion to move an injury suit against Norfolk Southern Railway Co. to Macoupin County where a fatal railroad crossing accident occurred nearly three years ago.

Swartwout
In an order dated Dec. 30, Mudge noted the lawsuit's connections to Madison County are limited to Alton attorney Michael Glisson, who was appointed guardian ad litem for plaintiff, and to the railroad, a Virginia-based corporation considered a resident of any county in Illinois where it does business because it has a registered agent in Springfield.
The lawsuit involves plaintiff Brian Irwin's claims against the railroad and engineer Bryan Dale Woolard of Decatur and conductor Jacob T. Wallis of Dalton City. Glisson is Irwin's guardian ad litem, but Irwin is represented by attorney Todd R. Nissenholtz of Cofman & Townsley in St. Louis.
According to Irwin's complaint, on Feb. 14, 2014, he was driving a truck westbound on St. John's Road in Litchfield. At the same time, a snowstorm was in progress, limiting visibility and covering the road, road signs and railroad crossing with approximately 5 inches of snow.
Irwin kept driving westbound when, without warning, the suit says, a Norfolk Southern train collided with the truck and killing his passenger Nicholas Rayphole.
In his analysis granting transfer, Mudge wrote that defendants' assertion that plaintiff engaged in forum shopping "is not substantiated by the record." The railroad's agent was served in Springfield and Norfolk Southern does business in Madison County, he wrote.
But even if venue in Madison County is proper, a forum non conveniens analysis "causes a court to look beyond the criterion of venue when it considers the relative convenience of a forum," he wrote.
Mudge weighed private and public interest factors.
"A plaintiff's right to select the forum is substantial," Mudge wrote. "However when the plaintiff is foreign to a chosen forum, and the action giving rise to the litigation did not occur in the chosen forum, the plaintiff's choice of forum is accorded less deference."
Mudge downplayed a Madison County "court congestion factor" argument advanced by defendants, writing that it is "relatively insignificant."
"But the record in this case concerning court congestion in the competing counties has not been challenged by the plaintiff except in a conclusory manner unsupported by any facts or data," he wrote.
Mudge also noted that a companion suit, a wrongful death action brought by the parents whose son was killed as a passenger in the incident, was transferred from Madison to Macoupin County by consent order on June 30.
In that suit filed in early 2016, Charles and Clara Rayphole, individually and as co-administrators of the estate of Nicholas Rayphole, seek damages from the same defendants.
The Raypholes, represented by Chelsea L. Fischer and Evan Buxner of Gori Julian & Associates in Edwardsville, allege the railroad failed to adequately maintain the black-and-white cross buck signs at the crossing because the signs were old and in disrepair and provided little warning to motorists, failed to install automatic gates and flashing light signals, failed to keep the right of way reasonably clear of brush, shrubbery, trees, weeds and other unnecessary obstructions, failed to stop or slow the train in time to avoid the accident, and failed to sound a proper audible warning, among other allegations.
In answer to Raypholes' complaint, the defendants deny negligence, arguing that Nicholas Rayphole entered a vehicle operated by someone he knew or should have known was under the influence of
The defendants in both cases are represented by Charles J. Swartwout and Andrew Corkery of Boyle Brasher in Belleville.
Madison County Circuit Court case number 15-L-1531.