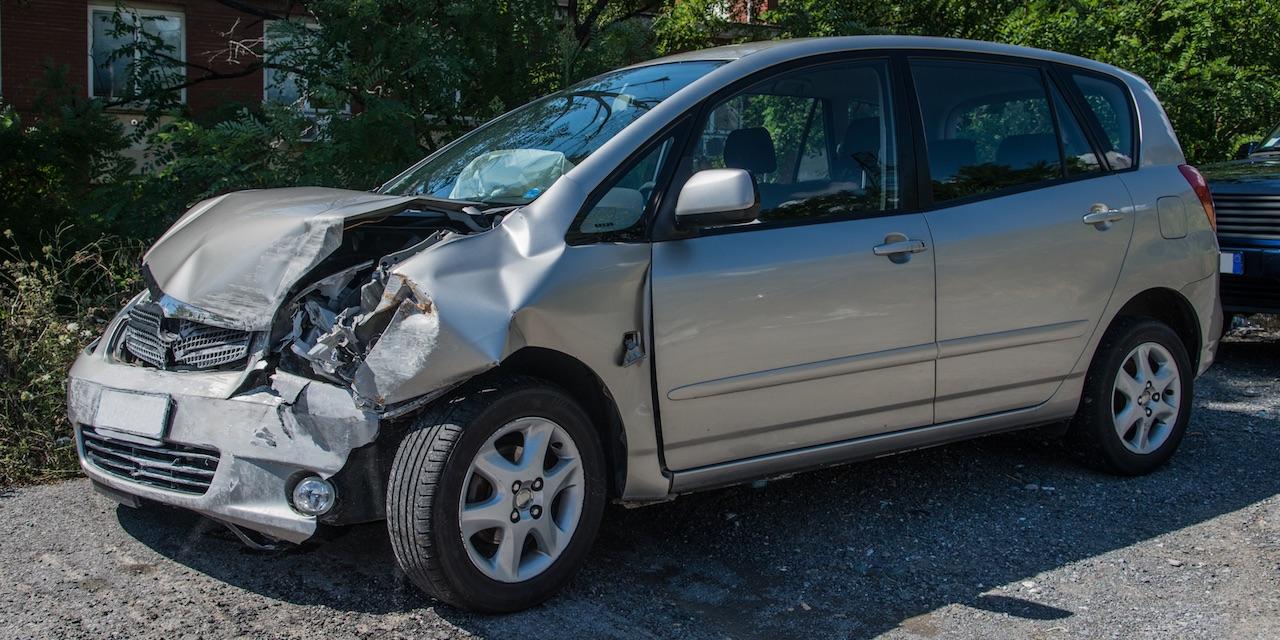 EDWARDSVILLE — A passenger claims she was injured when another motorist negligently turned in front of the vehicle she was riding in.
Kierstin Schlater, by and through her next friend Terri Schlater, filed a complaint on Dec. 27 in the Madison County Circuit Court against Alexis Korte, alleging she failed to maintain proper control of her vehicle.
According to the complaint, the plaintiff alleges that on Feb. 2, 2015, she was a passenger in a motor vehicle operated by Christopher Paolini, traveling westbound on Il-143. Schlater alleges the defendant negligently turned left in front of Paolini, causing Paolini to hit defendant. The force of the collision caused Paolini's vehicle to spin.
The collision caused plaintiff to suffer injuries resulting in severe, persistent and continues pain that require continues medical treatment.
The plaintiff alleges Korte failed to maintain proper lookout, failed to slow down and take proper precaution and failed to yield right of way.
The plaintiff requests a trial by jury and seeks compensation in excess of $50,000, plus costs for this action.
She is represented by Anne Brockland and Elizabeth Washam of The Simon Law Firm PC in St. Louis.
Madison County Circuit Court case number 16-L-1762