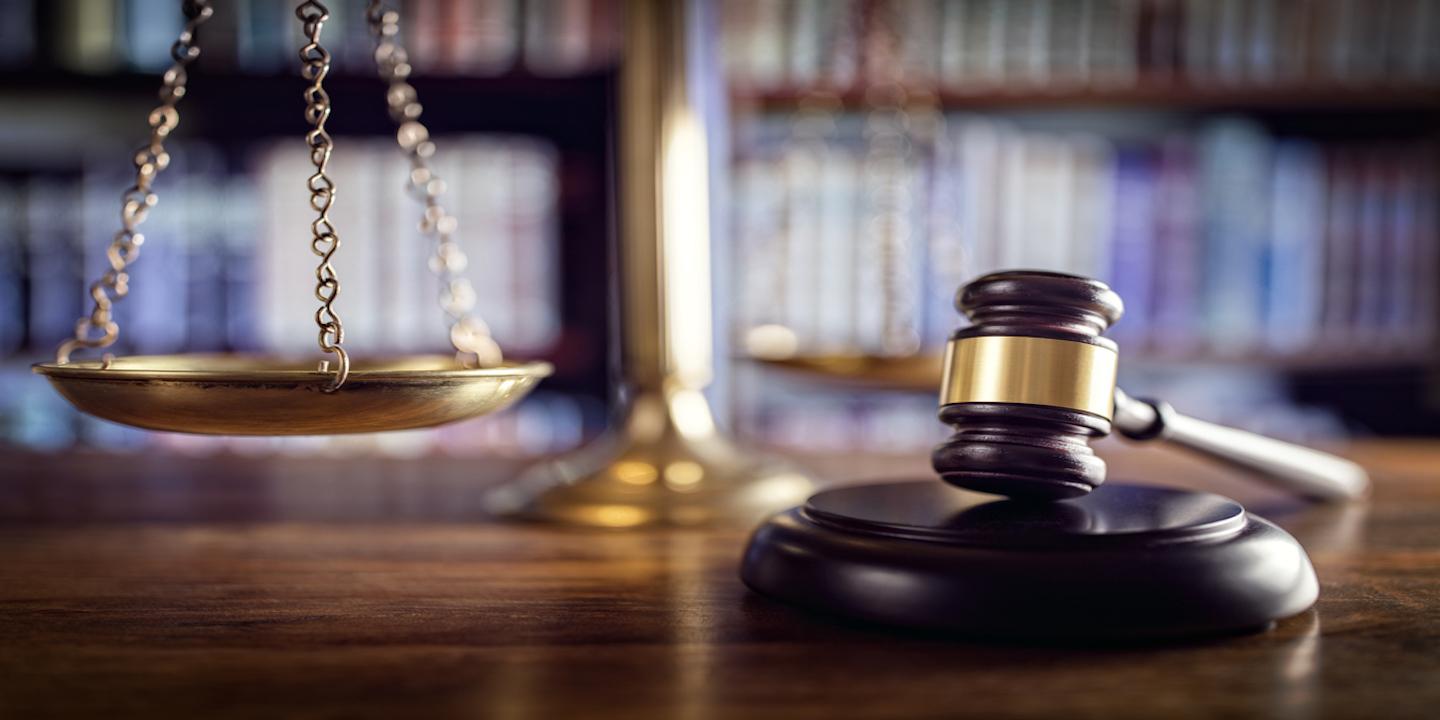 Two years ago, St. Clair County Circuit Judge Andrew Gleeson ordered attorneys Paul Duffy, John Steele, and Paul Hansmeier to show why they shouldn't be held in contempt, sanctioned, and obliged to compensate a cable provider for producing the identities of its targeted subscribers.
The three conniving colleagues had contrived to demand millions of dollars from online porn users. Purporting to represent internet sites whose obscene videos had been accessed illegally (and sometimes secretly sharing proprietary interests in them), they demanded user addresses from internet service providers (ISPs) so they could identify the non-paying peepers and graciously give them the opportunity to protect the privacy of their prurient pastimes with out-of-court settlements.
Gleeson's 2015 order was classic CYA, for the judge had previously ruled more than once in favor of the three shakedown artists.
When the trio's local counsel, retired judge Michael O'Malley, moved for early discovery on behalf of a putative client in December 2011, Gleeson readily granted it, allowing the plaintiffs to serve subpoenas for the identities of the John Does in question.
Gleeson's ruling was reversed by Fifth District appellate judges who argued that the provider should have been notified first and granted a hearing.
Having learned nothing from that rebuke, Gleeson obliged the scheming shysters again in early 2013, approving discovery against another ISP. Fifth District appellate judges reversed him in this case as well.
Eventually, the schemers' scheme began to unravel. A federal judge in California sanctioned them, referring their names to the Internal Revenue Service, the U.S. Attorney in Central California, and the state and federal bars in which they practice. Other judges followed suit, so Gleeson had to change course and affect disapproval.
Last month, grand jurors in Minnesota federal district court indicted Hansmeier and Steele (Duffy being deceased), on charges of wire fraud, mail fraud, money laundering, and perjury.
Gleeson, meanwhile, has been elevated to chief judge of St. Clair County Court.