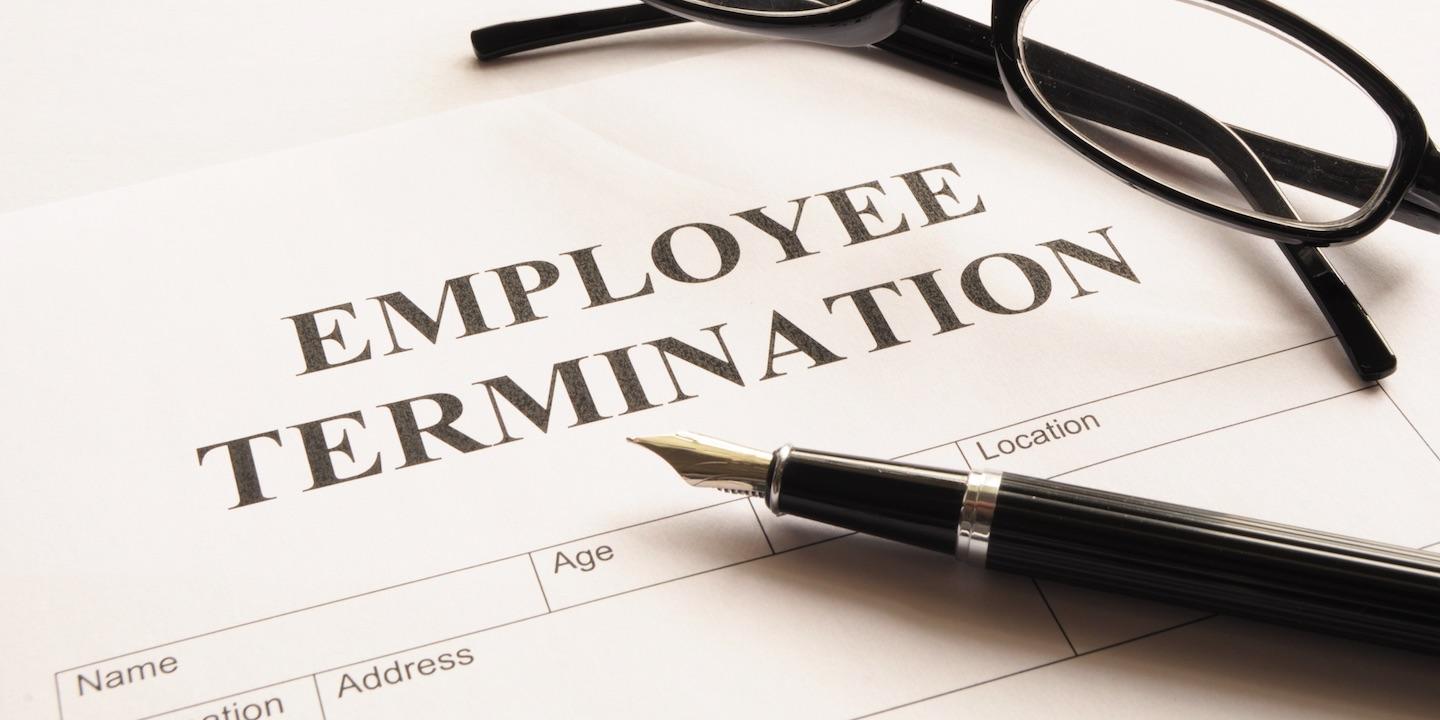 An attorney filed a motion to withdraw as counsel in a woman's wrongful termination class action, alleging she has made it "impossible" to represent by refusing to communicate.
Attorney Christopher Daniels of Daniels Law Firm in Salem filed a motion to withdraw on Dec. 20.
He argues that "despite several attempts by counsel to communicate with Plaintiff, Julie Landis, she has refused to communicate with counsel therefore making it impossible to represent Plaintiff in the above-entitled cause," the motion states.
A motion hearing is scheduled for Jan. 6 at 9 a.m.
Landis filed the complaint on Sept. 19 against Petersen Health Care Inc., alleging violation of the Fair Labor Standards Act and the Whistleblower Act.
In her complaint, Landis claims she was hired by White Oaks Rehabilitation as the social services director on Nov. 4, 2015. She alleges she was required to work more than 40 hours per week but was not paid overtime wages.
Landis alleges she was terminated on June 9 for advising an Illinois Department of Public Health inspector that the defendant failed to report an incident to the department.
She claims Petersen Health Care failed to pay proper overtime compensation, terminated her employment for advising the IDPH of an incident that happened in the facility and refused to return her personal belongings.
Petersen Health Care filed a motion to transfer venue to Jefferson County on Dec. 12 through attorneys Jeffrey Risch, Sara Zorich, and Jon Hoag of SmithAmundsen LLC in St. Charles, Ill.
The defendant explains that White Oak Rehabilitation & Health Care Center is owned and operated by Petersen Management, which does not have an office and does not do business in Madison County.
The defendant argues that the transactions and events at issue in the complaint occurred in Jefferson County.
In its memorandum in support of the motion to transfer, Petersen Health Care argues that "Madison County has no interest in an employment-based dispute that resulted from an employment relationship in Jefferson County."
The plaintiff seeks compensatory damages, punitive damages, attorney's fees, plus costs of the suit.
Madison County Circuit Court case number 16-L-1318