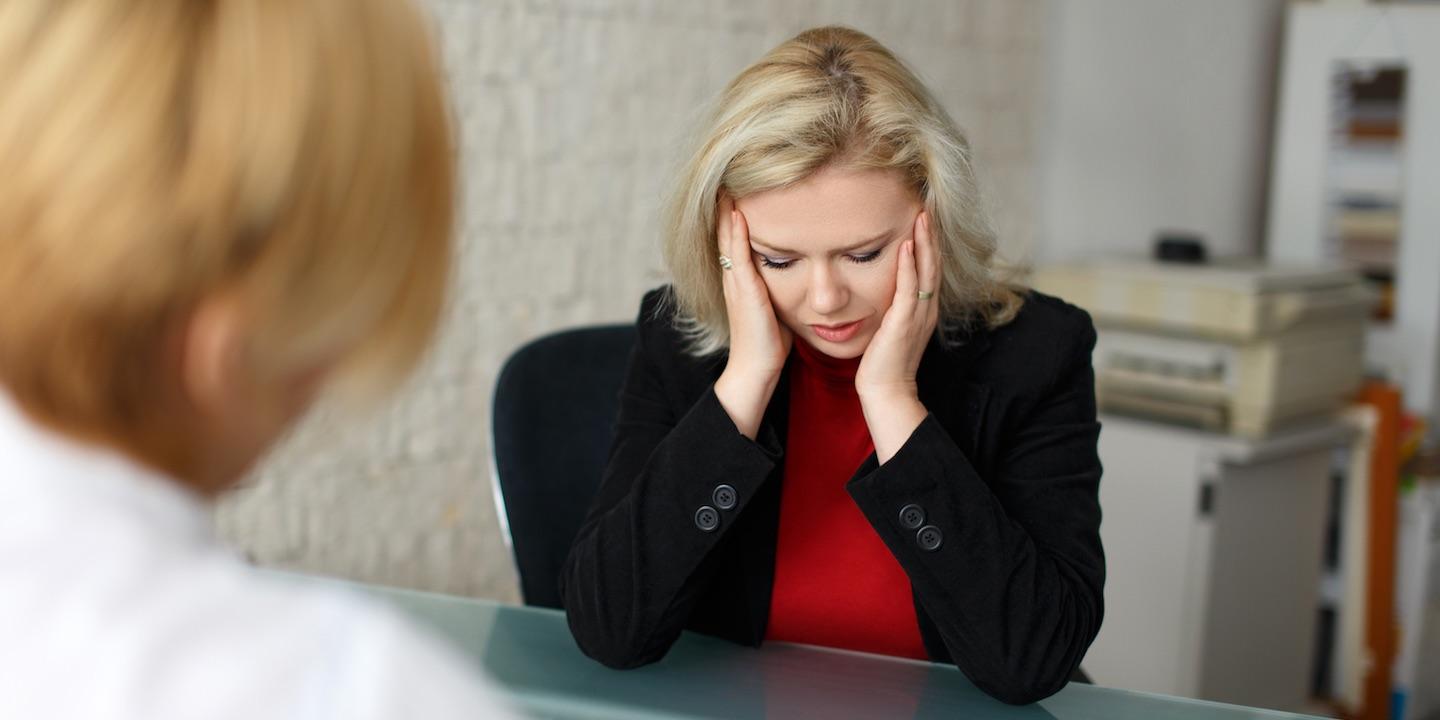 BELLEVILLE — A man is suing Rend Lake College Board of Trustees and the college president for allegedly terminating him for refusing to spend work time performing unrelated activities.
Nicholas Lemay filed a complaint on Dec. 6 in St. Clair County Circuit Court against Rend Lake and college president Terry Wilkerson, alleging that they retaliated against him for refusing to violate the terms of a federal grant.
According to the complaint, the plaintiff, who worked at the Illinois Small Business Development Center at the community college, alleges that on Dec. 31, 2015, he was terminated from his employment for refusing to participate in the defendants' improper conduct to misuse federal funds.
As a result of the defendants' retaliatory discharge, he has suffered substantial financial damage, the suit alleges.
The plaintiff alleges the defendants demanded that he divert his time in unrelated activities for the defendants' benefit, and in retaliation for his refusal to cooperate, he was harassed and discharged from his employment.
The plaintiff requests a trial by jury and seeks compensation for damages in an amount greater than $75,000, plus costs of this suit.
He is represented by Thomas O. Keefe Jr. of Keefe, Keefe & Unsell PC in Belleville.
St. Clair County Circuit Court case number 16-L-647