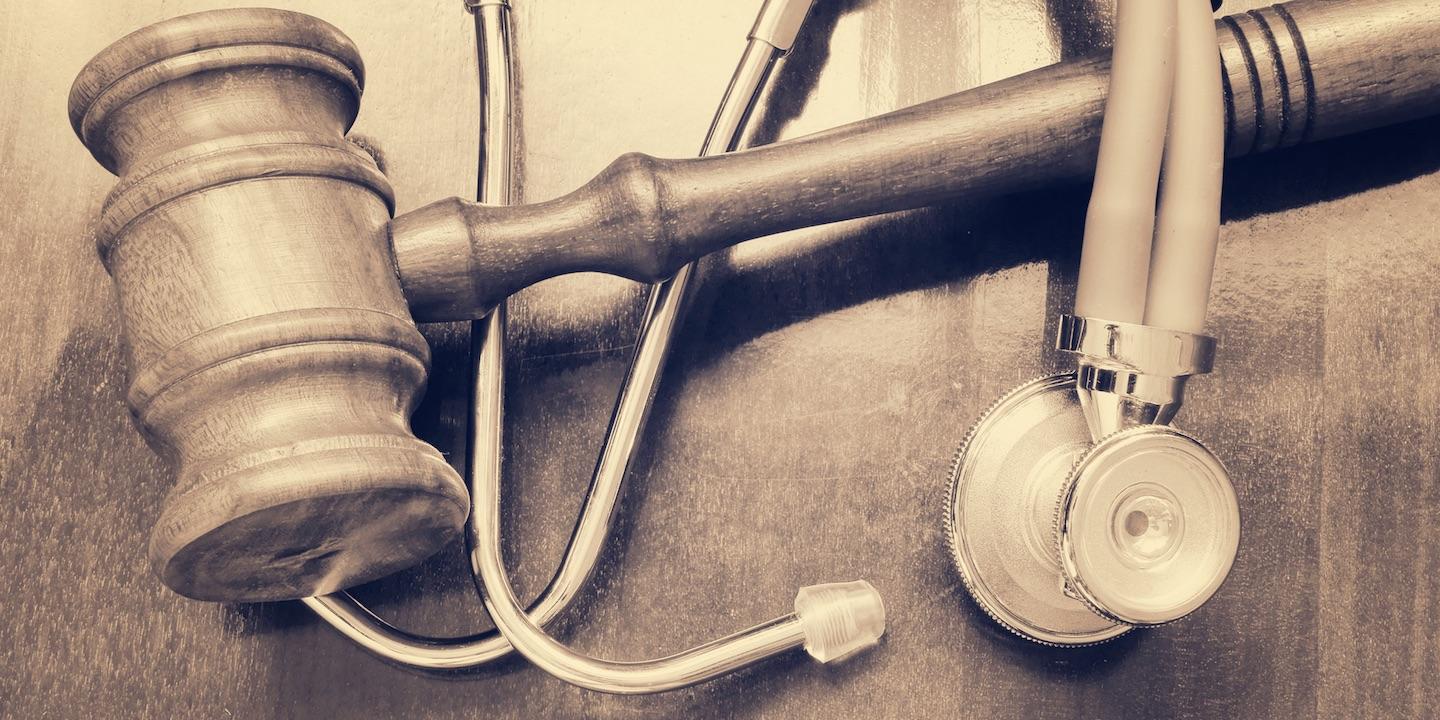 Madison County Circuit Judge Barbara Crowder granted dismissal in a medical malpractice suit but allowed the plaintiffs to amend their complaint in the suit alleging a patient developed sepsis following surgery.
Crowder filed her order granting dismissal for the defendants on Dec. 15. She gave the plaintiffs 30 days to separate the claims in their complaint.
She scheduled a case management conference for April 26 at 9 a.m.
Paul and Frederick Quinn filed the complaint on Oct. 3 against Alton Multispecialists Ltd., Alton Memorial Hospital, BJC Healthcare ACO LLC and James Kliefoth, M.D.
According to the complaint, Paula Quinn claims she was injured on July 8, 2013, and needed surgical repairs. However, she claims the defendants failed to recognize signs of infection at the site of her bowel, causing her to develop sepsis.
Alton Multispecialists and Kliefoth filed a motion to dismiss the complaint on Nov. 3 through attorneys Madelyn Lamb and Jeffrey Glass of Hinshaw & Culbertson in Belleville.
Alton Memorial filed a motion to dismiss the complaint on Nov. 9 through attorneys Theodore MacDonald Jr. and Christian Willenborg of HeplerBroom in Edwardsville.
The defendants all argue that the complaint fails to contain separately designated and numbered counts, making dismissal appropriate.
The plaintiffs seek a judgment of more than $50,000, plus court costs.
They are represented by Craig Anthony Schlapprizzi of Donald Schlapprizzi P.C. in St. Louis.
Madison County Circuit Court case number 16-L-1391