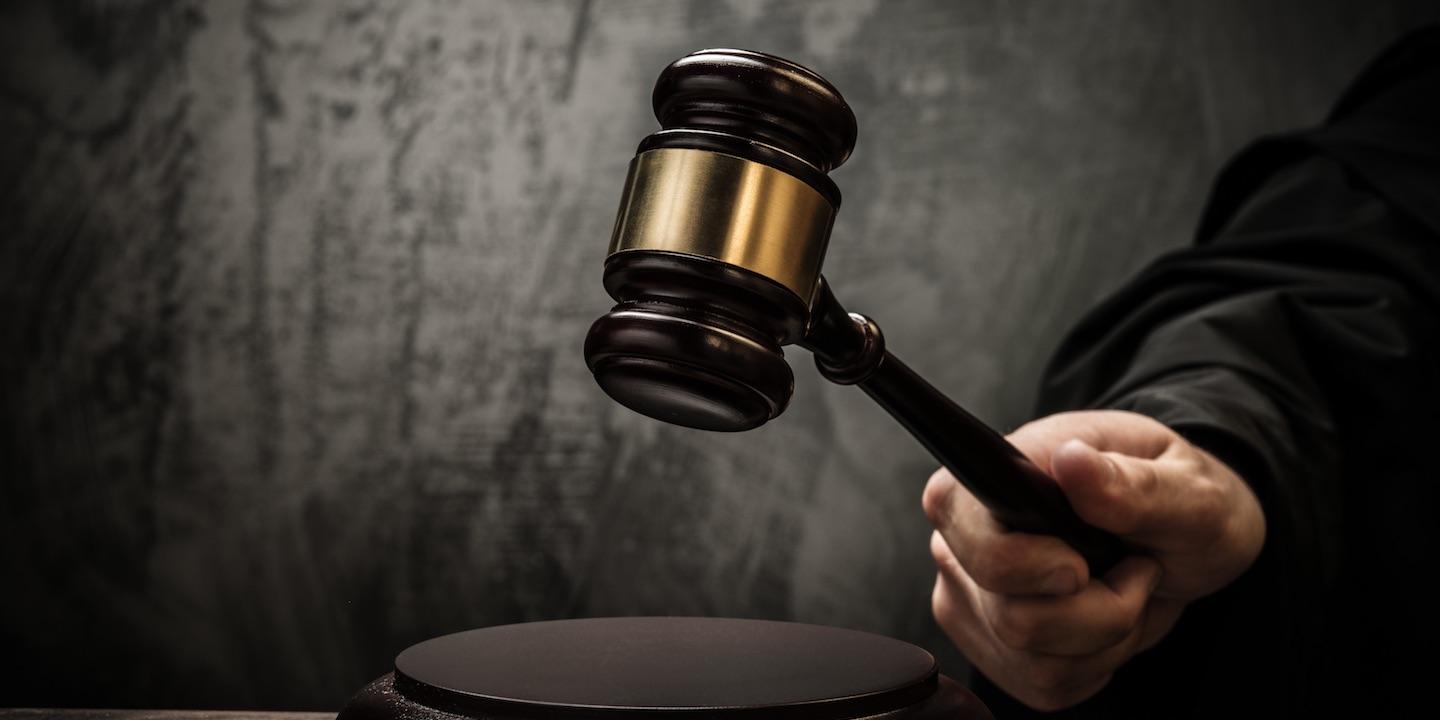 EDWARDSVILLE – A Madison County couple alleges a dealership did not provide the gap insurance that they paid for.
Alex Smiley and Clair Smiley filed a complaint on Dec. 12 in Madison County Circuit Court against Mellissa E. Hobbs; Zeiser Motors Inc., doing business as Zeiser Kia Wood River; David G. Zeiser; and Perry Yates.
According to the complaint, the plaintiffs allege that on Oct. 20, 2016, Clair Smiley sustained injuries when Hobbs negligently caused a collision with the plaintiff's vehicle while she was riding as a passenger.
As a result of the accident, Smiley alleges she sustained injuries and both plaintiffs suffered property damage in an amount not less than $12,995.
The plaintiffs allege Hobbs allegedly failed to use reasonable care and Kia did not remit their gap insurance payment to the insurance provider.
The plaintiffs request a trial by jury and seek judgment against defendants for more than $50,000, plus attorney's fees and costs.
They are represented by Thomas G. Maag of Maag Law Firm LLC in Wood River.
Madison County Circuit Court case number 16-L-1692